Xiaomi smart notepad now available for $213.37 – Turn your handwritten notes to text
Xiaomi is a company that manufactures all sorts of gadgets so long as it makes life easier. Have you ever imagined writing comfortably with your hands on a paper and then transferring those handwritten words into a digital text without typing it? This is exactly what the new Xiaomi smart notepad is offering. Handheld devices are easy to carry, but some people still miss the feel of paper writing. Can we combine the two? The Xiaomi smart notepad hit the market a few days ago and it is referred to as a smart learning office stationery that shares creativity.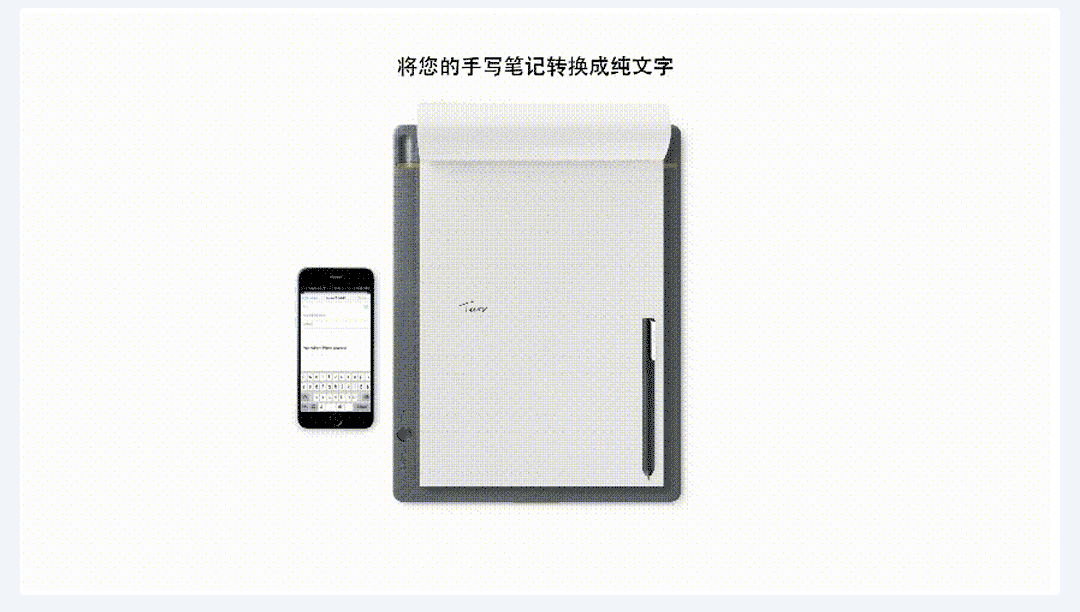 The device is called "Bamboo Slate Portable Smart Notepad", and it is delivered by Taohualin (Beijing) Technology Co., Ltd. It has the features of cloud synchronization and original handwriting restoration. The Bamboo Slate is a slim tablet-type smart notepad with real paper which can be replaced with any other paper. Through the specially developed iOS, Android, and Win10 software, the original handwriting can be transferred to the corresponding device with one key and you can edit the text as you deem fit. This is a free note modification function that cannot be achieved by traditional paper notebooks. Apart from handwritten texts, even drawings and illustrations can be transferred into a digital document. This device will be very useful to those working on their thesis or dissertation because, in most cases, the first draft is handwritten but the final is typed. This device will save you the stress of writing with the hand and then typing the work again. College students and research students need to really take a second look at this special tablet from Xiaomi.
In nrinciple, the electromagnetic resonance technology is used to construct a stable and precise magnetic field at the bottom of the device. When the paper is written, the displacement sensor built in the electromagnetic pen captures and records the writing signal in real time to realize the function of restoring the handwriting. It also has WILL technology, which supports free handwriting trace. It also supports splitting of digital documents, free typesetting of paragraph content, handwriting addition, and deletion, and even coloring. Furthermore, its got a smart recognition of handwritten notes and converts them into TXT and Word documents.
In the Bluetooth connection state, the support screen can display the paper writing content in real time, and double-click the screen to complete the storage. While in the offline mode, it has an automatic storage support and the page-turning writing can be completed by simply pressing the function key. It has a maximum of 100 pages. The Xiaomi Smart Notepad is light and portable, supports pen storage, fabric back, and close to 100% hand-made fabric packaging process.