Grab the Sleek Xiaomi Necklace Bluetooth Earphone Youth Version for $33
Xiaomi recently announced a new trimmed down version of its Bluetooth collar earphone which was first launched earlier this year. The device comes with a semi in-ear design which makes it comfortable and lighter to wear and a cheaper price tag. It also features a durable battery that offers several hours of music playback and has support for fast charging among others. The new MI Necklace Bluetooth Earphone Youth version is now available on GearBest for $33.99, just a fairly higher than the price in China.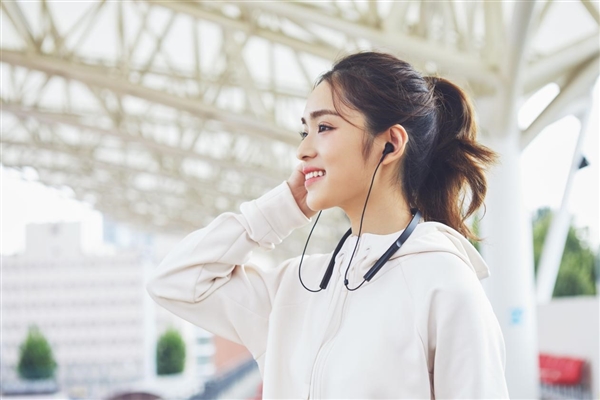 The semi-in-ear design of the Xiaomi Necklace Bluetooth headphone youth edition guarantees some comfort when worn. The part of the collar which comes in contact with the neck of the wearer is made of soft rubber with high elasticity. It is comfortable to clamp to the neck and it is not slippery. It can also be worn without applying any form of pressure as a result of the flexible body. The flexibility also ensures the fragile circuit board and battery inside the earphone are protected.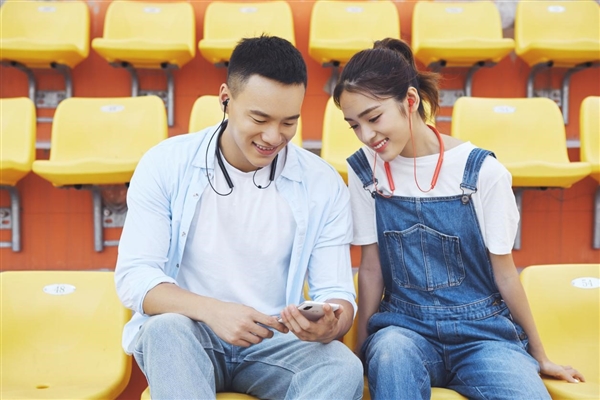 With such materials on the body, the Mi Necklace Bluetooth Headset comes lightweight, weighing just 35g. The gains of having this device also lie in the internals apart from the solid build. The Mi Bluetooth Collar Headset comes with a wonderful combination of composite diaphragm + large moving-coil acoustic technology to co-resonate under the action of magnetism and electricity. The dynamics at play ensures the sound output is rich and robust. The battery is also said to deliver up to 7 hours of continuous playback with just 1 hour of charge.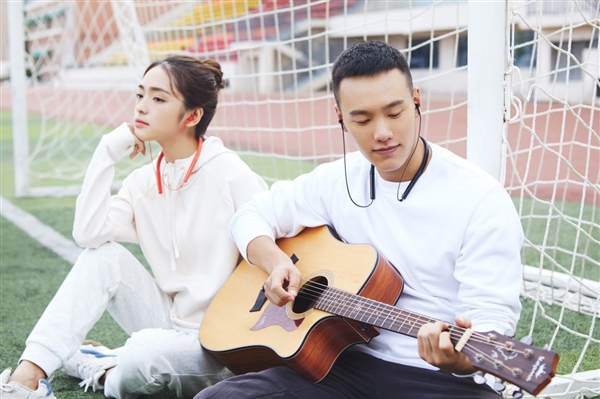 The device is available in Classic Black and a new Orange variant which is known as Fashion Orange. If you are interested in the gadget, you can get it from GearBest using the buy button below.