Xiaomi IMILAB N2 270° IP66 1080P Smart Outdoor IP Camera offered for $42.99
The company Xiaomi states generally have their product 438 within the dedicated crowdfunding platform YouPin. This time it is a new external surveillance camera, currently available under the name  Xiaomi Imilab N2. It is especially interesting for its great functionality and traditionally extremely low price.
Read also: Xiaomi Wemax C700 4K 9000 Ansi lumens Laser Projector Offered for $2999.99
FullHD even 270 ° rotation
This is not the first camera in the Xiaomi portfolio, and the Xiaomi IMILAB Home Design model is one of our latest reviews. The new and affordable model is particularly impressive with its specific PTZ functionality (Pan Tilt Zoom) or a viewing angle of up to 270 degrees.
The body offers pan and tilt , while the camera design itself is more impact resistant and offers smooth operation or prevention of camera shake.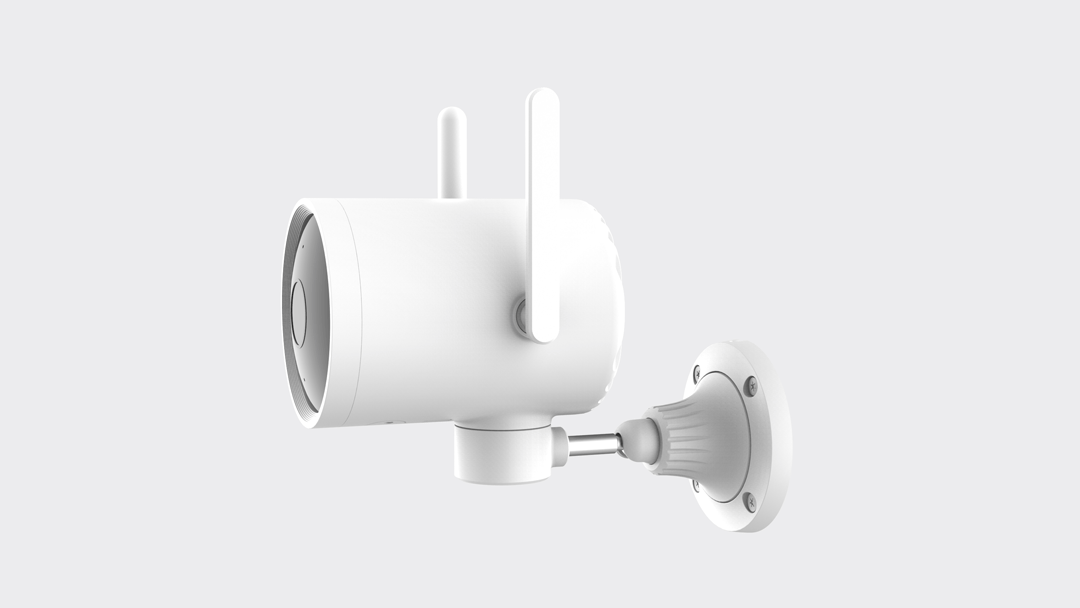 The body of the camera is protected by IP66 certification , ie increased resistance to dust and water. Moreover, it is also resistant to high pressure of water or dust particles and full use of the camera is thus available even in poor weather conditions such as rain, snow, sand, etc.
Night vision, cloud storage support
The 2 MPx sensor itself offers color and clear FullHD images , while video is recorded in the H.265 codec. The camera sensor itself has a viewing angle of 110 degrees and an aperture of f / 1.6.
There are up to 10 night vision sensors with an observed distance of up to 15 meters. It is used for quality images even in low light. The camera has a loud alarm , but also a speaker or microphone for two-way voice communication.
Read also: Xiaomi Xiaobai (32, 64,128GB) High-Speed TF Memory Card Offered for $11.99
The camera is also equipped with AI functions to recognize the contours of the human face. The algorithm is improved and taught to prevent false alarms due to flying insects, pets or other changes.
When the alarm function is turned on, the camera detects motion, triggers a loud alarm, and records a 10-second video that is automatically sent to its owner's application. The camera can also send notifications.
The camera is powered via a classic Ethernet connector, so it works on the basis of PoE technology. It also includes WiFi connectivity. Camera recordings are stored either on a maximum of 64GB microSD cards or on cloud storage.