Grab The New Xiaomi Bamboo Slate(SMART NOTEPAD) Which Turns Handwriting To Text For $208
A new fantastic product arrived Xiaomi crowdfunding platform days ago, which in the past has hosted products that over time has proved to be true best buy and now houses the Bamboo Slate of Wacom, a company known for the quality of its products intended for a professional audience in the multimedia graphics industry. The Xiaomi Bamboo Slate is a digital notebook which translates all your paper notes and drawings into digital content with the help of technology. You can get the digital copy of your handwritten or crafted stuff with a press of a single button. It also helps you to export, edit and synchronize sketches, drawings, graphics on Android, iOS, and Windows with the help of WACOM Inkspace. Users can choose the format in which they want to export such as Jpeg, Png, PDF, and WILL.
Read also: Grab The New Xiaomi MIJIA Air Quality Detector With Touchscreen For Just $100.02
It also supports digital modification function that is impossible on paper notes. There are many other features which makes it different from the normal tablets. It works using the electromagnetic resonance technology which helps to produce the digital prints within a single button press. It constructs a stable and precise magnetic field on the bottom of the device. Further, the magnetic fields are displaced with the help of an electromagnetic pen which captures and records the writing signal in real-time. It helps to realize the writing and later redo it if needed.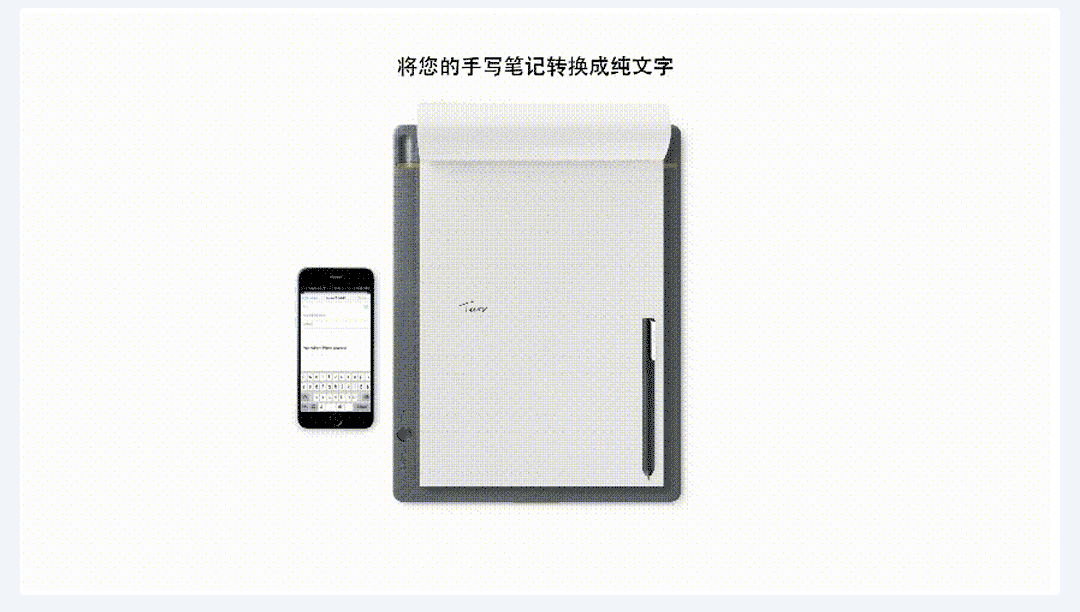 Read also: Xiaomi Mijia WalkingPad: A Folding Walking Machine Gym Equipment Fitness Offered For $379.99
The Xiaomi Bamboo Slate supports free handwriting trace and document splitting of digital documents. It also helps to edit, delete and even coloring the document in digital format. Users can also connect to any Bluetooth device with the help of a dedicated app to display paper writing in real-time. It can store the documents both online and offline. In offline storage option, the user can only store 100 pages at a time. It comes with a lithium battery rechargeable via micro USB cable included in the package that guarantees about 8 hours of battery life
Where To Buy The  Xiaomi Bamboo Slate(SMART NOTEPAD)
The Xiaomi Bamboo Slate(SMART NOTEPAD) is currently available on Gearbest for $209.08