Grab the Xiaomi AI Bluetooth Speaker Portable Edition for just $12.99
During the Mi Mix 3 flagship phone launch which was held recently, XIaomi also announced a new portable Bluetooth speaker embedded with artificial intelligence (AI). The Xiaomi XiaoAI Bluetooth Speaker Portable Edition, as it is called, is now available to buy outside China via popular online retailer GearBest for just $12.99.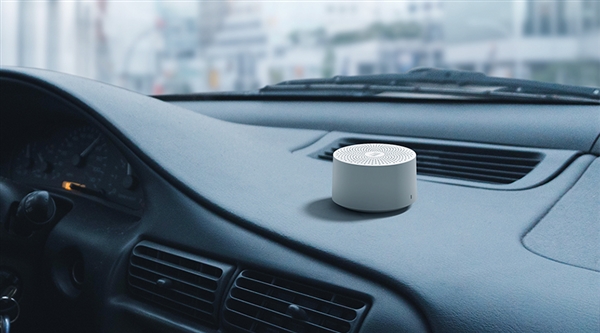 Buy Xiaomi AI Bluetooth Speaker Portable Edition For $12.99
The new Bluetooth speaker adopts a compact round shape similar to the portable Xiaomi Bluetooth Mini speaker but this time around, you get a built-in XiaoAi voice assistant. It is actually a trimmed down version of the rectangular-shaped Mi AI speaker. There is equally a Xiaomi AI Speaker Mini but this version is way smaller and can easily fit into the pocket.  It is lightweight, weighing just 52 gram and comes only in white colour. It has a waterproof build, making it suitable for use in the bathroom or other places where it is exposed to water.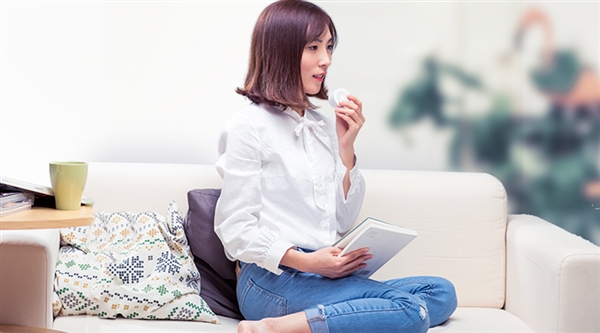 The Xiaomi XiaoAI Bluetooth Speaker Portable Edition uses DRC technology to provide a rich sound output with a dynamic sound compression algorithm that provides a cleaner sound with no distortion and adequate bass. The speaker also comes with voice assistance feature powered by XiaoAI. The voice assistant offers useful functions such as weather forecast, establishing a telephone connection to someone on the contact list. Although we doubt if his feature is available in English language and not Chinese. Regardless of that, the speaker is an affordable companion with robust sound output capable of prolonged music playback. Thanks to its 480mAh battery, the speaker boasts of 45 days standby time and 4 hours of music playback. It can also be used to receive calls via a connected smartphone, hands-free.
You can avail yourself of this opportunity to get this device at a cheap price of just $12.99 on GearBest.
Buy Xiaomi Portable AI Bluetooth Speaker for $12.99