Hello
friends, today I bring you a unboxing review of new Chinese phone Umi Fair. In the last ten years, UMI has earned a nation wide reputation in China due to its caliber to provide mobile phones with latest designs and hardware at a cheap price.
Unboxing of Umi fair
First let me tell you about the box in which Umi fair is given to its users. After all it's the first thing that you will notice if you buy this phone. The outer box is made of sturdy cardboard in a rectangular shape. The width of the box is quite narrow and gives an impression of a longer sized phone inside the box.
In the front, we see the logo and name of the phone and in the back of the box there is a sticker on which we can read some of the features of Umi fair and guidelines from the company to its users.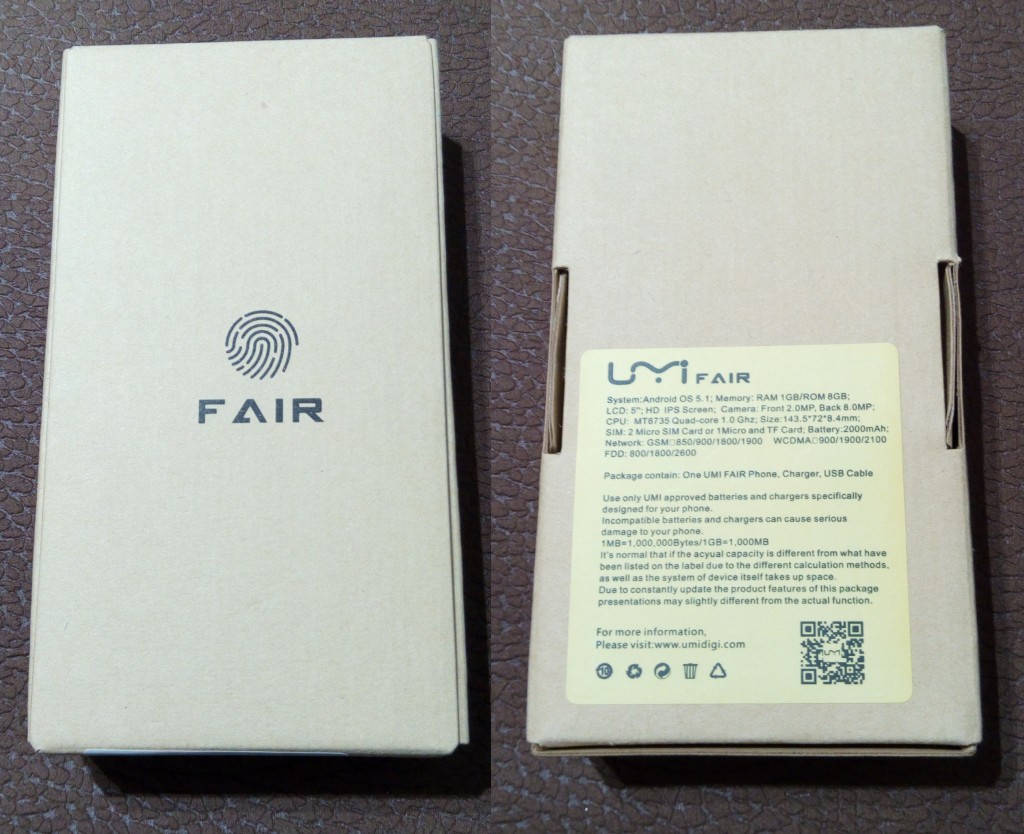 After we open the box we see a thank you note saying, "thanks for purchasing a UMI product". At the bottom, we see the phone covered in a protective plastic. After we remove it along with the phone, we see a drawing which explains the outline of the phone. If you give a minute or two to go through the figure you can know where are Micro USB, mini jack 3.5 port etc are located.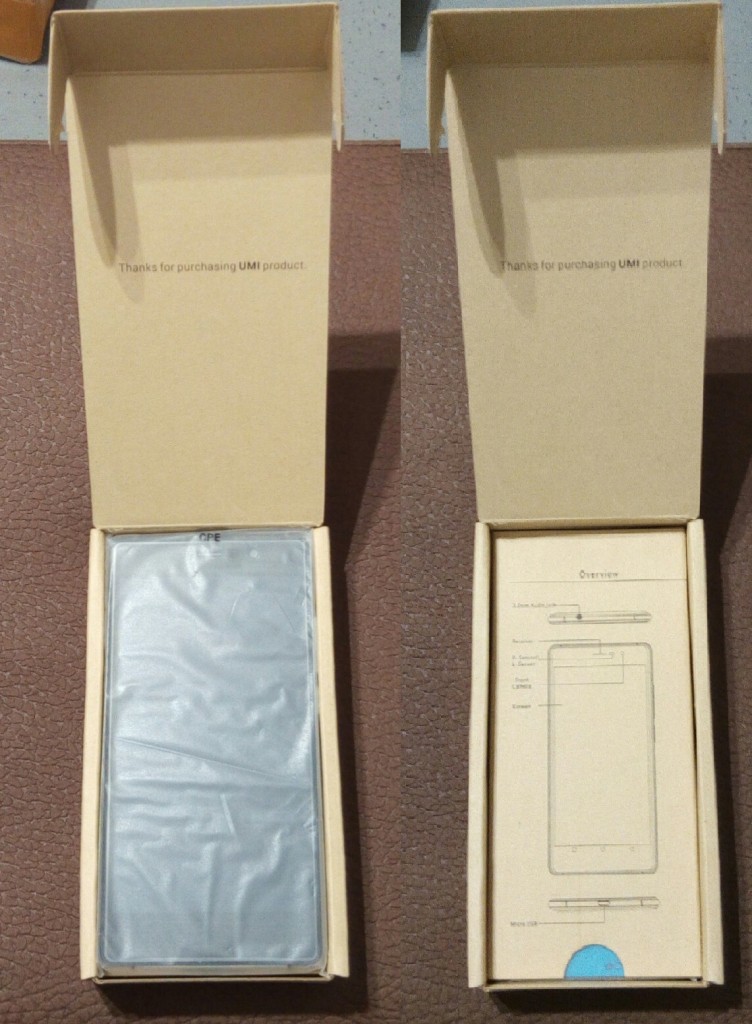 Contents of the box are:
Umi Fair
Battery
Micro USB Cable
Network adapter
Quick User Guide
Aluminum box containing a glass screen protector.

Description of Umi fair
In the front of Umi fair, we see a 5-inch screen. At the top, we see the secondary camera and headset jack. In the back we see a dual LED and fingerprint reader on the top and a logo and some description written at the bottom.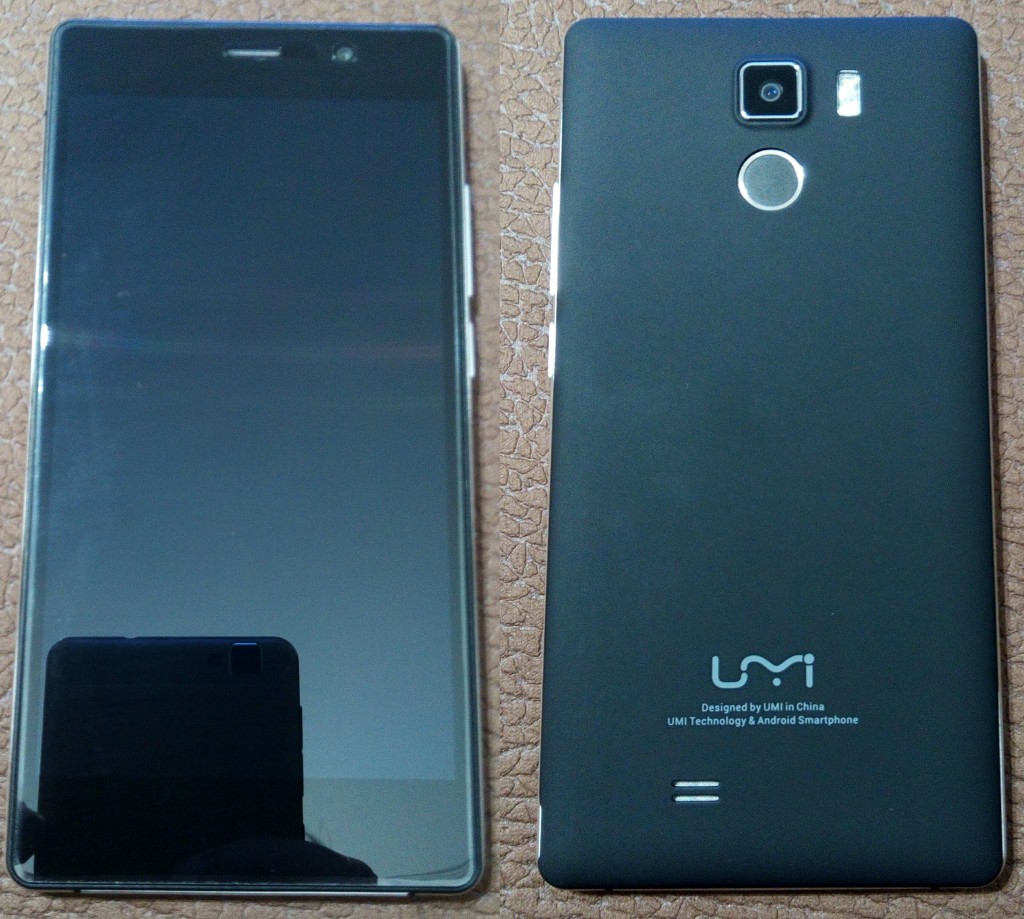 When you turn on Umi fair we will see three buttons that are located on the screen itself. In this model the order of the buttons is not same as seen in the other chinese phones. The first button from the left is the "back " button rather than it being at the last like the usual.

When you open the back of the smartphone you see its removable battery, Micro Sim and Micro SD ports. We also see the speaker grid at the bottom.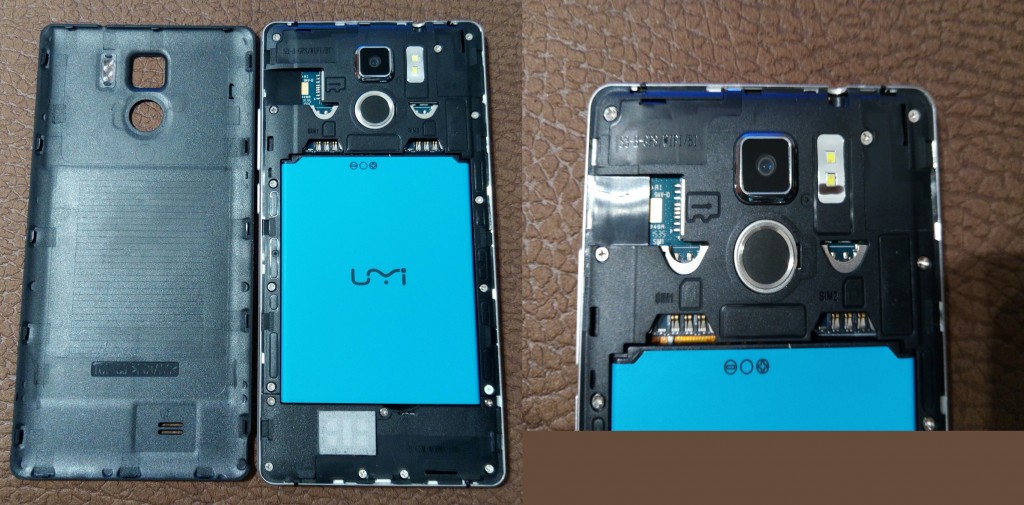 The battery of Umi Fair is of 2000 mAh capacity and as we see in the pictures, the front side of it once again has the logo and the back side has written description.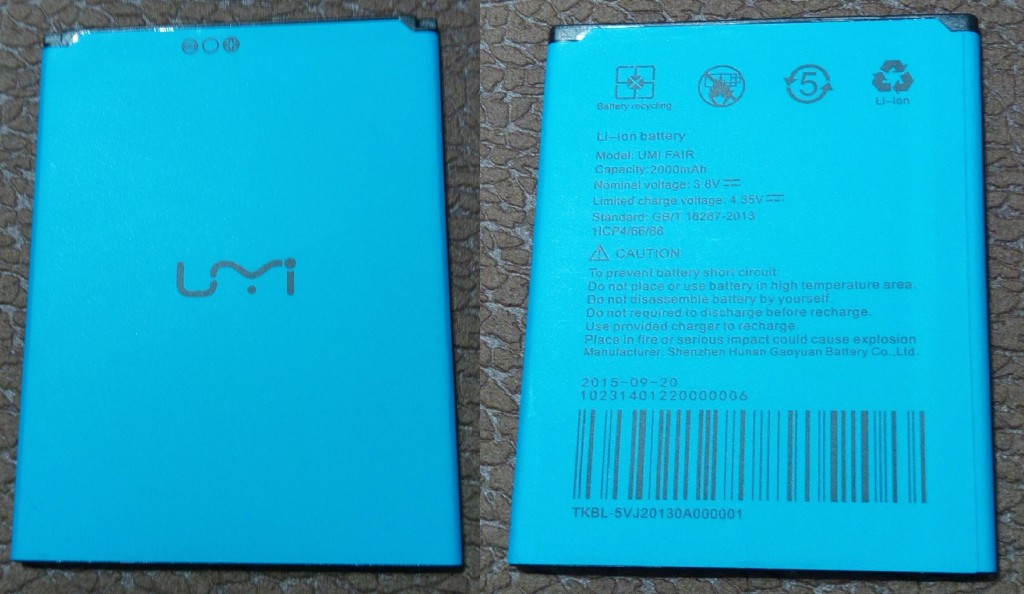 Here we see the top of Umi fair having 3.5mm mini audio Jack port and the bottom consisting a microphone and Micro USB charging port.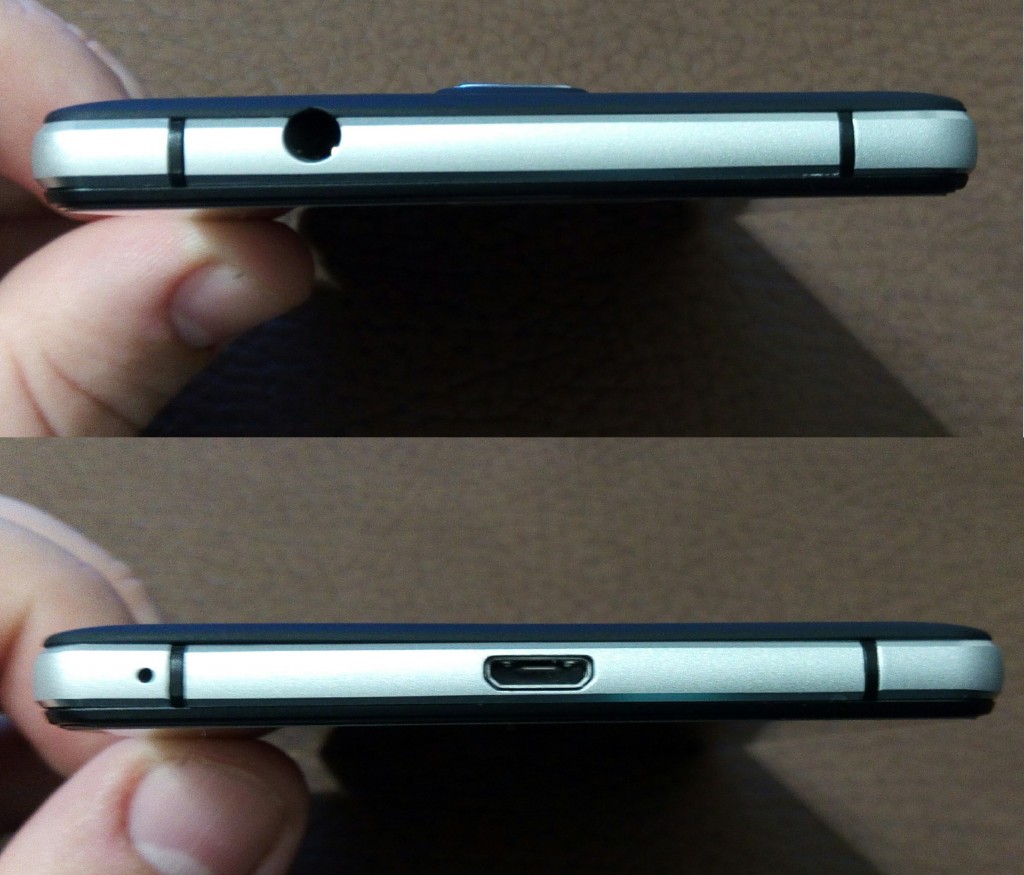 The left side of this Chinese mobile is left empty. On the right side it has only two physical buttons , one on / off switch and the other to increase/decrease volume.

When we turn on the phone for the first time,we get to know that we have to set the language and account access.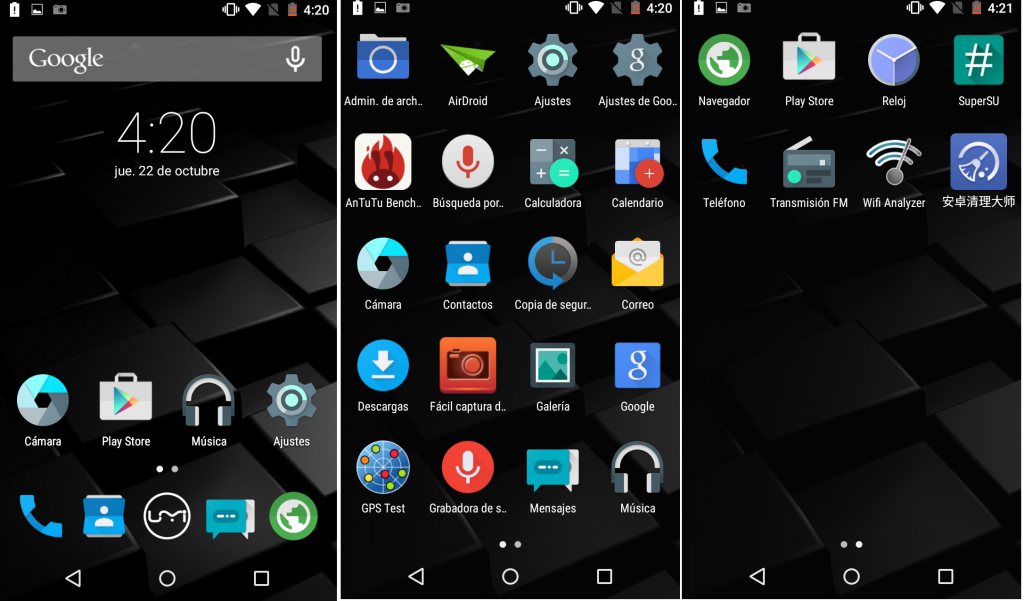 Umi fair, a cheap Chinese phone.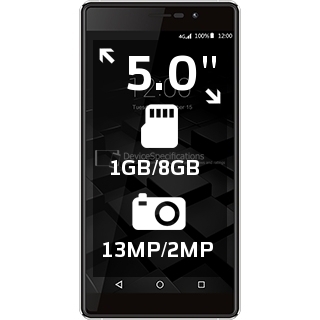 Umi fair has a 5-inch IPS HD screen with 1280 × 720 pixels at 294 dpi resolution and a contrast of 1000: 1. This device is driven by Mediatek MTK6735 ARM Cortex-A53 at 1.0 GHz  which is a 64 bit Quad-Core 64-processor. This Chinese smartphone has 1 GB of RAM, something very less in my opinion and 16 GB ROM which is expandable via Micro SD. For the graphics we have ARM Mali-T720 MP2 450 MHz GPU.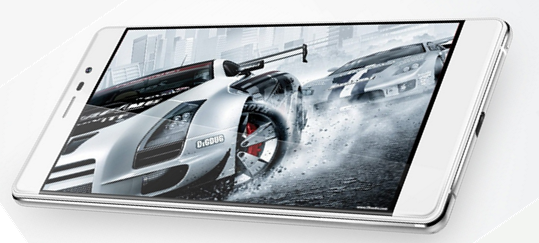 It has a removable lithium battery of 2000 mAh, which is again of decent standards. This Chinese mobile is a dual SIM model having two ports to insert Micro SIMs. The phone operates on Android 5.1 Lollipop operating system and has Bluetooth 4.0 for connectivity.
The Umi fair has a primary camera of 13 MP with a Sony IMX164 sensor of CMOS type and f / 2.2. It has a dual led flash. and 2MP secondary camera.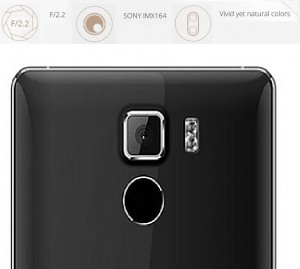 Umi Fair has dimensions, 143.5 mm x 72 mm x 8.4 mm and weighs 120 grams . This model comes in only two colors, black and white. The materials used to make the frames of this smartphone are polycarbonates.
Also if we talk in terms of security this device has Fingerprint reader or what is the same as fingerprint sensor.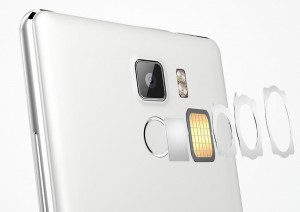 Umi definitely has better phones in its product line, such as Umi Iron having a screen of 5.5 inch Full HD and MTK6753 octa-core processor at 1.3 GHz 64-bit. This terminal has 3 GB of RAM and 16 GB of ROM which is expandable upto 64 GB via Micro SD.
Another thing that makes the Umi Iron stand out is its battery of 3350 mAh which is almost double that of the phone we are dicussing today. And of course, Umi Iron has a higher price of 175 euros.
Umi fair Utilities
This utility will help us to recognize and classify colors. Depending on the needs of each user it comprises different options for the correct color.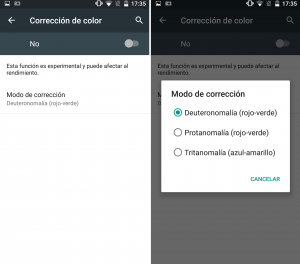 With this utility, by using our fingers we can draw patterns or letters for starting different applications such as opening the camera, web browser, drawing pad etc even when the phone is locked. Also with a double tap you can wake your phone without having to press the power button.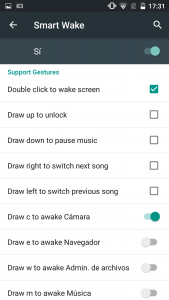 Hotknot                                                                                                                                                                         Two phones can exchange information with each other though hotknow although is slower than the NFC.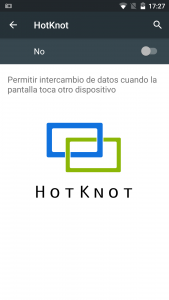 Using the fingerprint reader, we can encode Umi fair and authorize it by a finger touch. The sensor supports 360 degree identification. No need to enter long passwords to confirm your identity.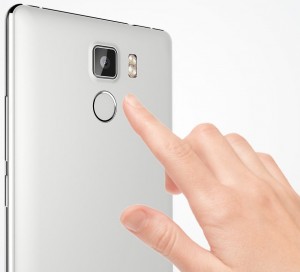 With this utility you can go from one photo to another or from one song to another, simply by waiving your hand in front of the motion sensor of Umi fair, not having to get in touch with the screen.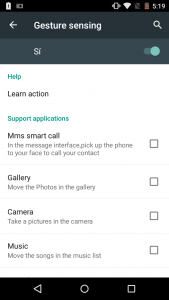 Helps to improve and optimize colors and brightness.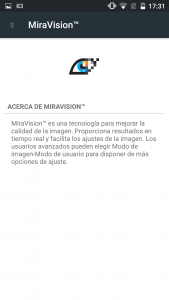 Test performance of Umi fair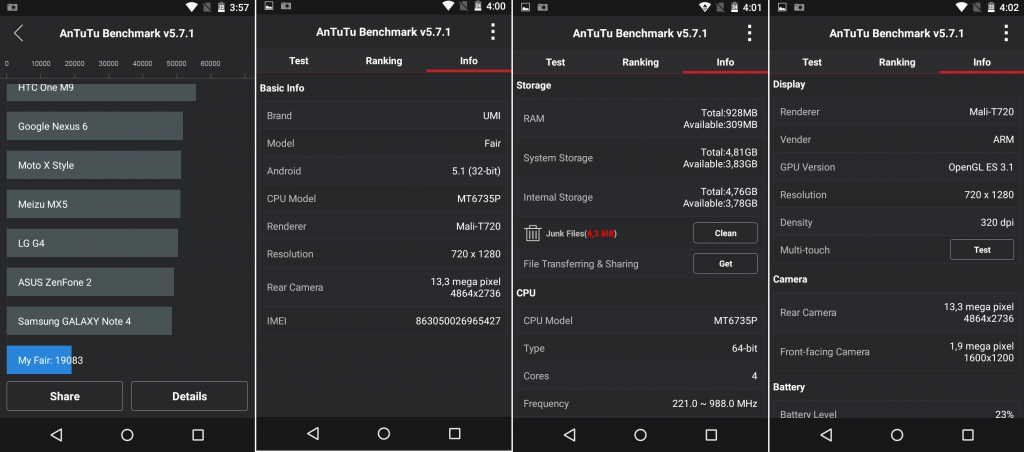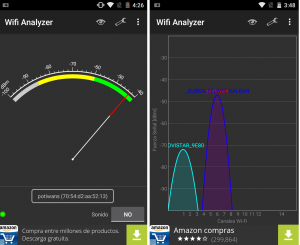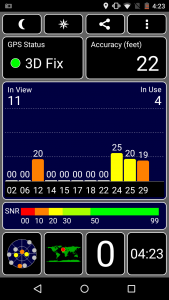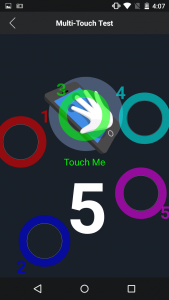 Specifications of Umi fair
Display: 5-inch HD IPS with 1280 × 720 pixel resolution at 294 ppi.
Contrast : 1000: 1
SoC : Mediatek MTK6735.
CPU: Quad-Core 64-bit ARM Cortex-A53 at 1.0 GHz.
GPU ARM Mali-T720 MP2 450 MHz.
Battery : 2000 mAh Li-ion.
RAM: 1 GB.
ROM : 8 GB expandable via micro SD.
Camera: Rear 13 Megapixel and 2 Megapixel front.
Operating system : Android 5.1 Lollipop.
SIM Micro SIM and Micro SIM.
Times:

Standby time: 3-5 days approx.
Web browsing time: 10 hours approx.
Music time: 50 hours approx.
Talk Time: 12 hours approx.
Video recording time: 3 hours approx.

Wifi: 802.11b / g / n.
Networks:

GSM: 850/900/1800/1900.
WCDMA: 900/1900 / by 2100.
FDD-LTE: 800/1800/2600.

Bluetooth : Version 4.0.
Dimensions : 143.5 mm x 72 mm x 8.4 mm.
Weight: 120 grams.
Location: GPS, A-GPS.
Sensors: Gravity, accelerometer, compass, hall, proximity and light.
Colours: Black and white.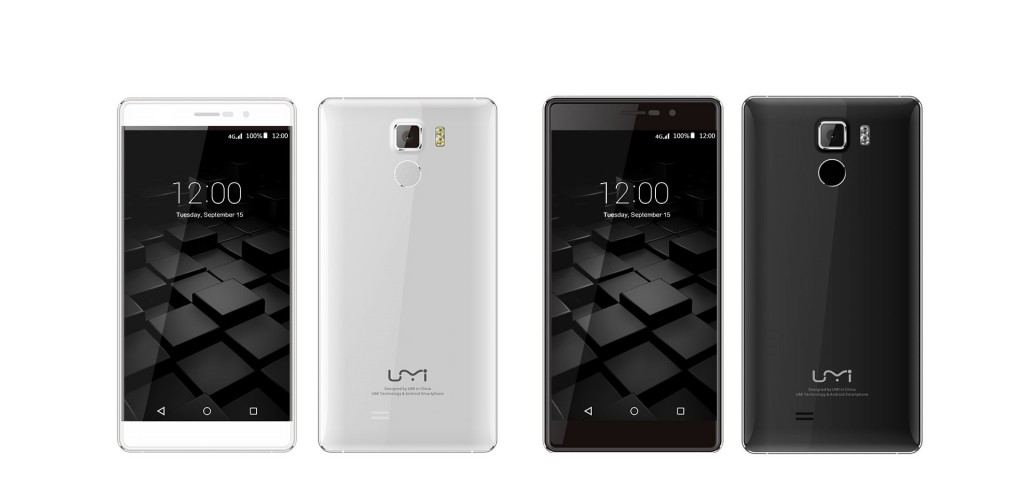 Pictures taken on Umi fair
Photo taken at night, with street light ON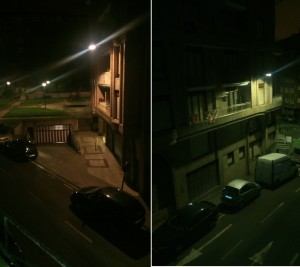 Photos taken in the morning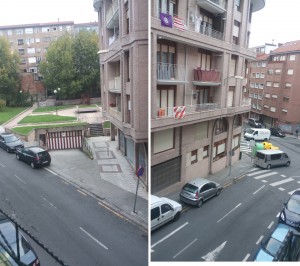 Photo Taken in a cafe about seven in the evening with sun light coming from the street.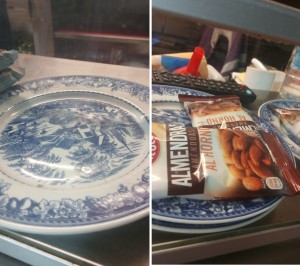 Video taken inside the cafe
Taken in the lounge at night with flash.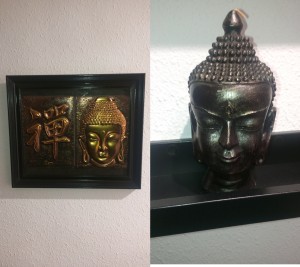 Photos from abroad
Taken about ten at night with street light
Shot indoors
Taken in the living room with LED spotlights.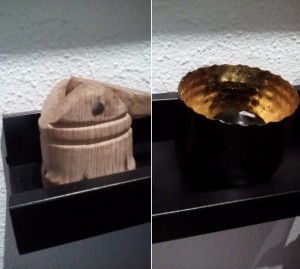 Price of Umi fair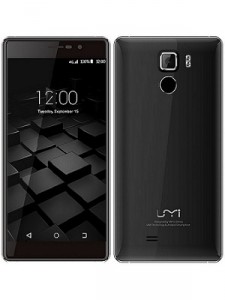 Umi fair is a lost cost phone but there are some things that the manufacturer can improve which includes the camera of 13 MP which is not the best of that is availale today. Also, the RAM of 1 Gb is a quite lacking.
One of the obvious pros that I see in this phone is that its a cheap mobile. Next, it has a fingerprint sensor which is the technology being recently used in the phones. Umi fair is perfect for someone who wants to gift a new phone or wants to have a phone with medium sized screen and decent processing power.
Buy UMI Fair 4G smartphone from Geekbuying.com for $107.99