Ulefone Alpha, Ulefone Power to launch in Hong Kong next month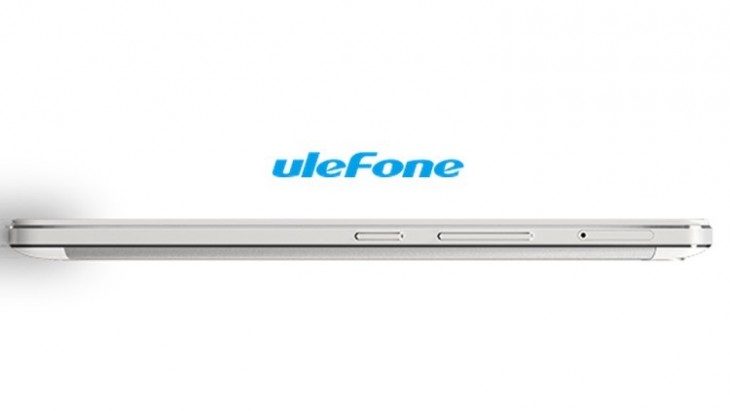 Ulefone is a company that's been on the rise in recent months, having been little known even in its own home market of China prior to its rise to prominence.  Now it's gaining momentum as a smartphone maker, and its two newest devices, the Ulefone Alpha and Ulefone Power, are due for announcement in Hong Kong in October.
The Ulefone Alpha has, of course, yet to arrive in earnest, but it has appeared in some online stores, albeit with a "sold out" sign next to the device.  Rumored specs include an eight-core Mediatek processor clocked at 1.5 GHz, 2 GB RAM, a 5.5-inch, 1920 x 1080 display, 16 GB internal memory, a 13-megapixel rear camera, and a 5-megapixel front camera.  Features are quite basic, as we've learned – the Alpha will reportedly support 4G, and come with dual SIM slots.  Pricing is rumored to be around €150, or about $170 in U.S. dollars.  That's one affordably-priced device indeed.
The Ulefone Power, on the other hand, stands out because of its 6,000 mAh battery, as well as its slightly improved specifications.  It comes with a 5.5-inch display with 1920 x 1080 Full HD resolution, an eight-core processor mated to 3 GB RAM, Android 5.1 Lollipop, and 4G support.  Other specs include the same 13-megapixel and 5-megapixel rear and front cameras also available on the Alpha, and 16 GB internal memory.  It's showing as listed on Gearbest's website, though like the Alpha, the device is currently out of stock.
Both phones are set to be announced at the Global Resources Hong Kong conference, which runs from October 11 through 14.