Grab The OUKITEL K3 4G Phablet For Just $149.99(Discount : 12% OFF)
Oukitel is known for the production of quality and rugged smartphones with the best available hardware, The OUKITEL K3 is no short of this. The K3 is one of Oukitel's newest smartphone and it comes with an impressive  6080mAh battery though not as large as the K10 11,000mAH battery. Released months ago, the K3  is the answer to the many demands for an interesting smartphone combined with a long-lasting battery. If you're tired of charging your phone multiple times a day, or have been let down by your phone's battery performances, the K3 Pro will be a perfect fit. This long-lasting smartphone is available on Gearbest for just $ 149.99. Click the link below to get this amazing device.
The  K3 is designed to have a square shape, with a fingerprint scanner below the screen. This design makes it unique and comfortable to grip. It comes in a full steel frame which gives the phone not only a better look but also a good drop resistance. It has a dimension of 15.50 x 7.70 x 1.03 cm and weighs 251grams.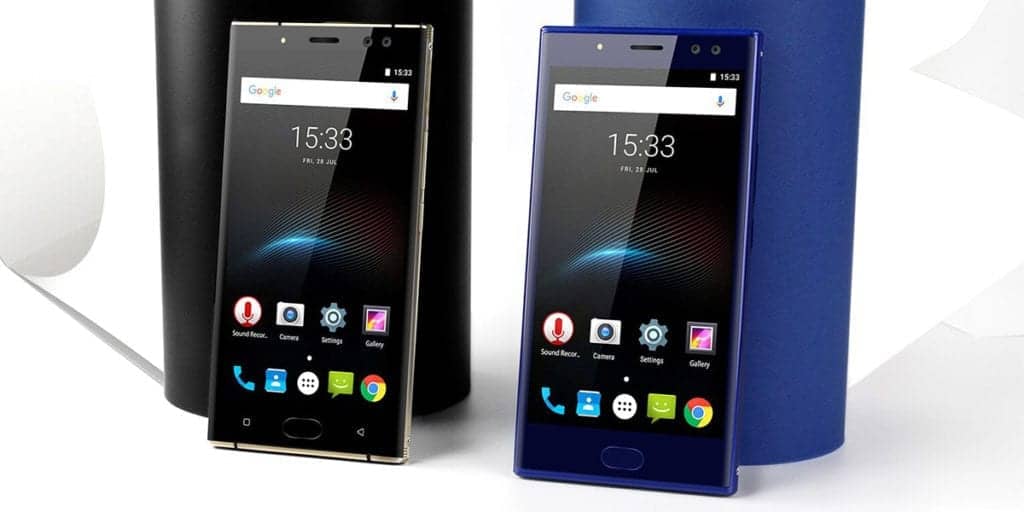 The k3 runs on Android 7.0  OS and features unique designed UI. This device is quite different from other devices as all its APPS are listed on the screen and has no secondary menu, making it very precise and vivid.  The icons in the smartphones are comfortable to eyes and attractive to touch. It also supports wonderful mobile protection and data protection for your phone even without fingerprint press sensor.
The K3 performs accordingly to what you'd expect from a phone in this price range. It is powered by an MTK6750T Octa Core 1.5GHz  processor and an ARM Mali-T880 GPU which offers fluent and smooth handling experience. This chip is paired with a 4Gb RAM and 64GB ROM which brings more convenience.
It comes with a 5.5-inch screen, with a full-HD resolution and 1920×1080 pixels. You will be able to enjoy YouTube videos with sharp colors and adequate brightness. The K10 sports 4 cameras for capturing and videoing memorable events. It comes with a dual 21MP plus 8MP rear lens camera and a 13MP plus 8MP dual-lens front camera for fabulous shooting experience. The small lens is there to provide that much-beloved background blurring effect. It also comes with a dual-tone LED flash which enables better and truer color reproduction.
The Oukitel K3 packs a whooping 6080mAhmassive battery, with a unique intelligent power saving mode, providing super long endurance and safety guarantee. 1hours 50mins charing power-off state, but for 5days use. The K3 gets a 9V/2A charger with top grade flash charge chipset and a pump express charging technology, which makes it fast and secure.