Get the Xiaomi MY001CN Portable AI Translator for $36.99
At the 2018 Xinnzhiyuan AI Technology Summit held in Beijing China in March, Xiaomi announced a new language translator. The product is the MY001CN Portable AI Translator manufactured by Xiaomi's ecological chain company – Banana (Beijing) Technological company. The product is now on sale on GearBest for just $36.99.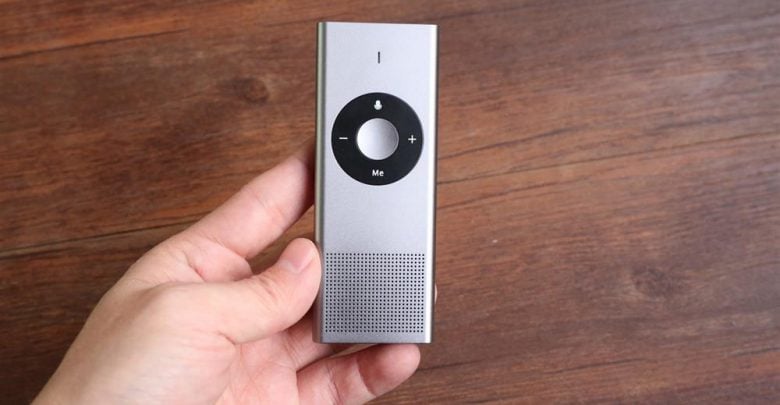 The MY001CN Portable AI Translator comes with a compact aluminum body coated using the sandblasting process similar to the one used on the Apple MacBook Pro. The device comes with dimensions that make it no bigger than an MP3 player It has a sturdy and sleek design with rounded corners. It is also lightweight and won't be bulky to carry around. For operations, there are four physical buttons on the front; two volume control buttons, a button for translation, and another button to listening to your feed. It also comes with a single loudspeaker, a mic, and a USB Type-C port for charging. At last, there is a LED indicator to show the work status as well as remaining power.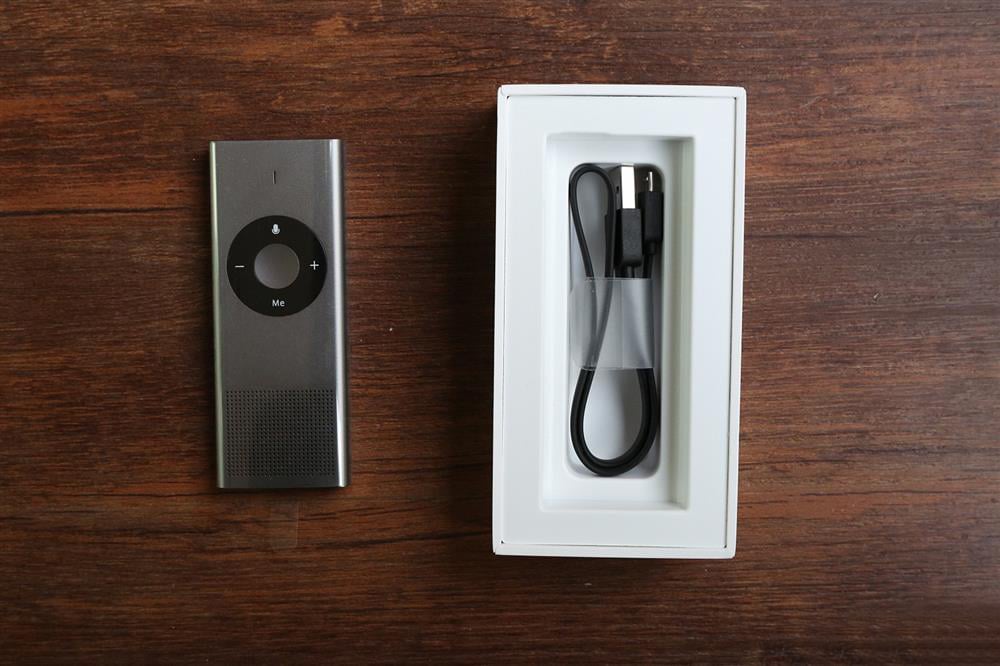 In terms of functions, the MY001CN Portable AI Translator supports the simultaneous translation of 14 languages and integrates up to 99% voice system function of Xiao AI. It also integrates the AI translation engine of Microsoft Translation. Apart from English language and Chinese, the device supports Japanese, Korean, German, Spanish, Russian, Portuguese, Italian, Dutch, Danish, Finnish, Swedish and French.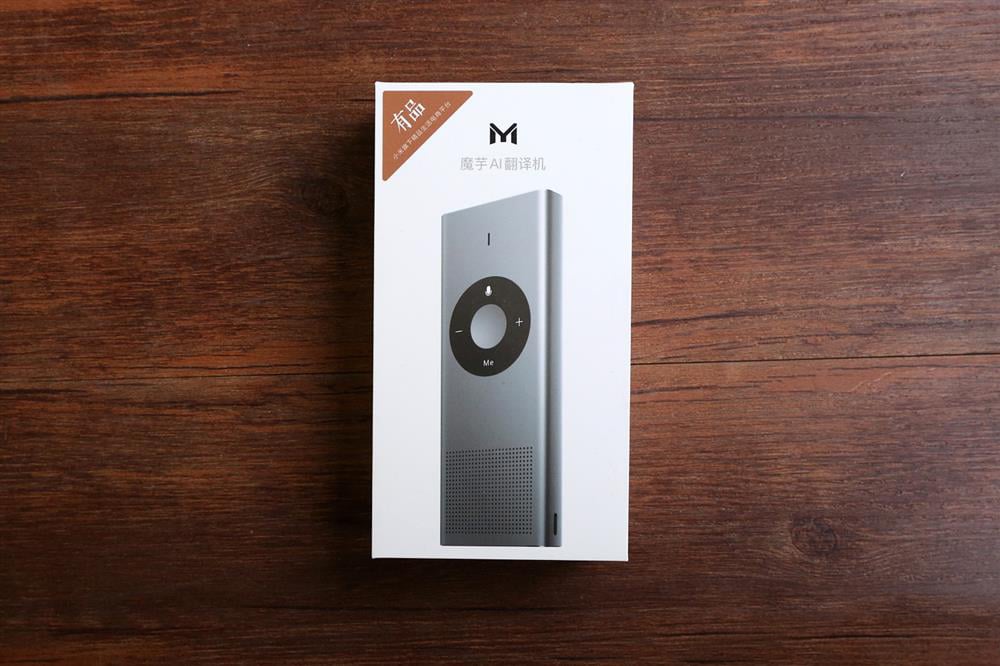 Further, the device is also proficient in more than 47 skills such as playing music, checking the weather, listening to the radio, read out the news and several other assistance services. It can also help the user in learning foreign languages. You won't run out of battery easily as it comes with an impressive 900mAH battery
Obviously, this product might come in handy for tourists and other persons who are in locations where a language they understand isn't spoken. Once again, the MY001CN Portable AI Translator is presently on offer at $36.99. This is a limited time offer and is lower than the $47 price tag the device adopted during its launched earlier this year.