Gearbest continues to live up to its reputation for offering China's best products at unbeatable prices. Keeping in line with that, the Chinese online store keeps coming up with amazing promotions.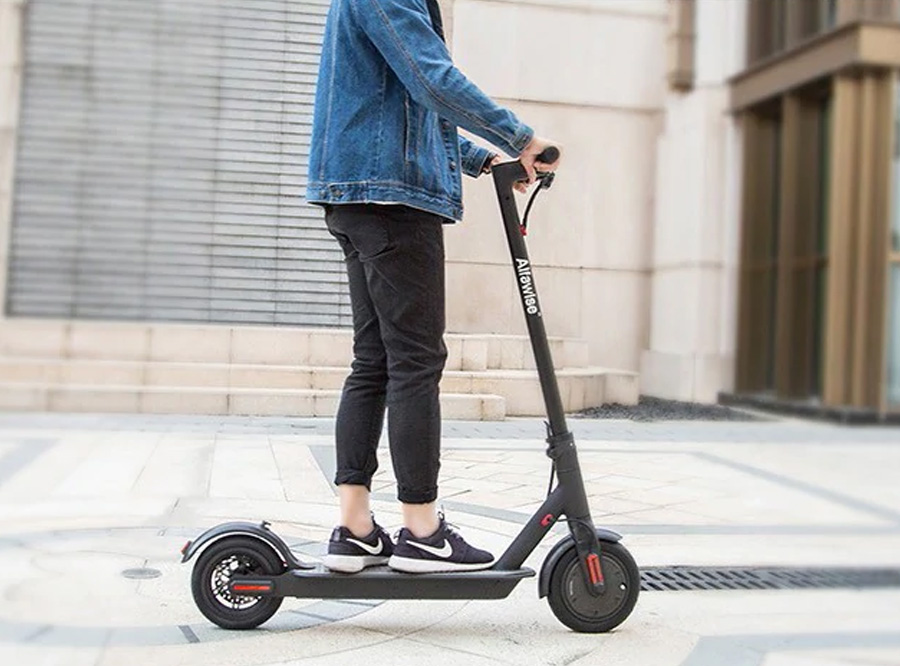 Dubbed as Gearbest Exclusive Brands Best Deals, the latest promotion sale offers up to a whopping 50 percent off on a wide range of products. On top of that, it features big coupons, giving you a chance to save more money at the time of checkout.
These fascinating products have carefully been split into specific categories so that you can find exactly what you are looking for without wasting a lot of time.
There's something for everyone on the activity page. More importantly, the products are available at heavily discounted prices. Let's check them out.
The first category is called Best Deals and it features an impressive array of products that you can buy without emptying your pockets. You can find everything under the sun — from Bluetooth wireless earbuds, USB car charger, to a 3D printer.
The products available under the following section dubbed New Arrival are nothing short of impressive either. Some gadgets that usually carry steep price tags are currently available bearing reduced prices.
For instance, the Alfawise N816 Smart Home Security 1080P WiFi Wireless Mini IP Camera would normally set you back $37.99, but you can now buy it for just $30.99. This is an 18 percent drop in the original asking price of the product.
Designed for everyday use, consumer electronics (or home electronics) aren't easy on the pocketbook. To make these steeply-priced items that are intended for everyday use at lowered prices, Gearbest has included the Consumer Electronics section on the promo page.
Lighting can have a profound impact on our bodies and mood. While the market is teeming with all sorts of lighting accessories, they don't come cheap. Much to the relief of cost-conscious buyers, a myriad of top-end lighting items is now available for reduced prices under the Smart Life&Lights section on the activity page.
Likewise, you can grab great discounts on 3D printers and their parts under the 3D Printers & Parts category. The Car Electronics & Outdoors category offers a comprehensive range of products at considerably reduced prices as well.
For example, the Alfawise M1 Folding Electric Scooter usually retails for $418.91, but you can get your hands on it for just $345.99 now. This is a noteworthy 17 percent reduction in the e-bike's original selling price.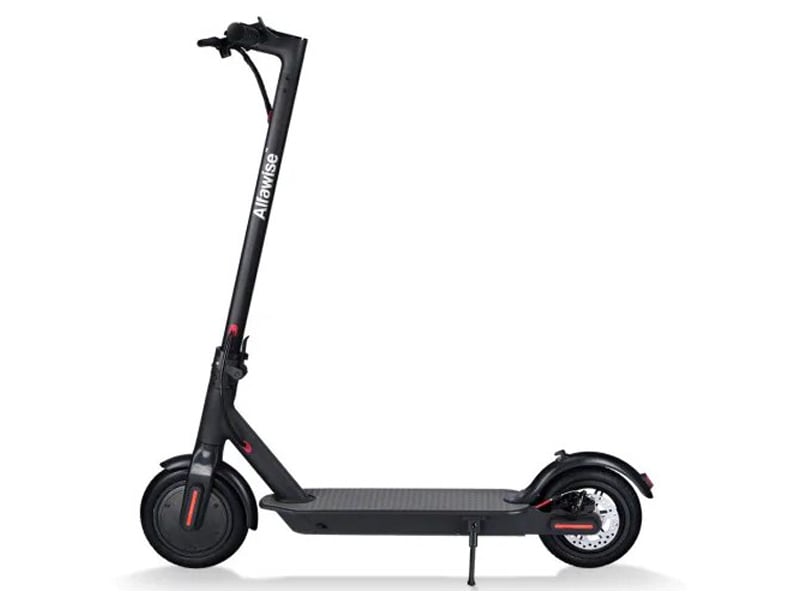 As part of the promo, Gearbest is also doling out big discounts on a myriad of computer and office equipment, under the Computer & Office category. The section features various other items such as TV boxes, memory cards, etc.
The concluding category on the activity page is called Clearance. Here you can find top-branded robot vacuum cleaners, curtain lights, and multiple other items carrying reduced prices. You can check them all on the promotion page by clicking here.