Gearbest is a very popular Chinese online store which ships globally. The online retailer has a reputation for collaborating with brands for exclusive sales which makes coupons and gift available. Now, Gearbest is collaborating with a Chinese manufacturing giant, Lenovo, on a massive $10 off on all orders with numerous free gifts.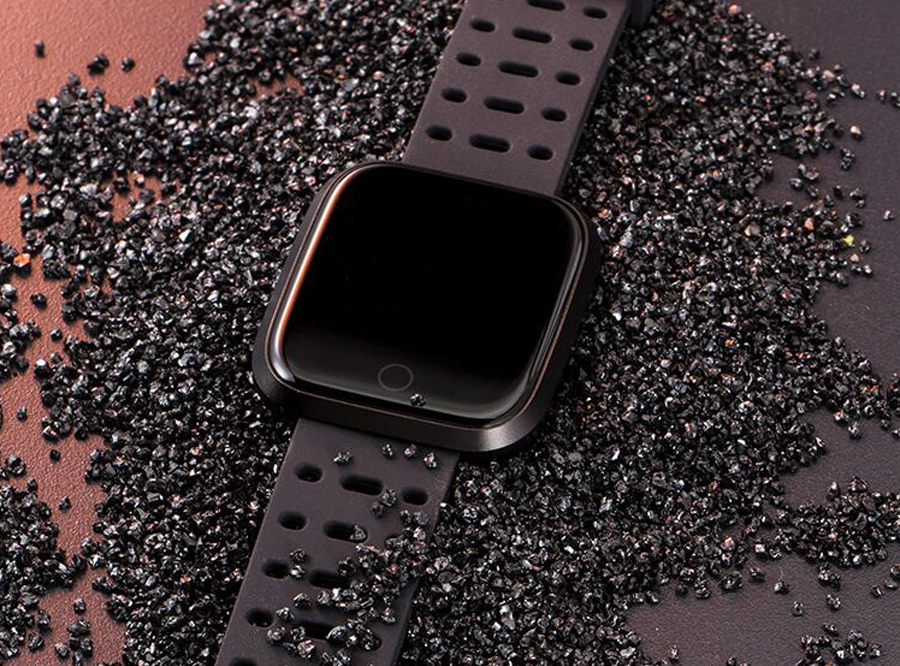 The promo page is crammed with amazing products from the Chinese multinational technology company. More importantly, these products have gone up for sale bearing considerably lowered prices.
For the sake of an instance, the Lenovo E1 1.33-inch TFT screen sports smartwatch, which usually retails for $49.99, can now be yours for a lowered price of just $39.99 from the promo page. Aside from this 20 percent off, Gearbest is offering you a gift with this order. You can also avail a noteworthy discount on the Lenovo HE15 True Wireless Bluetooth Headset, which usually retails for $39.90, but is currently available for just $26.99. Moreover, the Lenovo HT10 wireless earphone is also available for a lowered price of just $49.99.
The rest of the products have carefully been added to two categories including Hot Picks and More Deals. The first category dubbed Hot Picks features a wide selection of smartwatches and other useful accessories that you can buy without emptying your pocket. The aforesaid section offers a significant $10 off on orders over $70, in addition to dedicated discounts that they carry. For example, the Lenovo Fitness Band HX03W Car charger would normally set you back $27.99, but you can buy it for only $25.19.
The More Deals category offers tech buffs a lot to cheer about as well. The section features a slew of electronic items that would normally burn in a hole in your pocket but are currently available for reduced prices. The above-mentioned category includes all sorts of electronic products ranging from the Xiaomi Mi Band 4 to iLife V5s Pro vacuum cleaner robot and more. You can visit the activity page by following this link to grab the discounts and take full advantage of the coupons before they expire.