Facts about a cheap gaming monitor
The screen is a very crucial part of a computer, it is more important to you if you are a PC gamer. As a PC gamer, you shouldn't just purchase any monitor. The best way to take your gaming experience to a whole new level is to get a gaming monitor under $200. This is absolutely is cheap and it is affordable.
Features or specs to Consider Before Buying a Gaming Monitor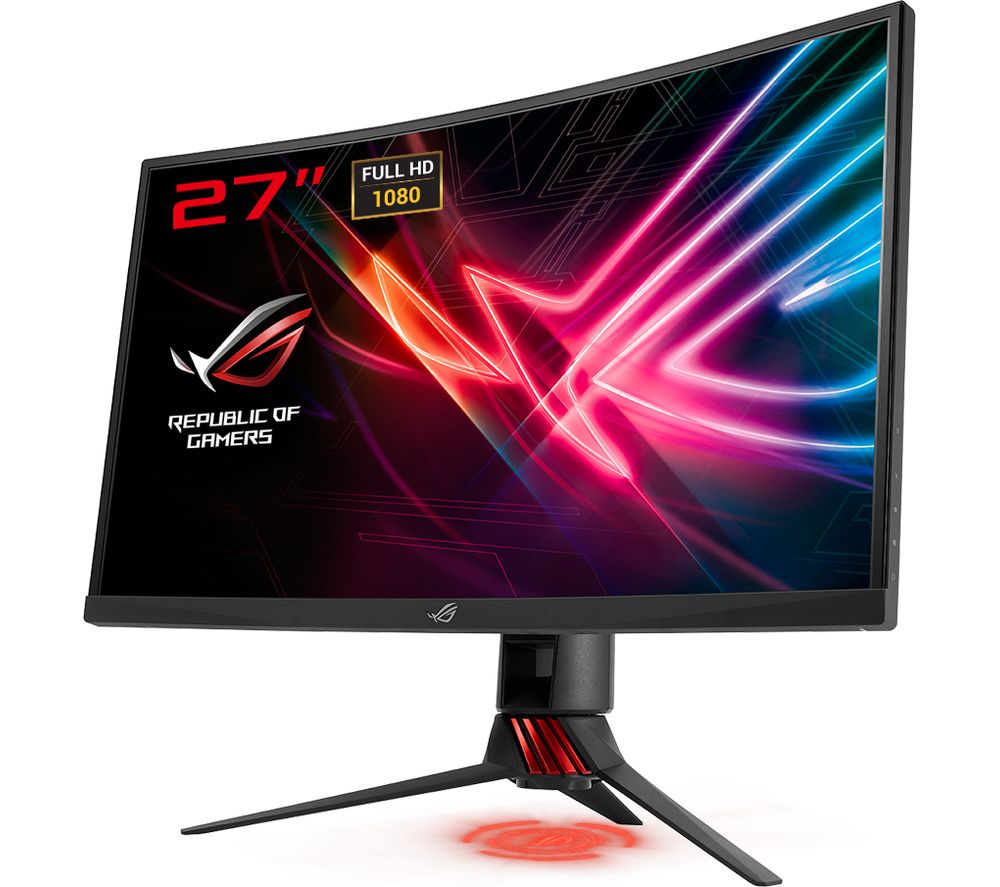 When buying a gaming monitor, there are a few things to put into consideration, unlike normal TV. below is a quick list of what to consider and do a check on while buying a gaming monitor. Better still you can see asus vg245h review for the quality specs available for the model.
HDR:  A monitor with a good HDR (High Dynamic Range) is the best as the HDR makes the monitor produce bright colors,  however in some monitors, the colors are over-saturated.  It's ideal if a monitor has it.
Refresh time rate: Buying a monitor with a higher refresh rate is very important as standard monitors has a rate of 60Hz while gaming monitor has a rate of 144Hz and it still goes up to 240Hz. A monitor with a rate of 240Hz can handle about 240 frames per each second.
G-Sync/FreeSync:  G-Sync and FreeSync are technologies that improve the quality of your monitor's picture. FreeSync monitors are supported by AMD while G-Sync monitors by Nvidia.
Response rate: Response rate simply means how quickly it is for a pixel to go from white to black; back and forth. A monitor with a lower response rate will do you a whole lot of good and help utilize your time. Gaming monitors usually have a response rate of 5ms, this also reduces tearing in games.
While picking a good gaming monitor, there are some tips to improve gaming on your Windows 10 machine.
Monitors and their Size: Most people believe that the bigger it is, the better. This is absolutely false. One of the most pressing questions that pops to your mind while picking a gaming monitor is the size. This also comes to play while picking a TV for your living room. You should first try to measure the distance between the monitor to your eyes. For some people, a 24-inch gaming monitor is ideal while it isn't for some.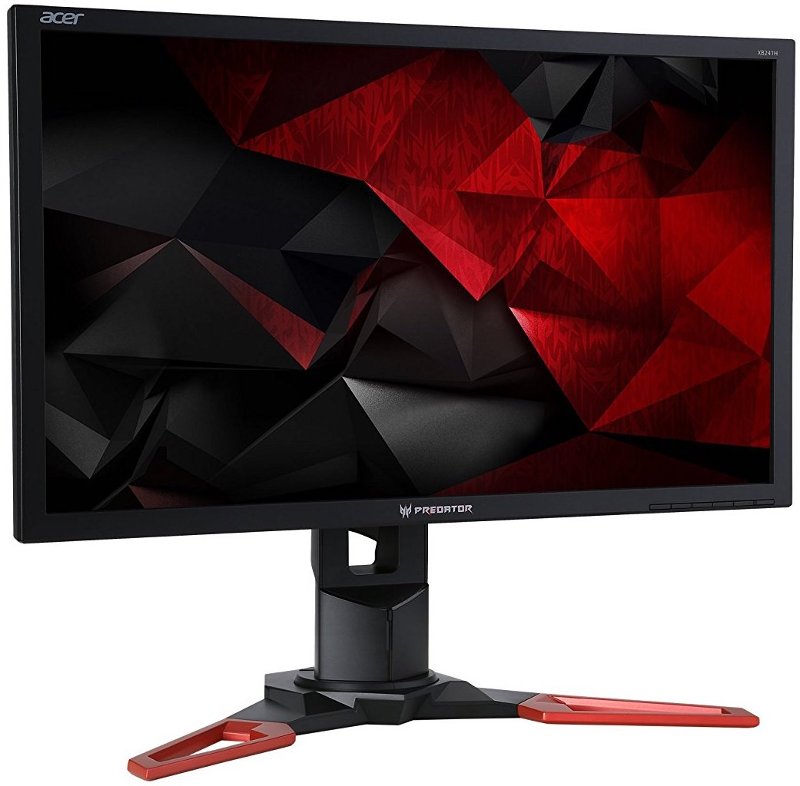 These days, UHD and 4k gaming monitors can be very eye-catching, if you can afford it, get it. Moreso, a 4k resolution gaming monitor isn't a compulsory one. The resolution does not make the graphics of your monitor look better as there are other major features your monitor must have to give a satisfying experience. Like in the features listed above, a 4k resolution monitor with no HDR or with a low refresh rate will not give you a good experience, so it is very important to consider the features. While 4k resolution gaming monitor improves the visuals, it is not a big deal if your gaming monitor does not have it.
In the features listed above, a 4k resolution gaming monitor isn't listed there. This is because purchasing a less expensive gaming monitor with the features listed above will do you more good than purchasing an expensive 4k gaming monitor without all these features.
But in the case that you prefer a 4k resolution gaming monitor, there are no two ways about i. Just go on kickofftech.com. Purchase a gaming monitor that possess at least one or two of the features listed above to improve your satisfaction.