Buy Anet A6 3D Printer DIY Kit with 16GB SD Card For Just €118.89 (Flash Deal)
The Anet A6 3D Printer DIY Kit is a very complete DIY 3D printer kit. Build your own 3D printer from strong acrylic parts. This kit contains many separate parts and is, therefore, less suitable for absolute beginners. Some experience with (hobby) building comes in handy. The Anet A6 is a hackable 3D printer and many upgrades can be applied.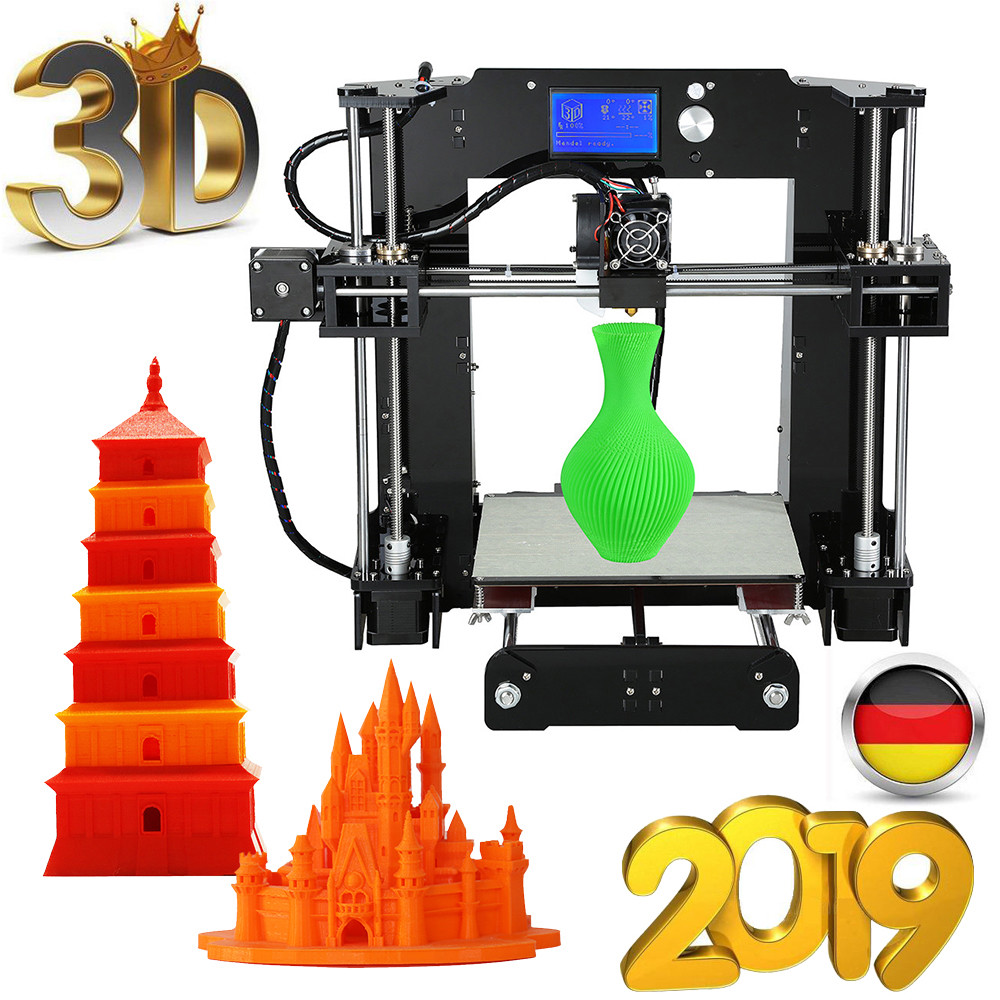 The Anet A6 3D printer has a heated bed so that it can handle many types of filament. With the nozzle of 0.4 mm it is possible to print layers of 0.1 – 0.3 mm. The X and Y axis have a print resolution of 12 microns. The printer works well with open source software packages.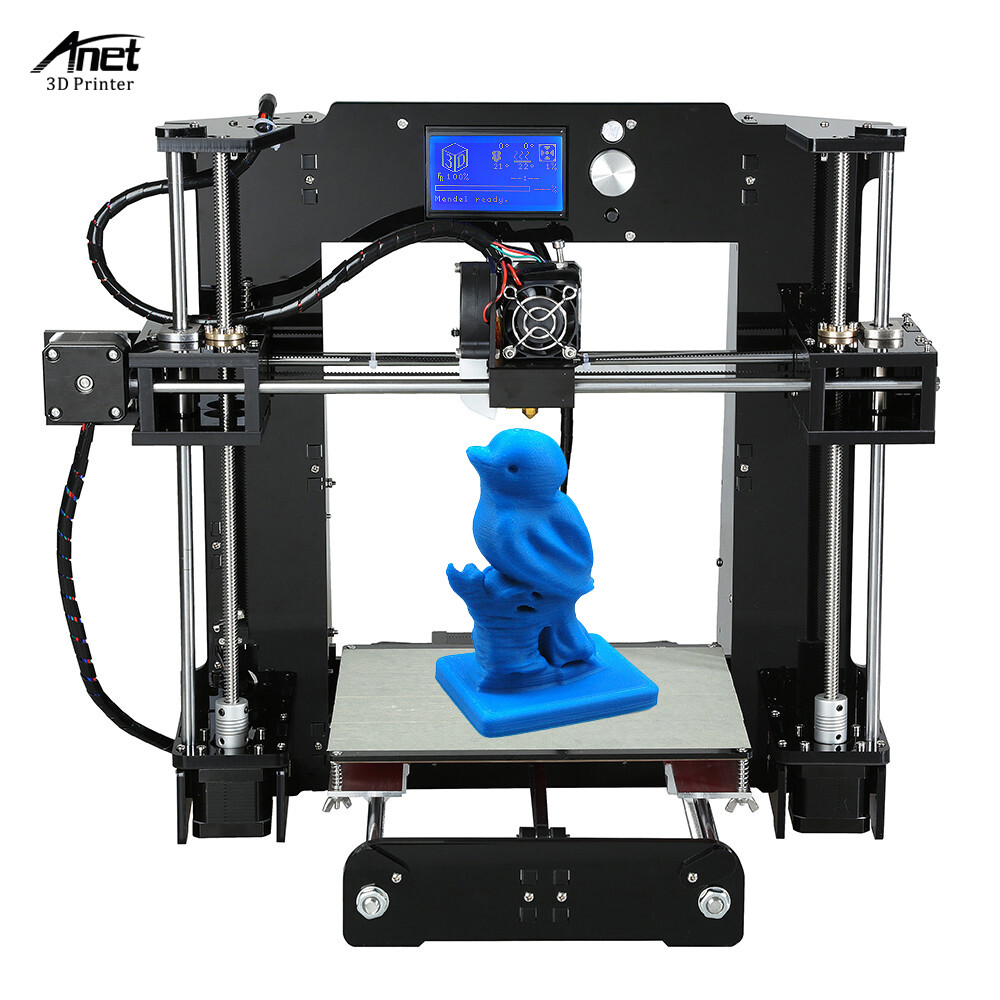 The Anet A6 3D desktop printer is a 3D printer with an acrylic frame and single extruder. It features with 220 x 220 x 250mm build volume, 0.4mm nozzle diameter. To maintain the garage-built feel and the handmade charms, Anet A6 3D desktop printer is also a build-it-yourself kit, which provides you an unforgettable step-by-step learning experience of a 3D printer!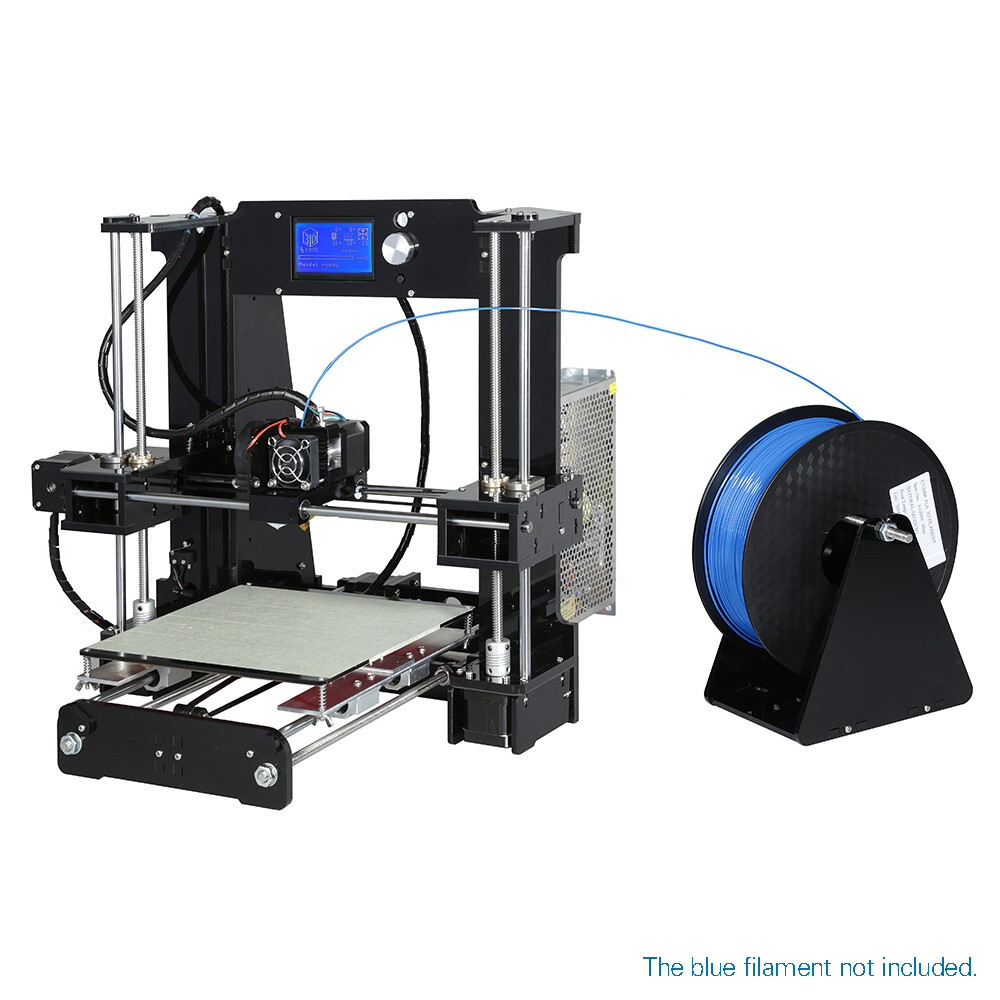 All moving parts are made of precision parts for the best printing results. Standalone printing is possible through the SD card reader and the graphic LCD panel. The extruder is equipped with an additional fan for cooling the printed object, making faster printing possible. The electronics board has a USB port for control via the PC or Mac.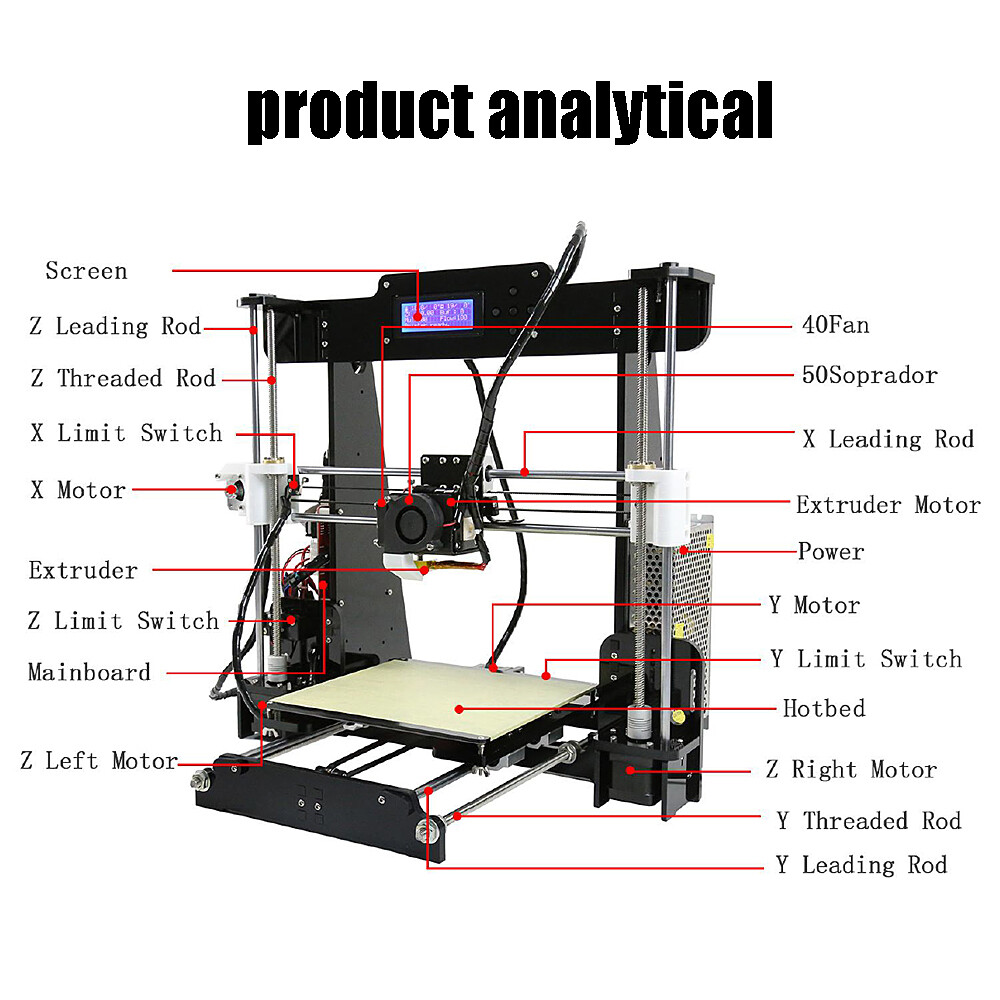 The kit comes with a standard toolset and an SD card with software and various manuals (in English). And 10 meters of PLA. Note: 123-3D.nl does not support the correct assembly of DIY printers. Never leave the 3D printer alone when it is running.
Buy Anet A6 3D Printer DIY Kit From Ebay
Do not forget to follow us on our Facebook Page, to keep you always aware of the latest advances, News, Updates, Review, Deals, and Giveaway on Smartphones, Tablets, Gadgets and more from the technology world of the future.