Amazing Offer: Grab The Full-Screen Xiaomi Redmi 5 Plus For $165.99
Xiaomi unleashed its first set of bezel-less full-screen mid-range smartphones earlier this year, the Redmi 5 and Redmi 5 Plus. The good news right now is that you can get the Redmi 5 Plus right now outside China, in Europe, the U.S, Brazil, and others from GearBest for just $165.99.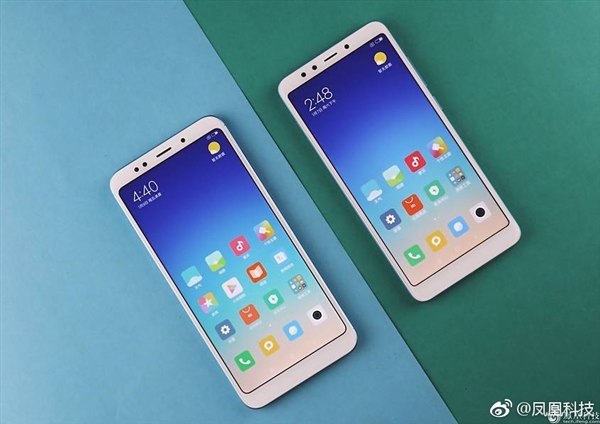 The Xiaomi Redmi 5 Plus utilizes the full-screen design with an impressive amount of reduced bezels around the screen. However, there is still a considerable and noticeable amount of bezels on all four sides but it looks cool. The large screen form factor makes the reduced bezels quite obvious, though and the new aspect ratio as well. The Redmi 5 Plus has a display size of 5.99 inches with FHD+ (2160 x 1080p) resolution. Both the Redmi 5 and 5 Plus models have a rear design similar to the Redmi 4X. There is a single camera as well as a rear-mounted fingerprint sensor under the camera at the rear.
The Redmi 5 Plus was rumoured to be the replacement for the Redmi Note 5 but that has turned out to be false. However, the device holds its own for a sleek build and decent hardware. It is powered by a Snapdragon 625 processor backed by 3GB of RAM on one model and 4GB RAM on another model. There is 32GB storage and 64GB storage respectively.
Apart from the full-screen design, one other aspect the Redmi 5 models tickle is their prices. The 3GB RAM + 32GB storage version is presently on offer at GearBest for just $165.99! That is an amazing price offer for the 5.99-inch full-screen phablet that gives you raw display power. Head off to GearBest to get yours now using the button below. Moreso, you don't have to pay for shipping if you want as there is an option to ship it free of charge with tracking feature available.