5 The Best Alternative App Stores for Google Play Store
Google Play Store doesn't need an introduction as it harbors everything required to upgrade the functionality of any Android operated smartphone. It's the primary location for all Android users looking to satisfy their needs for the various applications and games available. From inferior to high-end software applications and games, users of Android devices are capable of finding almost everything on this app store
With every benefit of the app store comes a downside. Google tends to have strict control over the apps installed from its app store. Some specific applications may not be available for you for different unjustified reasons. Such apps that may not be available in your region depends on their terms, or Google might otherwise assume that a specific app or game isn't compatible with your device. This, therefore, creates the need for trying out a third-party Android app store and here are a few discussed below:
Aptoide
With over 200 million users worldwide, Aptoide is a software 'marketplace' app where you can download and install mobile applications that run on the Android operating system. It is referred to as the game-changing alternative for Google Play Store, harboring over 1 million applications that have attracted about 6 billion downloads. The revolutionary world of applications has never been the same with Aptoide giving new meaning to the way apps are discovered and downloaded on the site.
Through a social experience, applications are discovered in a comfortable, thrilling, and secure way possible. It is an independent app store for android devices that grants users the opportunity to establish and manage their own store. Users are also capable of uploading their own applications for mass downloads and, follow society recommendations and discover something new.
If you're looking for a particular application on any mainstream app store and can't seem to find it, there is a likely chance that Aptoide probably has it. All the available applications are safe and checked for viruses with top of the line security tests performed to ensure your device is secure.
Download your favorite android application without having to sign up, unlike on Google Play Store.
Tutuapp
Imagine an app store that supports in-app integration and grants you free access to the most popular apps and games. Tutuapp is the type of third-party application software you need when the Android-default Google Play store doesn't seem to cater to your app needs adequately. With in-built source management, this app store is compatible with the popular operating systems of Android and iOS along with your PC's windows. Users are exposed to a wide variety of already available packages to choose from and directly download them onto their devices.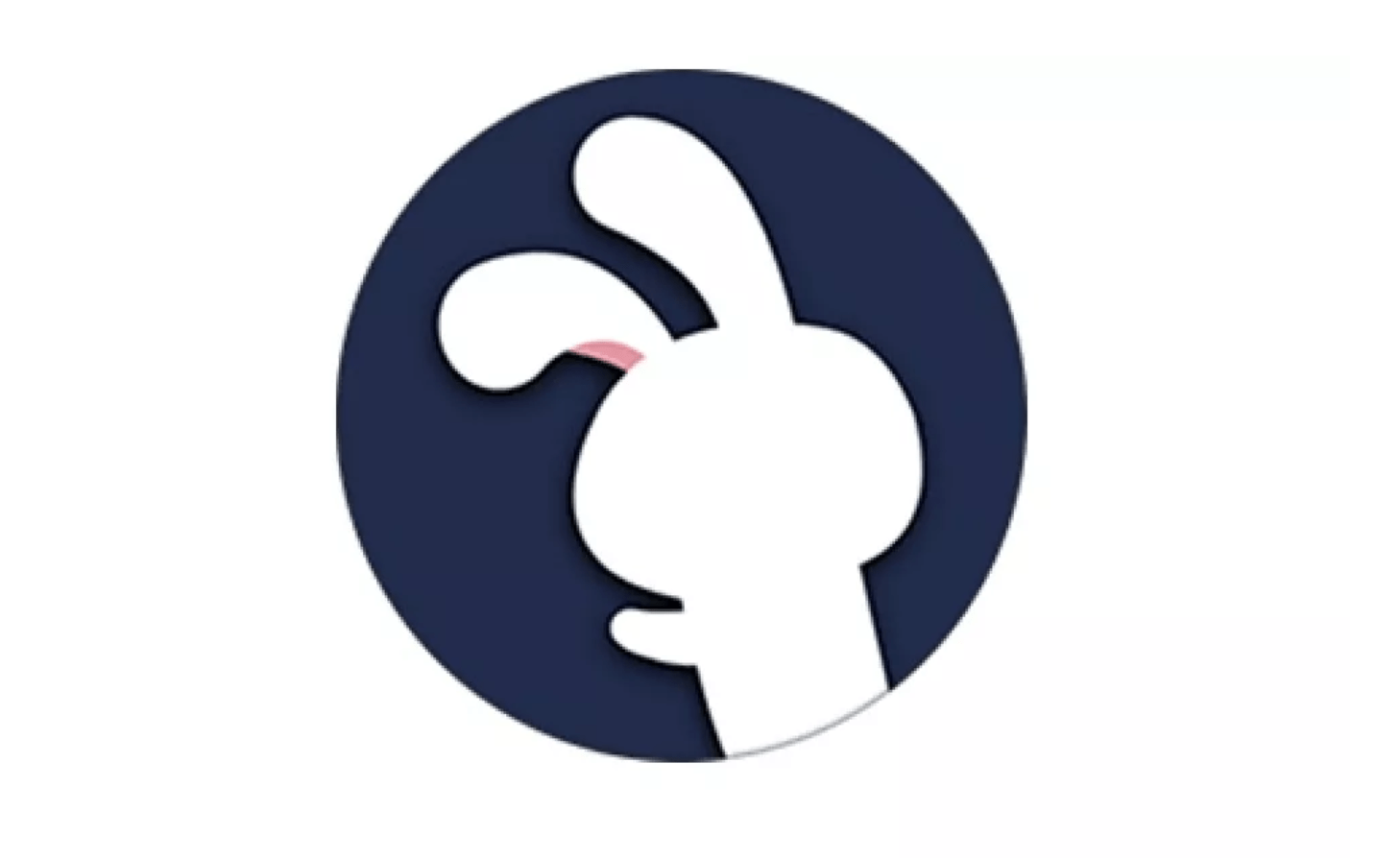 Being an open-source app store, Tutuapp is free and grants users the ability to manage the packages they have already installed and update them when required. With tons of applications available for download, Tutuapp can be said to be another good alternative for Aptoide offering the latest high-end games and the most popular apps around.
The app store is available in the free and VIP versions with more routine functions of the famous tutu helper Android application to get the most of what you need from the store. The application may, however, ask for some weird access permissions, which may not be relevant to any of the downloads by the user.
Amazon App Store
Developed to run on all of android devices, Amazon Appstore is a good alternative for the monotonous Google Play Store. The app store offers many applications similar to Google Play store hence being a better contender. When compared to the Goole Play store, the Amazon App Store may contain fewer applications. Still, its users enjoy the advantage of better quality and standard apps. The app store also has different applications that any user wouldn't find on the standard default Google Play Store for android, thereby being one of the best android app store alternatives.
Amazon also offers its users a one of a kind promotional deal that isn't available on any other app store. Once a day, for the whole day, one paid application is made free for all to download and use at their pleasure without any hidden charges. Users of Amazon enjoy the opportunity of downloading a new paid application for free every day, one of which they would be forced to cough up some dough on other app stores.
With the availability of free apps every day, a simple and easy to understand user interface, and top-quality applications, the app store is worth your time and needs.
Aurora Store
The idea of surviving without Google Play Store could not have been explained better and in an elegant design than with the Aurora Store. It's an unofficial FOSS client to the Google Play Store that allows its users to search, download or update existing applications as well as get detailed information about app tracker and adware. Users are capable of spoofing their devices' information with this app store.
If you're looking for security at its best when installing applications for your device, then Aurora could be one of your best options. It does not require Google's proprietary framework, known as Spyware, to function and works perfectly with the presence or absence of Google Play Service on your device. It doesn't require Micro G for it to offer quality application-based services, thereby avoiding the concerning 'user data & privacy' matter.
Aurora is an open-source app store allowing programmers and developers to participate in the project and profit from it too actively. The app store offers a variety of applications similar to the Google Play Store with specific unique applications unavailable on Android's default app store. With the growing masses of users, Aurora has the potential to replace Google in the future.
APK Pure
If you're finding it hard to access specific applications from your region, then APK Pure could be the solution you've been looking for. It is an APK downloader that is formally released and allows users to download apps from the blocked regions instantly, pre-registered games, and many other apps. APK Pure avails all types of your favorite games, whether or not they may have been released to your region. It is referred to as the legal 'black market' for various inaccessible games from the Google Play Store.
APK Pure offers thrilling adventures on application and game downloads that may have been barred from the Google Play region. It is an app full of a collection of app management tools for android devices that range above Android 4. It avails the APK and XAPK files of any free android game with the click of a button and always stays up to date.
With a small size of 5.2MB, the 'APK PURE' APK offers a unique model for your download that allows you to install and update the various games and applications on your Android device. It has grown into one leading websites in the software industry and is worth trying out.
These are the best App Store for Android devices and the best alternatives to Google Playstore. Meanwhile, there are many developing days by day and want some more, which can also be capable of providing mods? So, here is the additional list of android app stores which you can read right now.