Reviews
HAKII ICE LITE wireless Bluetooth Earbuds Review
Nowadays, when we travel, Bluetooth earbuds are indispensable in our pockets so that we can hear the sound of our mobile phones in a noisy environment. When choosing a true wireless Bluetooth headset, I was very interested in the appearance at first sight. Last year, my main headset was always the HAKII ICE, which I have used until now. Today, HAKII ICE LITE is here. Although it is a youth version, it has been upgraded. Most importantly, the price has also dropped. To distinguish these two headphones, the white version is purchased this time.
The design of HAKII ICE
In terms of appearance design, HAKII ICE LITE continues the design style of the standard version. In terms of materials, this headset innovatively uses high-transparency & high-temperature resistant two-color composite materials. The ice-covered appearance of transparent ice crystals is matched with the streamlined internal texture, so the appearance of this headset is very high, and there are still blue and white.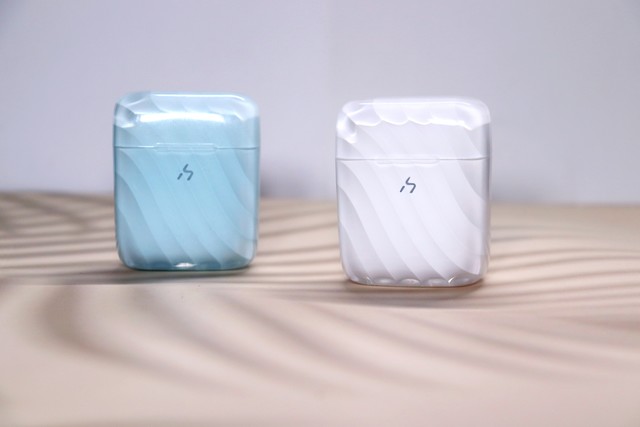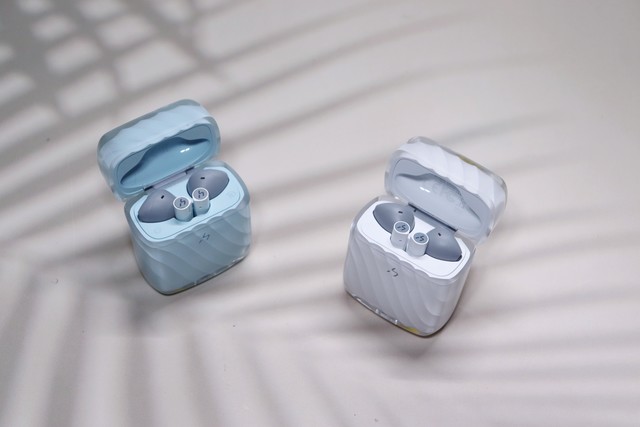 ICE LITE Support Bluetooth 5.3
The HAKII ICE LITE headset has been upgraded to Bluetooth 5.3, its performance has been fully upgraded, and Bluetooth 5.3 should become the standard for mainstream Bluetooth headsets. Its signal will be more stable, and the game delay will be low. For a person who likes to play games, especially "Peace Elite," which has high requirements for sound, it is still very good to wear HAKII ICE LITE to play games. After turning on the game mode, the delay is as low as 40ms. When playing games, the audio and video are synchronized. The gaming experience is excellent. Not only that, it has a full link latency as low as 50ms, which makes it easy to control all kinds of pictures and sounds.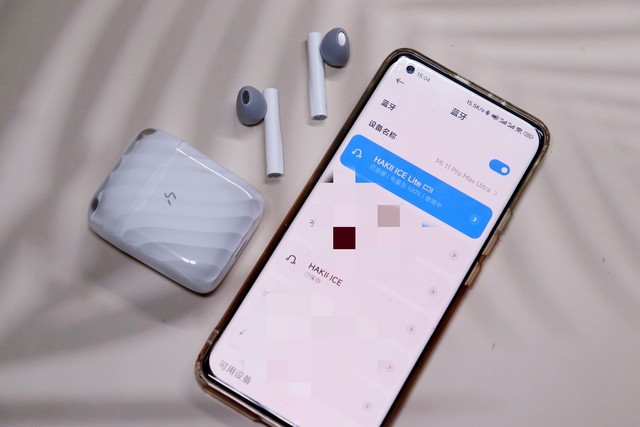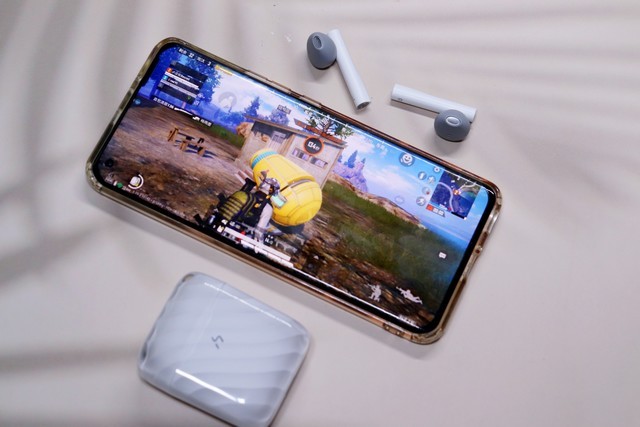 The sound quality of HAKII ICE LITE
The most important thing about headphones is the sound quality, which is the second most important point after looking at the appearance. HAKII ICE LITE is equipped with a high-performance moving coil unit with a diameter of 13mm, and its performance in music is also remarkable. In terms of music style selection, I prefer vocals, and their performance is still very good. The bass is clear and delicate, and listening to music is easy to bring into it. In response to the natural low-frequency sound leakage problem of semi-in-ear, Ha Krypton supplements Ha Krypton's special sound effect in the bass, so its presence in low frequency is still very good.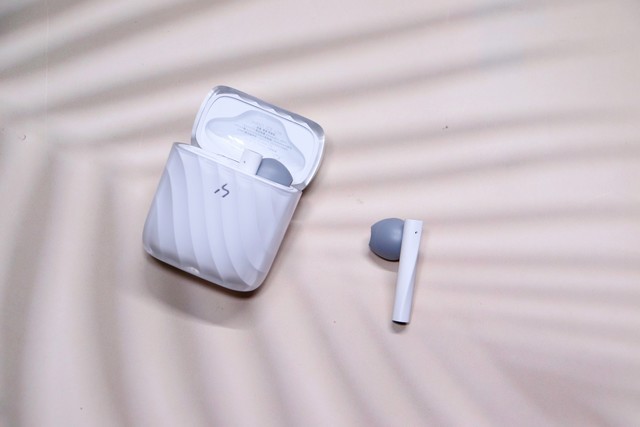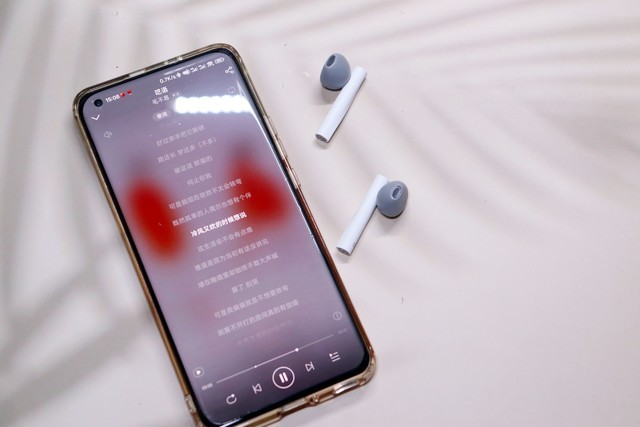 HAKII ICE LITE supports multiple devices at the same time
Compared with the standard version, this HAKII ICE LITE also supports the function of smart one-for-two. Compared with users of multiple devices, the configuration of this small function is also very popular among users of various devices. It can connect tablets and mobile phones at the same time. Switch freely between the two devices. Regarding calls, it is equipped with 4 microphones, supports the DNN call noise reduction function, and has a clear call in a noisy environment.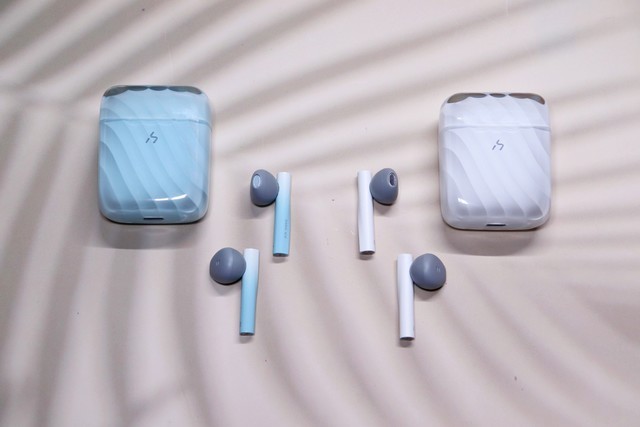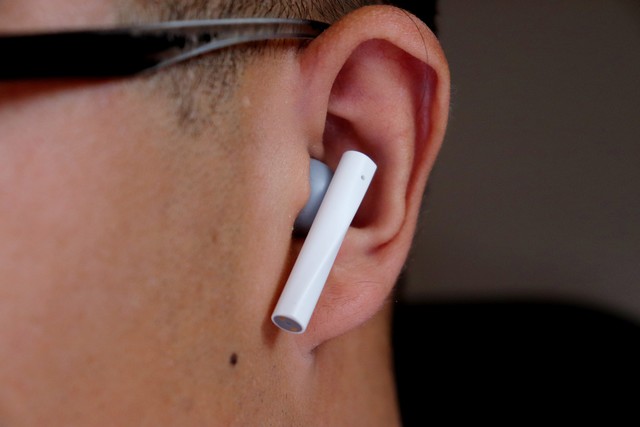 Battery life of HAKII ICE LITE
As a high-value earphone, the shape of the earphone body continues the design of the previous generation of small popsicles. Its weight is only 4g, which is very light. As an office worker, the most important thing is to take on my use on the way to work, so the battery life is also my special favorite. It can be used for about 5 hours when fully charged and for about 20 hours with the charging case. It also has a fast charge, which can be fully revived in one and a half hours, satisfying my daily commute use!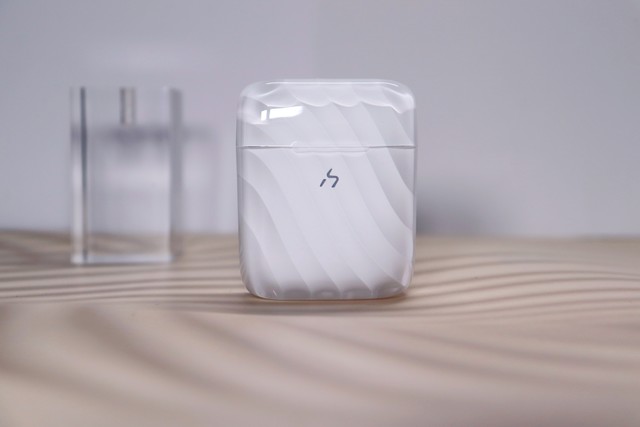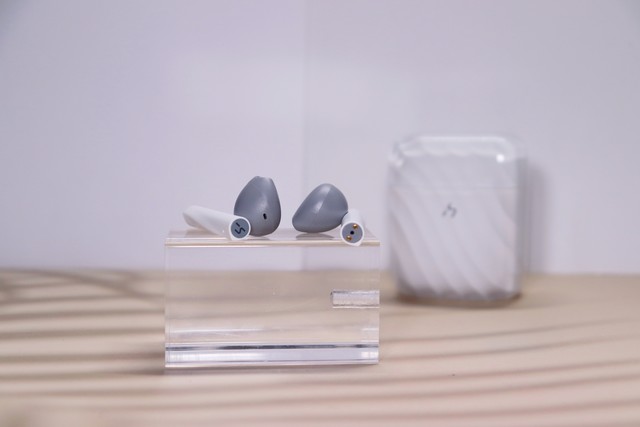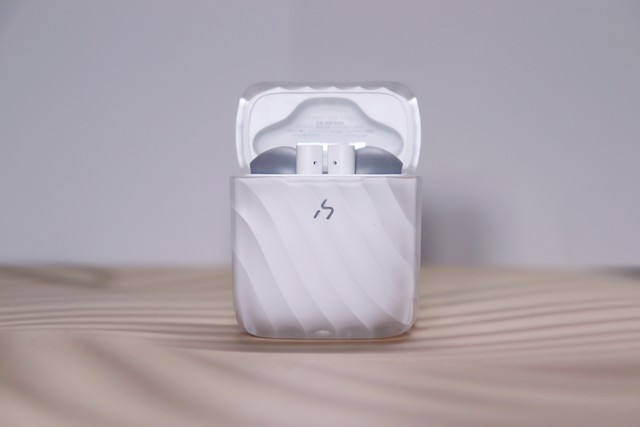 Conclusion of HAKII ICE LITE Review
HAKII ICE LITE is a youth version of the headset; compared to the standard version, I think it has been upgraded in all directions, with Bluetooth 5.3 blessing, smart one-for-two functions, etc. The most important thing is that it is more affordable. And such a headset, the appearance is still the first echelon in my heart, with arrival and strength, satisfied!