Reviews
Beelink U59 Pro (EQ59 Pro) Mini PC Review
A few days ago, my wife said that the company had changed to a domestic computer. The system was very difficult to use, and the Internet was still being monitored. The domestic system was like a half-finished product between Windows and macOS. Now the efficiency of the office is greatly reduced, and it is impossible to watch TV series during the noon break. She asked me if I needed to buy a laptop, but I didn't think it was necessary. There are many budget mini PCs to choose from. Her office work is only for the needs of web pages and WPS. , so I bought her a Beelink U59 Pro (EQ59 Pro) Mini PC.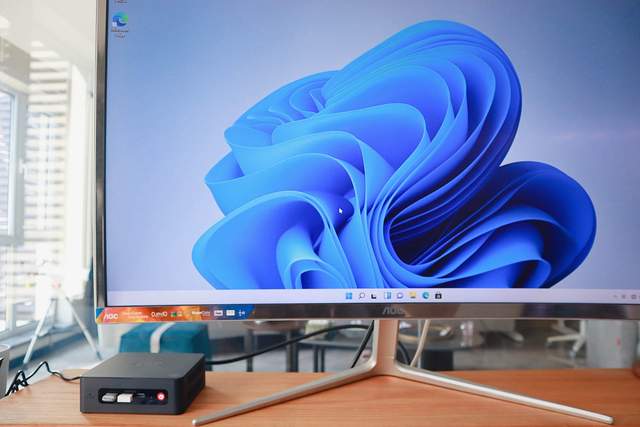 The main reason for buying the Beelink U59 Pro (EQ59 Pro) Mini PC is that its price is less than $200, and I have seen a lot of good reviews about it by surfing the Internet before, so I bought it and tried it out.
The one I bought is the Beelink U59 Pro, the price is less than $200, but there are also configurations that can meet the normal office. My one is equipped with an Intel N5105 processor, 16GB memory + 512GB storage. Usually, my wife needs to store some information frequently, and this memory capacity is more advantageous at the same price.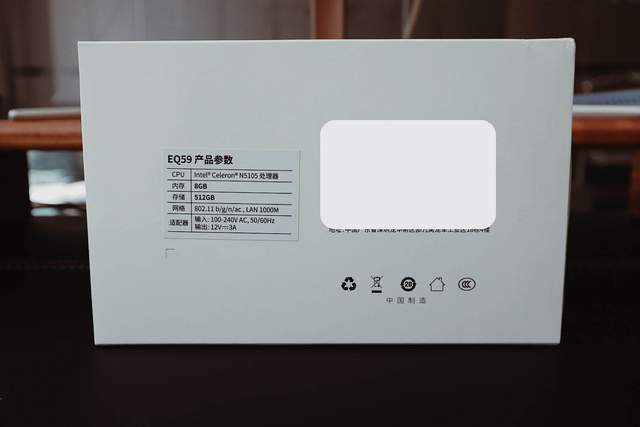 Accessories of Beelink U59 Pro
The accessories of the Beelink U59 Pro obviously take into account the use environment of the mini PC. At first, I thought that if my daughter used this computer as an office card, I would use it as a media terminal for my TV. It would be no problem to watch some movies, and many video resources were still the most convenient to watch on a computer. Beelink U59 Pro also has a fixed bracket that can be hung, and two HDMI video cables, one long and one short, can meet our different usage scenarios.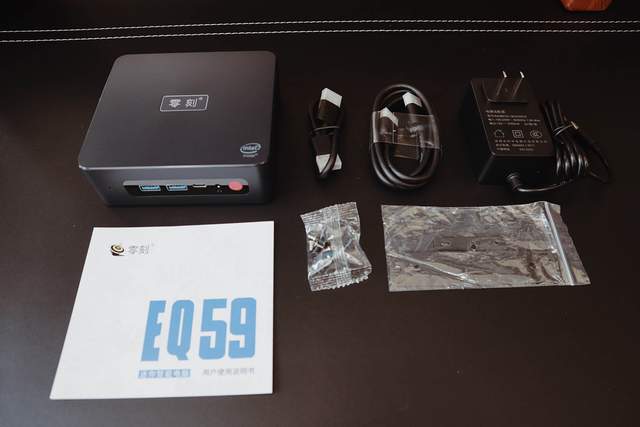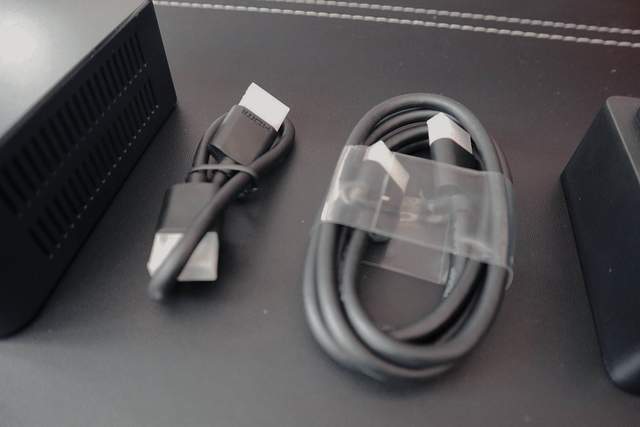 The Size of Beelink U59 Pro
The Beelink U59 Pro is small in size, not much bigger than my water glass, so she has many ways to hide it, and she can even hang it behind the monitor so that you can't see the host. If it is used as a video terminal of a TV, it can be hidden on the TV background wall. The size of the Beelink U59 Pro is similar to that of a TV set-top box, and its weight is basically equal to that of a folding screen mobile phone.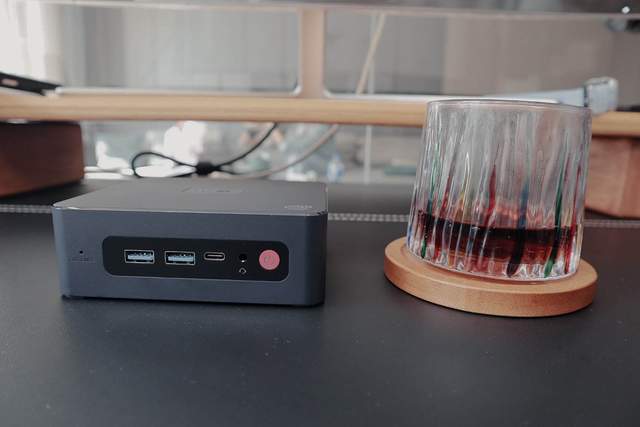 The zero-mark EQ59 has only one physical switch button, and there are 2 USB 3.0 ports, 1 Type-C port and 3.5m audio jack on the front.
The ports of Beelink U59 Pro
There are also 2 Gigabit LAN ports, 2 USB 3.0 ports, 2 HDMI ports and a power socket on the back. From the point of view of the distribution of the interface, the EQ59 can even perform three-screen split-screen display, so its socket matching is based on its own use, and many desktop computers do not have such rich video interfaces.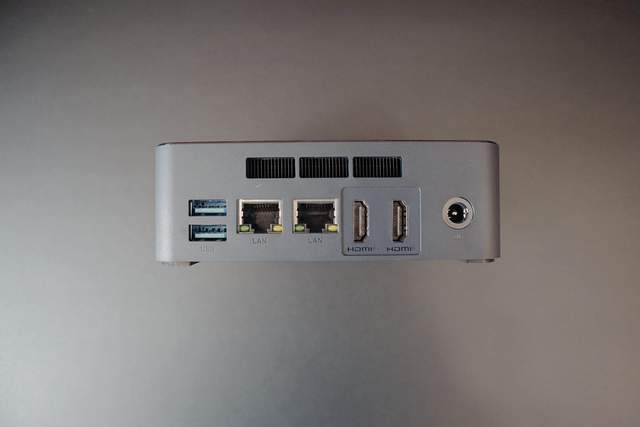 Of course, as an old assembler, I opened the cover of the zero-mark EQ59 directly from the bottom. This machine is very easy to disassemble. There are only four screws at the bottom and no sealing treatment. It seems that there is room for users to DIY? However, the rated power of the Beelink U59 Pro is 36 watts. If you want to do DIY, you need to consider whether the power supply can be moved.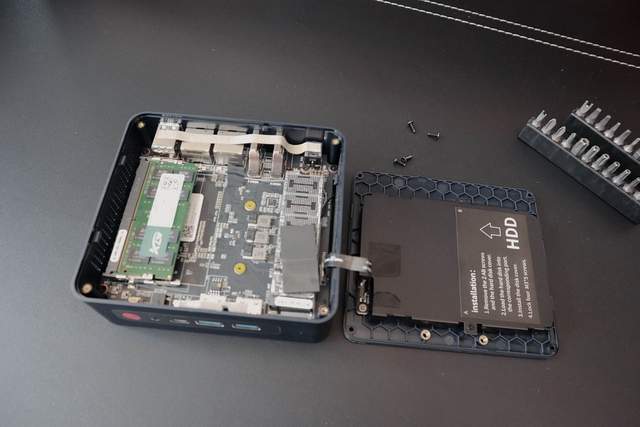 Tear down of Beelink U59 Pro
Beelink U59 Pro has equipped with Intel's 11th generation N5105 processor. For the processor, it is similar to the 6th generation i5 used by the daughter-in-law and their unit. In fact, their unit's computer can meet the daily office of the leader. It's really not good, mainly because the storage is not enough, and it will get stuck when you open a few web pages.
Fortunately, the EQ59 uses 8GB of memory and 512GB of M.2 2280 storage. At the same time, the EQ59 supports playback of 60Hz 4K and three-screen simultaneous display, so it should be said that there is no problem in video playback. The memory storage of EQ59 supports expansion, it supports 2933MHz DDR4 16GB memory and maximum 2T SSD storage expansion. So I said that because of its power limitation, I can only study DIY on the memory.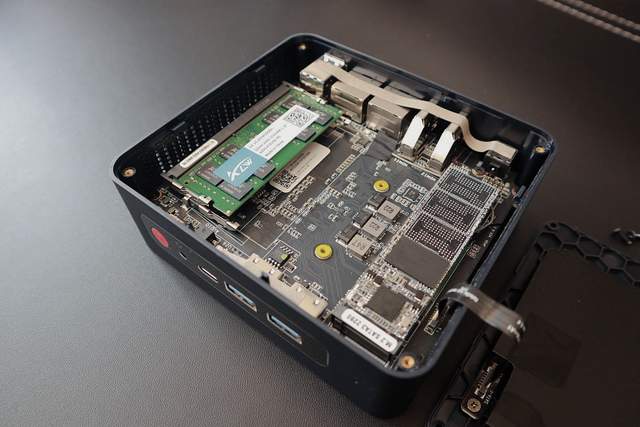 Wireless Connections of Beelink U59 Pro
Before use, everyone must have a wired or 2.4G wireless keyboard and mouse ready, because it is impossible to set up without a keyboard and mouse, but because the EQ59 can't connect to the Bluetooth keyboard and mouse just before entering the system, so I have to use the USB port. Plug in the mouse and keyboard receiver.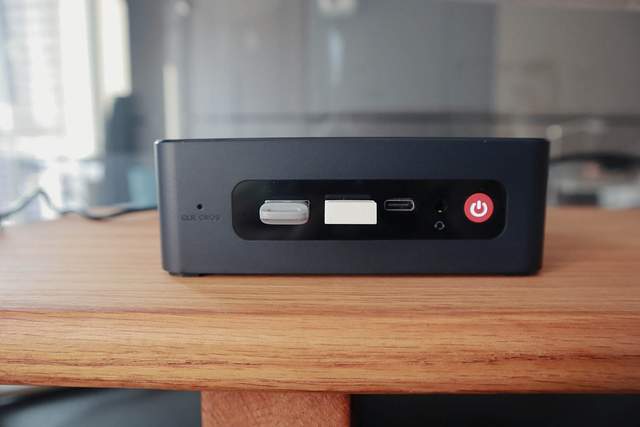 Beelink U59 Pro has built-in genuine windows11 system, which is quite convenient. It takes a while to enter for the first time.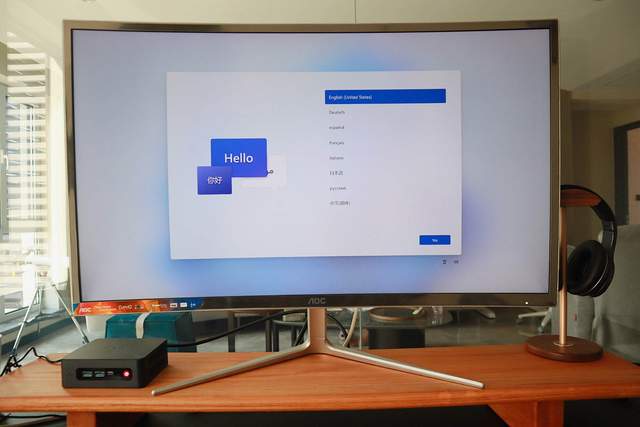 4K Video Play Quality of U59 Pro
In actual experience, I have no problem with watching 4K animations when I open a large member of station B. At this time, it is not stuck to open the bullet screen, but don't open too many applications in the background, and if you open too much, you will still get stuck.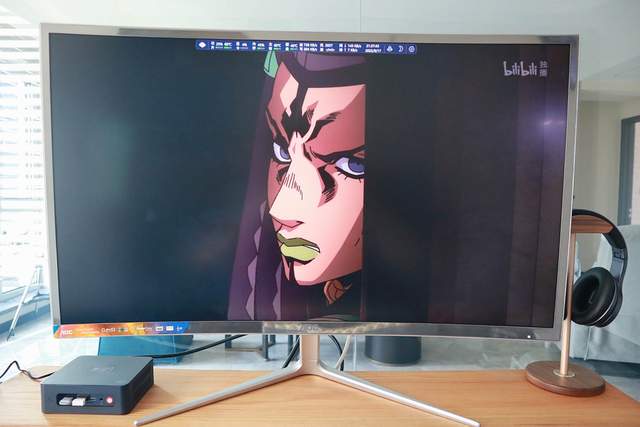 Conclusion of U59 Pro Review
After watching it for a while, I found that the EQ59 is indeed a reliable 4K player. We can store a lot of film sources through this small computer, and the 500G memory is enough to store dozens of high-quality movies. If it is just a light office, the processing power of the EQ59 is still competent, and there is no problem with web pages or WPS.  If you are looking for a similar replacement product like me, you can consider the EQ59. If you have a higher demand for performance, there are other high-performance products that you can choose from. However, as a mini PC, the performance is not the first thing to consider. I think the Beelink U59 Pro can be used as an audio-visual terminal in the living room.