News
Meizu Mblu 66W fast charging cable is officially released
It supports 6A current, adopts high-density weaving process
January 20 that this morning, Meizu officially released a Mblu 66W fast charging cable, which supports 6A high current and 66W high power, uses 22AWG core wire, and is priced at $8.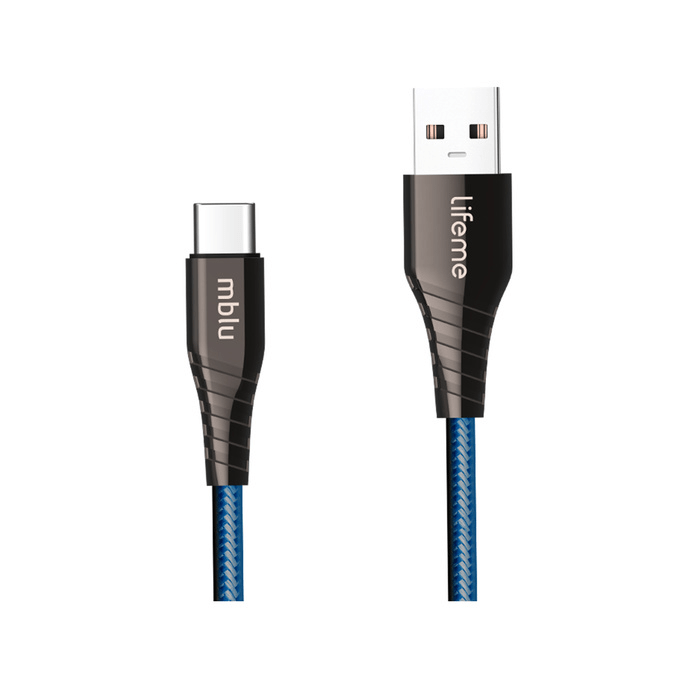 This is what is written on Mblu's web.
"The Meizu 66W fast charging line was officially released, priced at 49 yuan, and the official website and Tmall have been launched simultaneously. 6A high current, 66W high power, selected 22AWG core wire, bringing fast and stable, fast charging experience. The wire body is woven with bulletproof wire material, and the interface is made of a metal casing, which looks good wear-resistant, and durable. More PTC security protection, worry-free use, and more peace of mind. It's so good; you can take it home right away for only 49 yuan! "
We have learned that the Meizu 66W fast charging cable is 1m long, has a USB-A input interface and a USB-C output interface, can pass a high current of 6A, and supports 66W fast charging (17V / 6A).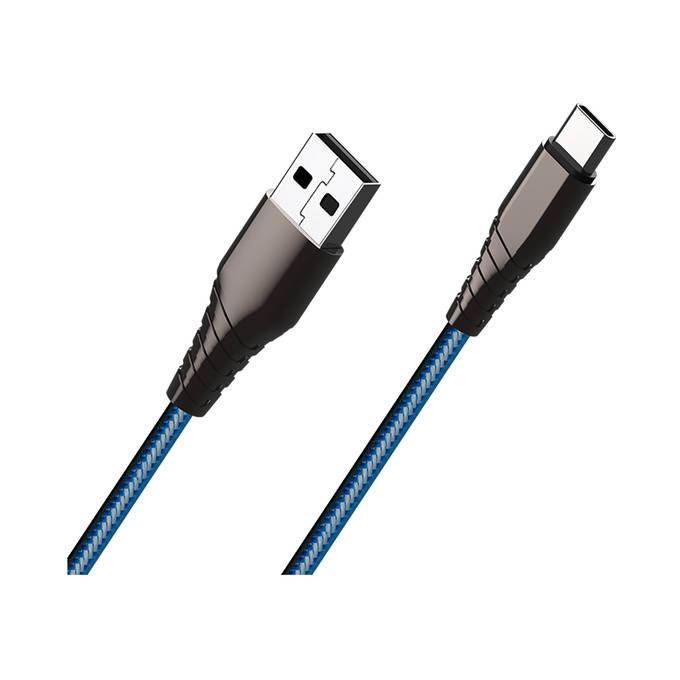 This Charm Blue fast charging cable uses a 22AWG core wire, and the wire body is made of bulletproof wire material and a high-density weaving process, which can resist pulling. At the same time, the wire headcover is made of zinc alloy material, and the arc design is rounded, taking into account the appearance of wear resistance and durability.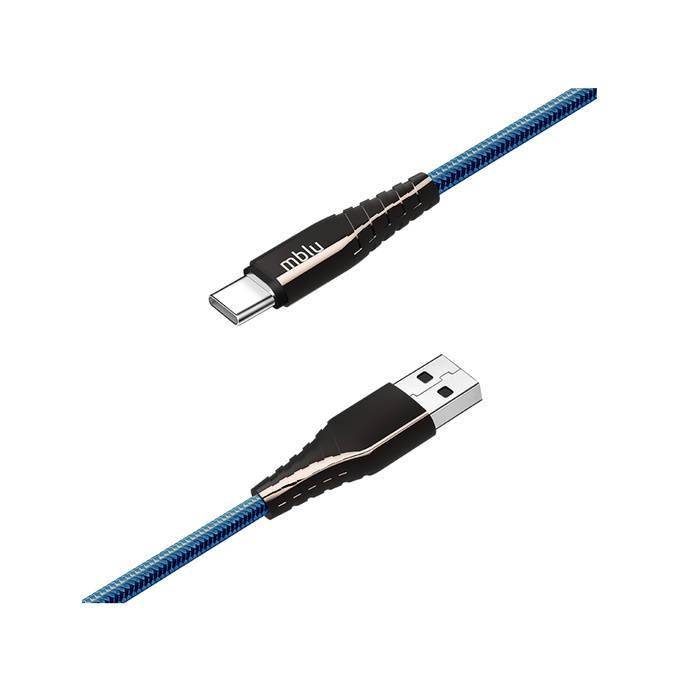 According to reports, the Meizu 66W fast charging cable supports PTC safety protection, strictly controlling the heat generated, preventing overload, preventing short circuits, and protecting the cable while protecting the power receiving equipment from being fully charged.