Reviews
Ninebot L8 Review — Smart Self-Balancing Electric Scooter For Adults
With the continuous upgrading of technology, the balance car has a lot of new "identities". It no longer implements short-distance transportation tools. It can also be a big toy for children. The latest Ninebot L8 released by the Ninebot Company is being reviewed, a smart Self-Balancing Electric Scooter that adults and children can play. It has been deeply optimized in design, function, and other aspects. It has more stringent safety standards, intelligent experience, and diversified gameplay.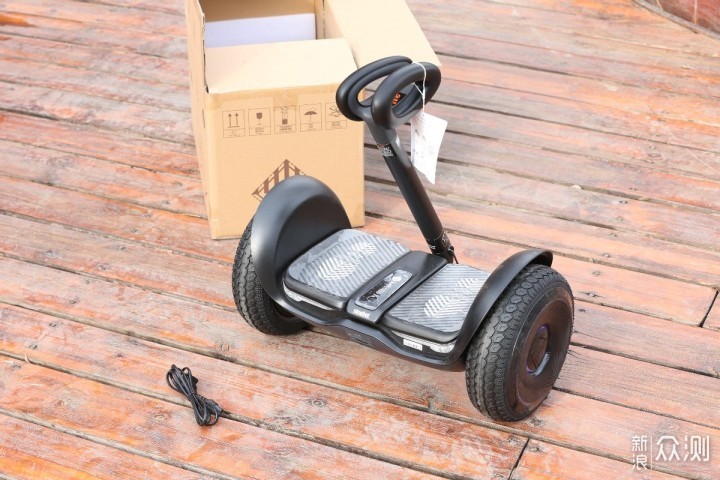 Having said a lot, what is the experience of this balance car? After familiarization with technology headlines, I will share them with you quickly.
Design of Ninebot L8: A balance bike that understands children better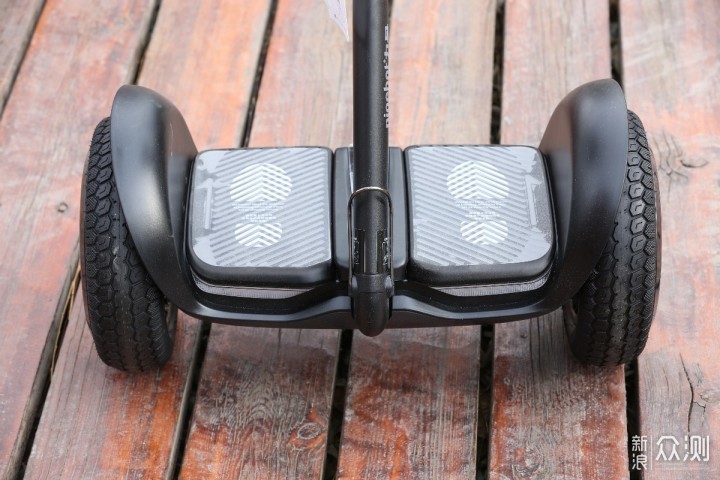 The Ninebot L8 continues its own simple and streamlined design style in terms of design. The streamlined enlarged fenders on both sides are like double wings. Combined with the front high-projection ambient light, it is like a super-running front face and visual impression. Take one point first.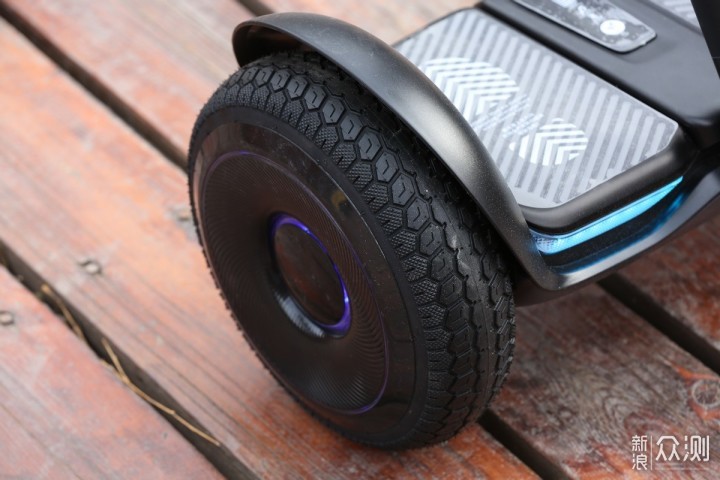 In addition to the front ambient lights, the car still has RGB full-color taillights and phantom double-circle wheel lights. It runs as if stepping on a hot wheel when the sun sets. With this alone, the Ninebot L8 can capture many children and adolescents. Your heart, because you step on Ta, you can become the brightest boy.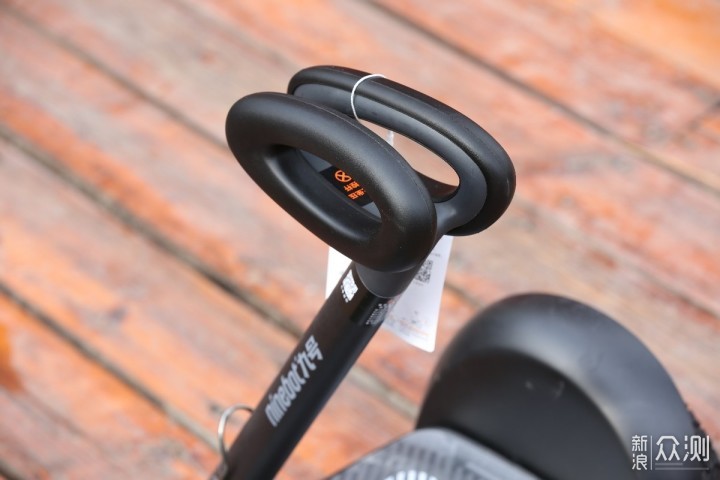 The appearance continues the design of the Ninebot L8. Still, many optimizations have been made in the details, such as a lower leg control lever, a larger and thicker contact area of ??the foamed leg control pad, and a lighter weight. Quantitative processing is convenient for children's manipulation.
In particular, lightweight is not plastic. The car frame uses high-toughness metal, which is safer than those plastic frame products on the market.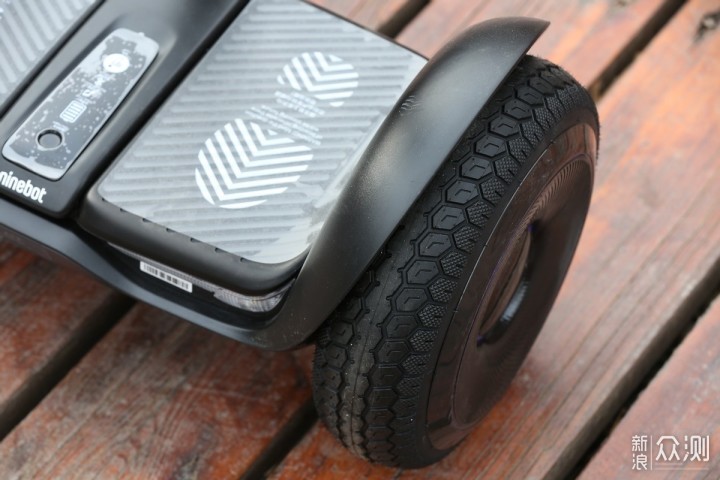 As for the pedals, elastic non-slip pedals are used, and a special arrow direction logo is added. Even if it is the first time to use, there is no need to worry about going in the wrong direction. It is very friendly for children who are beginners to balance bikes.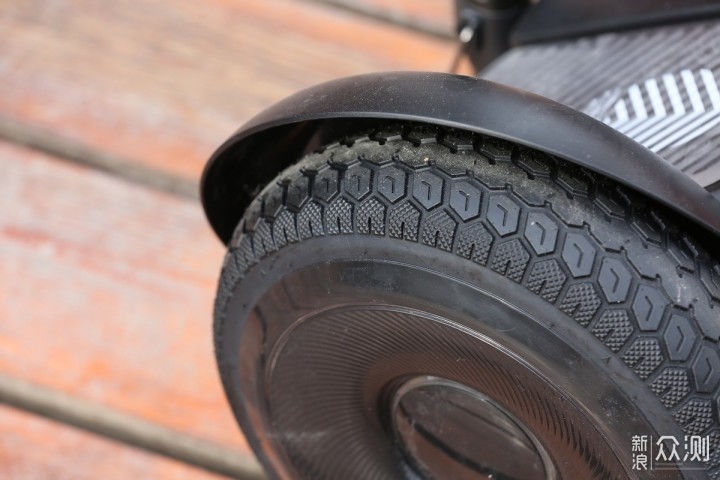 It is worth mentioning that the L8 not only has a "good foot feel" pedal but also upgraded 10.5-inch off-road tires. The benefits are obvious. It can get a stronger grip, better shock absorption, and lower puncture. The possibility of driving greatly improves the driving experience and safety. Even if driving on uneven ground, there will be no sore legs and feet reactions.
From the above, it can be seen that the quality of the Ninebot L8 is the strength of the lever. The car is IPX4 waterproof and has passed 29 national standardized tests. The hardware safety can be called the first echelon.
Performance: small size and big ability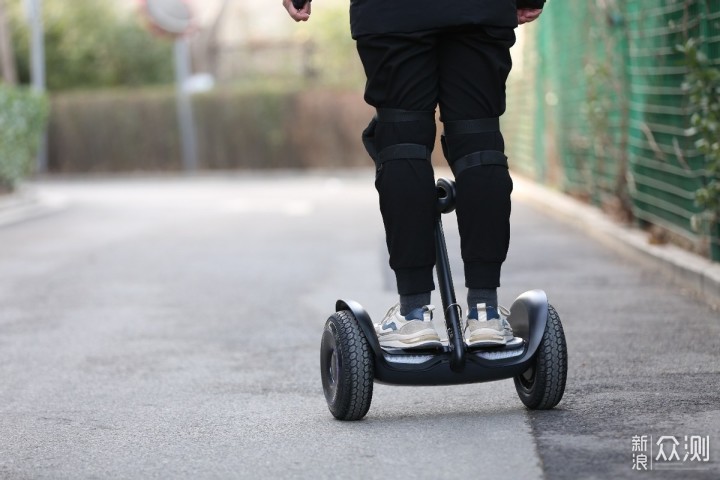 Although the L8 is small, it contains a lot of energy. The maximum speed is about 14km/h. It can last for 12km on a single charge and can safely climb 14 degrees without slipping. Not only that, the car can load up to 70kg, which is Said that it can also be used for adults weighing less than 70kg, and both adults and children can play.
It is worth mentioning that the aircraft is equipped with a high safety margin lithium battery, which has a faster-charging speed, better battery life, and slower aging. It can be fully charged in 2 hours.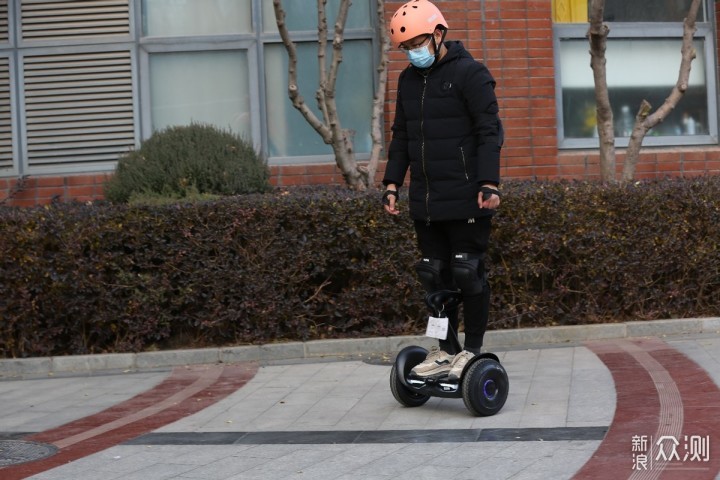 Good performance is inseparable from the guarantee of system safety. The Ninebot L8 has multiple protection mechanisms: falling on the ground, anti-flying protection, charging lock protection, low battery reminder + over-limit alarm and speed reduction, and compliant safety speed limit, The whole car's IPX4 waterproof, power-on safety self-inspection, etc., its system-level protection is beyond the reach of many competing products, and these are the most important parts of parents when choosing a balance car, such as stopping on the ground, and often online It can be seen that after a person falls, the balance car will continue to run, which will cause the user to be injured again. This situation will be avoided as much as possible on the L8. In short, the Ninebot has done all the scary scenes that the balance car may produce. Targeted protection.
More than that, for children to quickly learn how to play the balance bike, in addition to text and video tutorials, L8 also has a Ninebot voice system that supports "1 to 1 teaching". This system is not just a simple one, two, three, four. In the introductory tutorial, you can monitor the riding status in real-time and make reminders about posture, safety, and control, just like a child's playmate. After all, it is a talking balance bike, smarter and more interesting.
At the same time, to meet users' needs with different proficiency levels, L8 also provides three sports mode options. Simply put, different speeds can be selected according to different proficiency lengths, so there is a phased learning process.
Describe in one sentence: The Ninebot L8 is a rare balance bike product that can achieve the ultimate in software and hardware and satisfy both adults and children.
How to play: the coolest big toy
If the L8 is just a balance car, I guess I won't write a review specifically, so what else is there for him?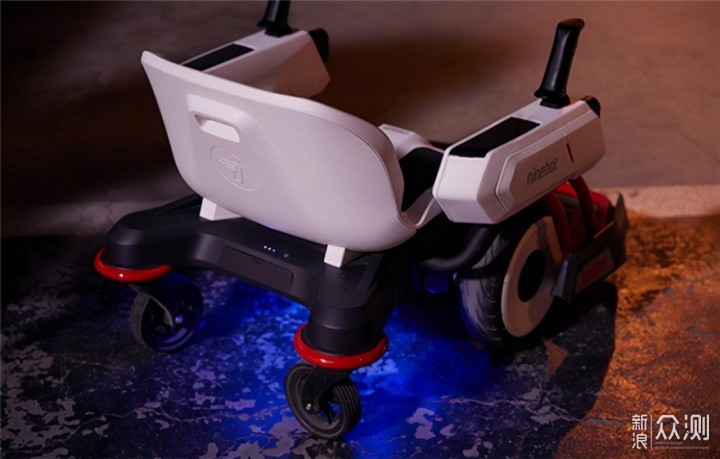 The car can complete its job well and supports modified gameplay. It can be changed into a mecha chariot in seconds through the kit, and children can't stop playing it.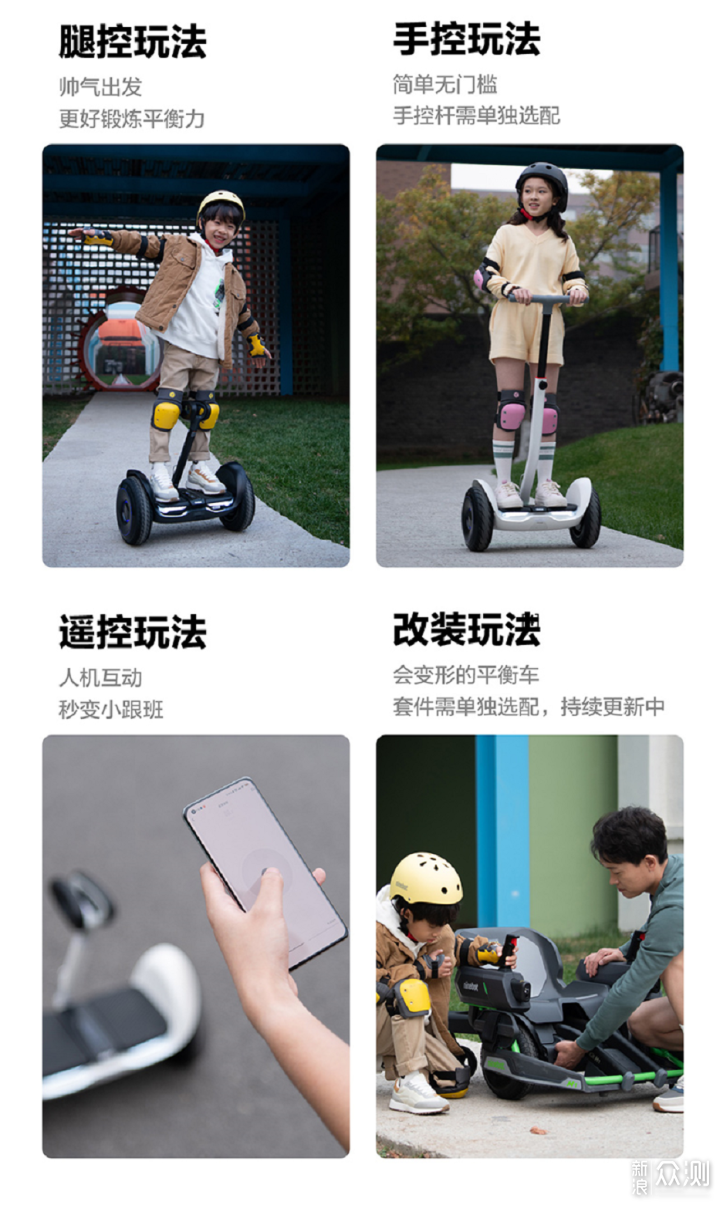 In addition, L8 still supports remote control, which can be remotely controlled through a mobile phone. It is fun to make a small surprise and pull some small things when nothing is wrong. And you can also use the L8 as a Bluetooth speaker, connect to your mobile phone to play music, and the sound quality is not bad.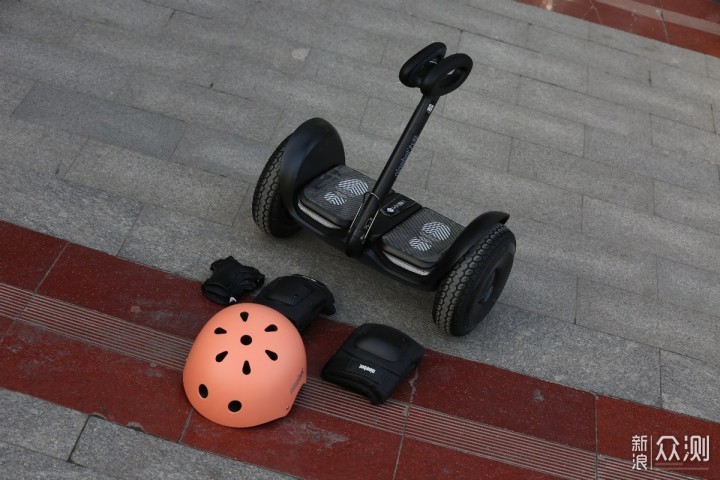 Seeing this, I believe everyone can understand why we need to choose big brands like Ninebot because only large manufacturers can guarantee the quality, have technical support, and have such a strong ecology.