Deals
Xiaomi Geometry 15L/30L Smart Temperature Control AI Fish Tank Offered for $214.59(Coupon)
Do you want to beautify your smart home or do you just enjoy aquaristics? A great solution is the new intelligent aquarium from  Xiaomi. In two capacities, 15 and 30 liters, it is now also available with our discount coupon.
Read also: Xiaomi FIMI PALM Handheld Gimbal Camera a competition for DJI Osmo Pocket Released. Buy for $144.99
Geometry S100 Smart Temperature Control AI Fish Tank – Check price at Banggood
Special modular design
It's not difficult to be a fish breeder, especially if you have a smart aquarium linked to the Xiaomi mobile app.
It also includes automatic feeding, automatic water heating and filtration. The exploration set contains a basic volume of 15 liters. For the more advanced, the 30-liter version with rich visual effects and the possibility of plants can be of interest .
The modular design of the aquarium is truly convenient. In case of failure of one of the devices it is not necessary to buy a separate new product, just replace the defective part.
In addition, the manufacturer plans to develop updated parts in the future to make the aquarium ecosystem itself more efficient.
Automatic feeding and temperature control
Concerns about regular feeding of the fish will be resolved by the automatic function with a sensitive module. It feeds the fish with one touch of a button via the mobile app.
Temperature monitoring and heating control ensure comfort for different fish species with immediate response and accuracy to 1 degree Celsius.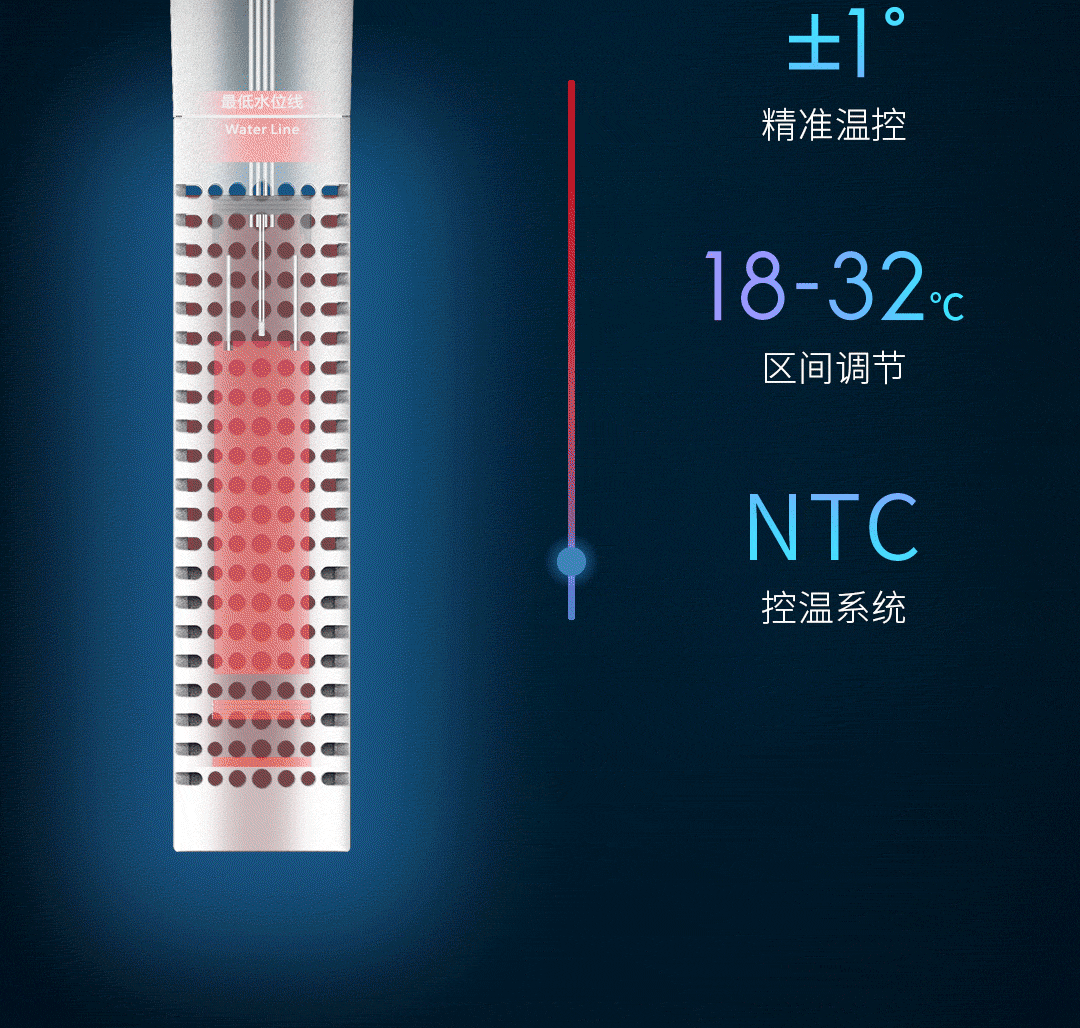 Oxygen regulation or practical water exchange
Oxygen regulation takes place in three steps, which makes it unnecessary to change the water so often. It is a multiple filtration system, but also a biochemical filter plate or assisting nitrifying bacteria.
Water quality is monitored by TDS sensors and the mobile app will remind you when water needs to be changed . The replacement is very simple, the button drains a certain amount of water without demanding pumping.
Mobile app and lighting
The great news is the ability to control via the mobile app. Automatic feeding, regulation of temperature and water quality or the possibility of lighting.
18 LEDs offer up to 16 million colors, with ambient lighting available in the 30-liter version. Inside the aquarium offers a practical and clearer view of specific glass with resistance to scratches or deposits.
Here's how it works:
The upper part of the larger aquarium contains space for plant placement. Built-in flowerpot will allow plants to use aquarium water.
There are also protective elements of the aquarium from electric voltage and child safety. A useful function is also to maintain the environment to prevent fish hypoxia in the event of a power failure.
Geometry S100 Smart Temperature Control AI Fish Tank – Check price at Banggood