Deals
TICWRIS GTS Real-time Body Temperature Watch for $21.99
TICWRIS GTS Real-time Body Temperature Watch
TICWRIS GTS is a smartwatch that monitors the body temperature in real-time, helping you to keep an eye on the changes in body temperature and achieve the real-time warning of human health. With a built-in professional temperature sensor, which has been through the laboratory reliable data verification. This is the first watch with a temperature sensor you may have, which is better to take care of your health and epidemic prevention anytime and anywhere.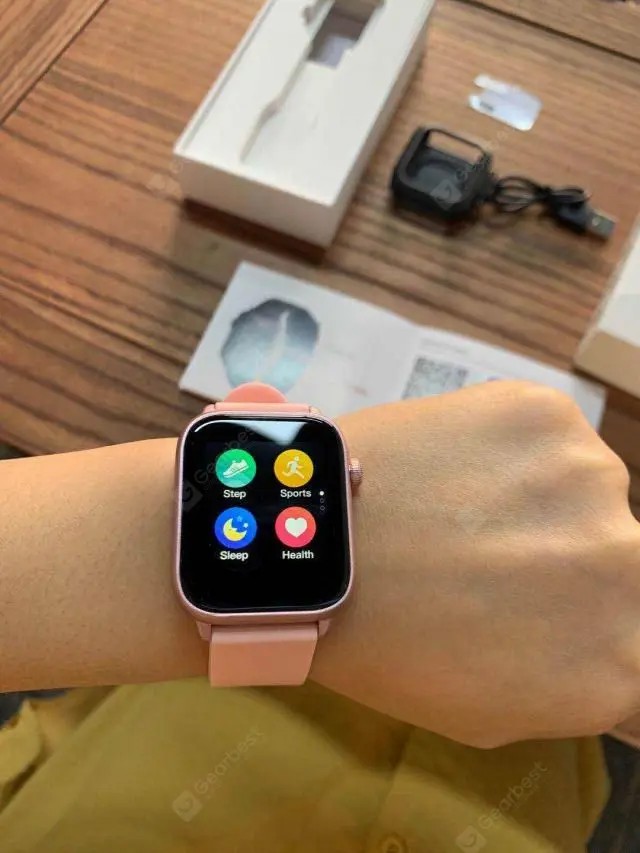 TICWRIS GTS is equipped with 4 sensitive sensors, which can record and monitor a variety of health data such as temperature monitoring, heart rate, blood pressure, blood oxygen, calorie consumption management, sleep monitoring, etc. So you can keep track of your health status anywhere, and anytime.
With this watch, you can set the high-temperature warning in the LinkTo Sports App according to personal temperature status. For example, you can set the warning body temperature at a minimal of 36.8 degrees C. and the LinkTo Sports App issues an alert to remind you to take further steps if your current body temperature exceeds the record.
Where To Buy The TICWRIS GTS Real-time Body Temperature Watch
The TICWRIS GTS Real-time Body Temperature Watch is currently available on Gearbest for $21.99