News
Cube iWork 12 12.2 inches for a top model.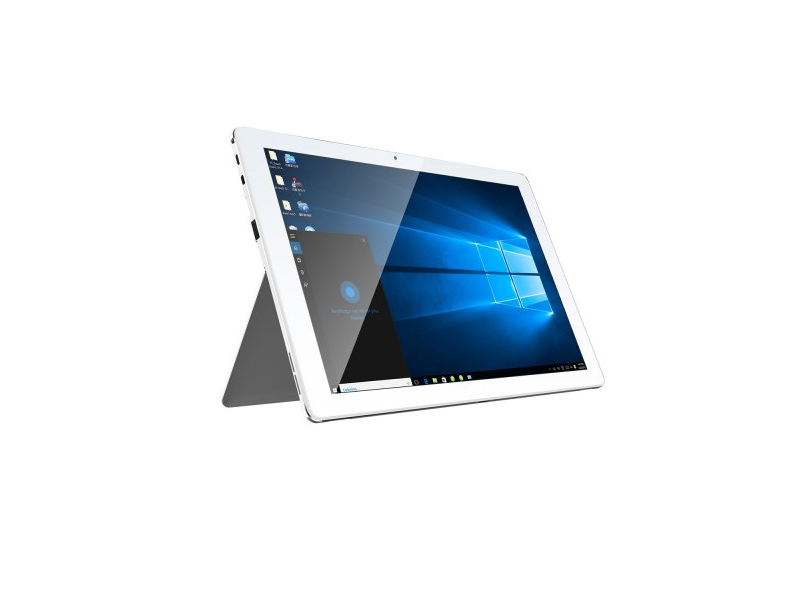 Suman and follow the launches of Chinese tablets. Although prices have been rising in proportion to their specifications and are no longer those low – end devices of yesteryear, the value is still spectacular. Today we present a model you have to arrascarte a little pocket but worth it for all it has to offer: do you know the Cube iWork 12?
Cube is an old acquaintance in Gizlogic and we have analyzed different previous models such as the Cube iWork 10 , a success that they now expect revalidate with the launch of the Cube iWork12.
Features of the tablet Cube iWork 12
The Cube iWork 12 honors in his name to the size of the screen, 12.2 inches, somewhat exaggerated for a tablet but will delight those who need a large panel. Its resolution reaches 1920 x 1200 pixels. 
Mounted inside a processor Intel Z8300 Cherry Trail , a model that is already becoming a classic in the world of Chinese tablets. Combined with 4GB of RAM and 64 GB of internal storage (expandable by microSD), leaves us a pretty positive for performance impressions. In the multimedia section, the cameras are 5MP and 2 MP and connectors could not miss the HDMI jack 3.5 mm port, micro USB port . As an operating system, we can see work with bothAndroid 5.1 and with Windows 10.
Fantastic battery capacity, although it is true that with these features, the Cube iWork 12 needed something that would match. Its 9000 mAh us appear sufficient and a very correct and wise decision.
If you want to get it, you can already buy in places like Gearbest by just over 300 euros . True , it is not a cheap Chinese tablet, but their quality justifies it .