News
Wear or No.1 Zeblaze Mini G4, wearables duel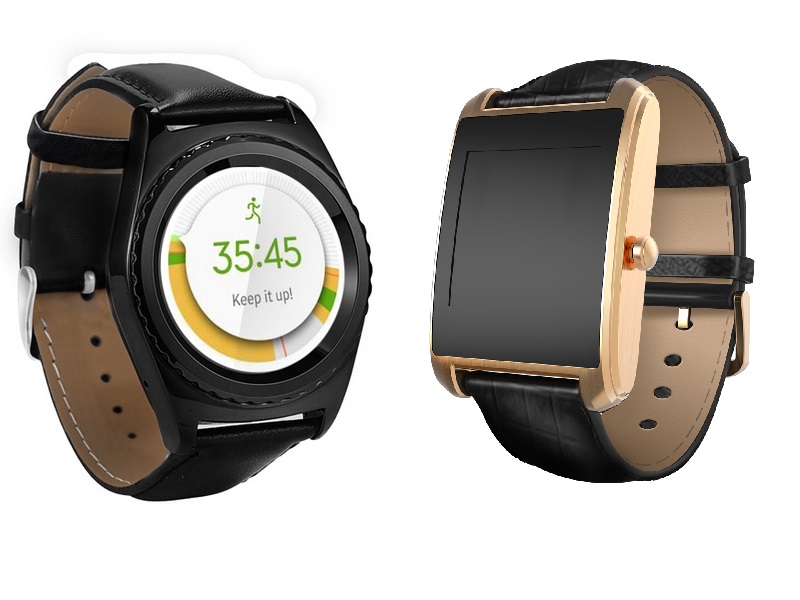 If
until recently it seemed something almost out of a science fiction movie, nowadays virtually everyone carries a wearable on the wrist. Most manufacturers have already flirted with this market segment and have suffered brutal descent that prices have led to this boom.
Today we want to compare two models that are ravaging
the No.1 G4and Zeblaze Mini Wear
, very similar in characteristics but fundamentally opposed at first by the type of area that accompanies them .
By what you decant?
No.1 G4: comprehensive round smartwatch
At first glance it is a smartwatch that conquers us round sphere, well polished and finished leather strap, metal also available for those looking for a more classic and elegant style.
It provides an IPS screen 1.2 "and resolution 240 x 240 pixels, enough for her to move like fish in the water and enjoy all of its features, which are numerous. At pedometer classics and monitor sleep, you add another very practical details and little seen so far, as the thermometer incorporated or  control heart rate in real time , really useful if you want to track our physical state while performing sport and to adjust the intensity.
It also incorporates slot micro SIM card, Bluetooth 3.0, MTK6261A processor and a battery of 380 mAh with a range of up to 72 hours. Either way, the battery should not be a problem, as it is loaded in just 20 minutes, so that in any short time you will have it again to stop.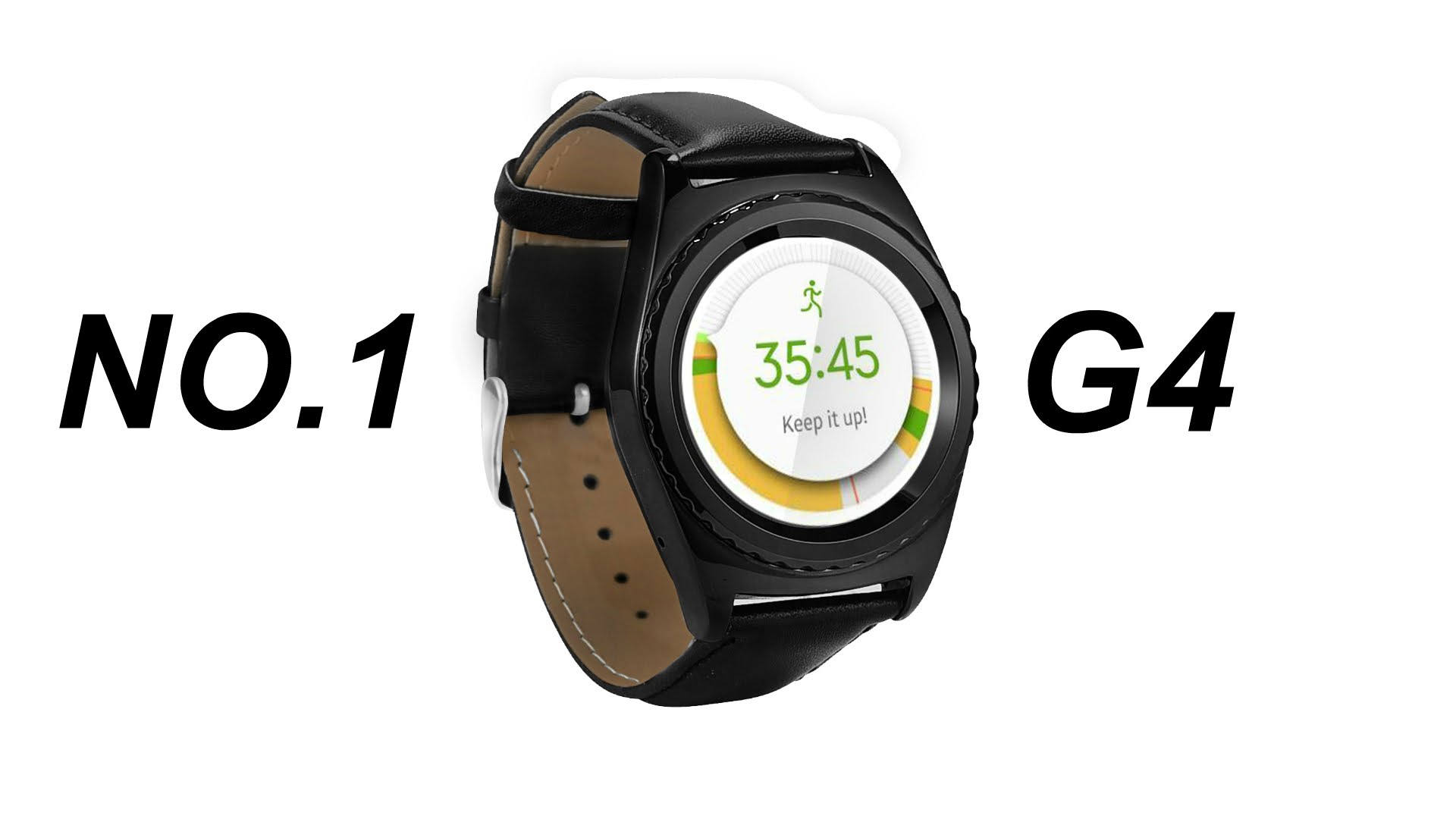 Mini Zeblaze Wear, pure classicism
Across the ring one Zeblaze Mini Wear that leaves no one indifferent from the first glance appears. Elegant for some, perhaps too classic for others, we could test several models of this house and the fact is that always surprise for their good work.
Starting with its exterior, highlight its construction in stainless steel with leather strap and rectangular screen 1.21 inches IPS with 240 x 240 pixels. Its functions again we see appear typical of these devices: pedometer, heart rate, sleep control , remote camera control, notifications … It lacks some details like the temperature monitor No.1 G4, but still remains a very complete wearable and one of the best options now if you like this classical style and do not want invest alot of money on it.
Its technical specifications, Bluetooth 4.0, certified IP65, MTK2502C processor and 200 mAh battery and promises, like the previous model, up to 3 days of autonomy with only 30 minutes of charging.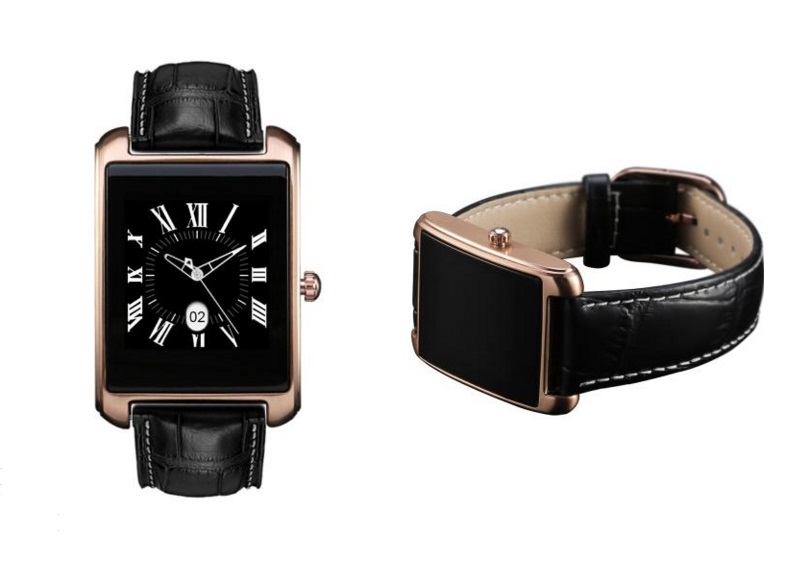 Price Zeblaze Wear and No.1 Mini G4
We like to make things simple and have scoured looking for the best prices. If the budget is not a problem, in this comparison of wearables we have seen two models with identical price. If you want to buy one, now is the time as they are with discount: 54.87 euros for the No.1 G4 and 55.85 euros for the Mini Zeblaze Wear.
Which do we stay? If we have to get wet, although both are very good devices, the NO.1 G4 has called us a little more attention to the inclusion of small details like the temperature monitor has been forgotten in the Zeblaze Mini Wear. In any case, either be a smart purchase.