News
LeEco Le 2, Le 2 Pro and Le Max 2: LeEco up a little bet.
In
yesterday Leeco, formerly known as LETV
,
presented its new three terminals for 2016, which arrive once again offering a high – end features at very competitive prices, those who do bother to Meizu and Xiaomi. These terminals are the
Leeco Le 2, Le 2 Pro and Le Max 2
and they all offer a high performance hand Mediatek and Qualcomm.
Leeco Le 2: impossible to ask for more for 150 euros.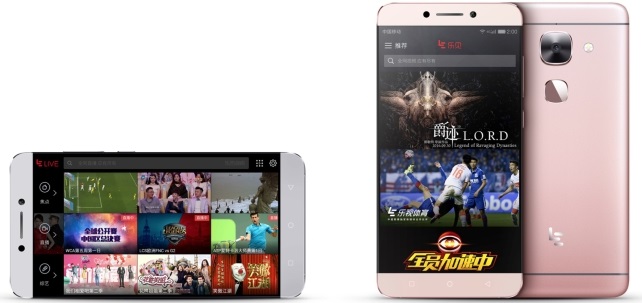 The Leeco Le 2 is the least prestacional model of 3 because this company is impossible to use the word "basic" because they always make use of high – end processors in their smartphones. We offer an IPS screen Full-HD (1920 x 1080p)5.5 – inch  embedded in a quite similar metal chassis unibody what we have seen now, where they still appreciate two black lines that allow the proper functioning of the antennas of the device. It highlights the generous size of the rear sensor and the inclusion of a fingerprint sensor below it.
While on the right side are the power buttons on the left we have the slot for two SIM cards. Unfortunately, we still have reader Micro-SD card.
Turning to the process specifications, we find a SoC MediaTek Helio X20 (2x Cortex-A72 + 8x Cortex-A53 + GPU Mali-T880 MP4) and 3GB of RAM LPDDR3 memory , while storage is in charge of 32GB eMMC5.1 memory is not expandable.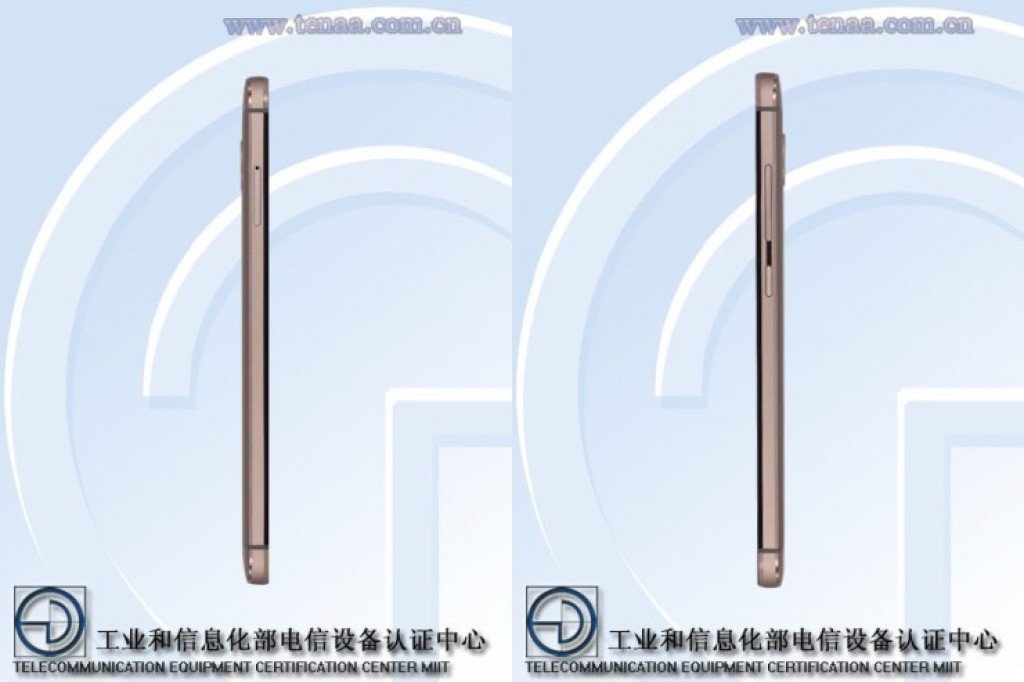 If we talk about the specifications of photography , we can see that the Leeco Le 2 also gives the size sensor with  16 megapixel with dual LED and opening F / 2.0 flash, which also incorporates autofocus PDAF. Meanwhile, the front camera stays more than acceptable 8MP. Not that we are against the best photographic section of the market, but it is higher than what is usually found in this price range.
The connectivity Leeco Le 2  is very comprehensive and includes support for 4G LTE networks Category 6, WiFi 802.11ac (2.4 / 5 GHz), Bluetooth 4.2, GPS + GLONASS, port USB Type-C and Dual-SIM. You can not talk like battery, with 3000mAh it does something just for a terminal of this size, 3500 mAh and where are the new standard.
The Leeco Le 2 uses the operating system Android 6.0 , has a weight of 153 grams and dimensions of 151.1 x 74.2 x 7.5 mm. The price change will be about 150 euros , although most likely have to add another 50 euros to acquire through importing stores; a price still very good for a terminal of these specifications.
Leeco Le 2 Pro: Best screen, better camera and some performance.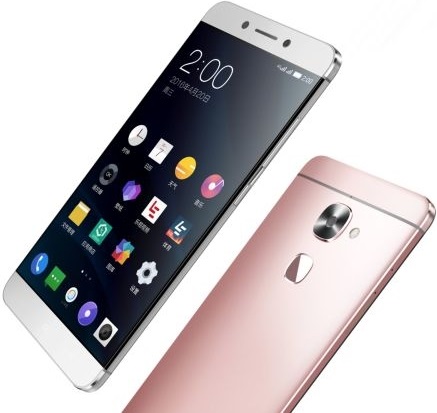 The Leeco L2 Pro is the terminal that initially thought would be the Le 2 , as this itself makes use of the best SoC Mediatek, the Helio X25, a review of the Helio X20 raising the operating frequency of the 2 core Cortex A -72 to 2.5 GHz and does the same with the frequency of the GPU Mali-T880 MP4 rising from 780 to 850MHz, 9% better graphics performance processor, its weakest point against the competition.
Other improvements pass through a screen that covers a color space broader than 80% NTSC and achieves a brightness of 500 nits and a RAM 4GB allowing us to more intensive multitasking if possible.
We may also make higher – quality photos thanks to a sensor Sony IMX230 that rises to 21 megapixels. In addition wenow have certified Dolby Atmos for better sound quality.
For a price change of 190 euros , we believe it is quite reasonable to pay 40 euros extra for a terminal that seems more round than the last.
Leeco Le Max 2: A flagship Snapdragon 820.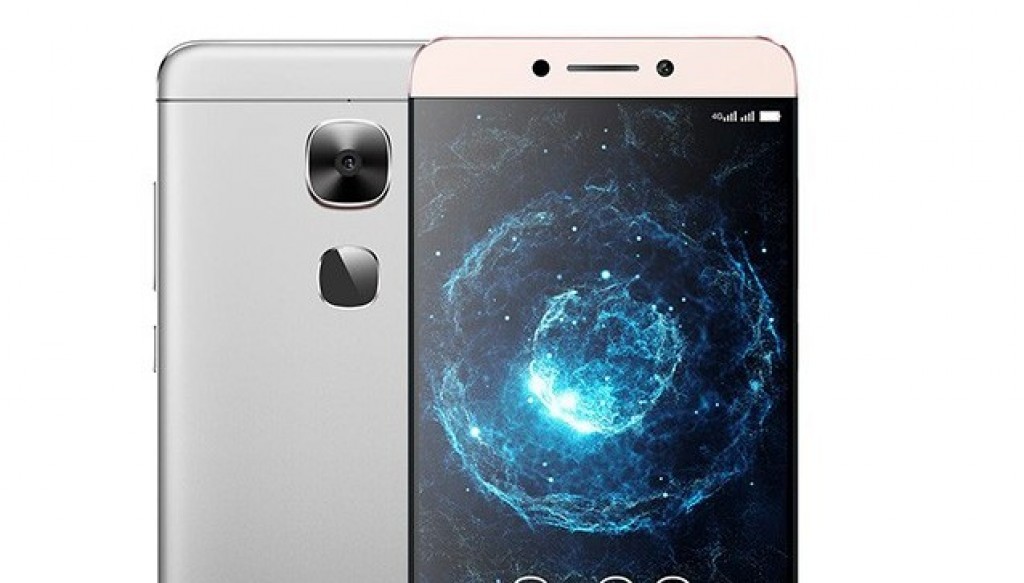 The Leeco Le Max 2 : we advance some details for some time, details that have been confirmed almost entirely, except for the screen size, which is in a more moderate 5.7 inches. This screen uses a resolution Quad HD of 2560 x 1440 pixels and offers excellent coverage of the NTSC color space 95%, although slightly lower brightness to the 450 nits .
As already known, the processor responsible for providing the muscle will be the Snapdragon 820 (4*Kryo@2.15GHz+Adreno 530) Qualcomm, which comes packed with 4GB of RAM memory LPDDR4, but we can also acquire an even more premium version that would integrate 6GB of RAM. The first version would remain in 32GB storage , while the version with 6GB of RAM would have a storage of 64 GB, yes, both versions use technology UFS 2.0, which ensures a fast transfer speeds. But not only we have a faster memory, but can also extend thanks to the fact that here if we have a slot for Micro-SD card , which some buyers will miss the previous two models.
Both the connectivity and the photographic section of Le Max Leeco 2 are identical to those of the Pro version, but with the addition of an optical stabilizer 21MP camera.
Other differences Leeco Max 2 with its two brothers comprise a somewhat larger battery of 3100 mAh that stays behind the 3400mAh initially announced (and that makes us somewhat low for a terminal of these characteristics) as well as a fingerprint reader ultrasound courtesy of Qualcomm. the Leeco Max 2 has dimensions 156.8 x 77.6 x 7.99 mm, using Android 6.0 Marmallow and will have a price change of about 315/340 euros depending on the version chosen.
Some questionable design decisions.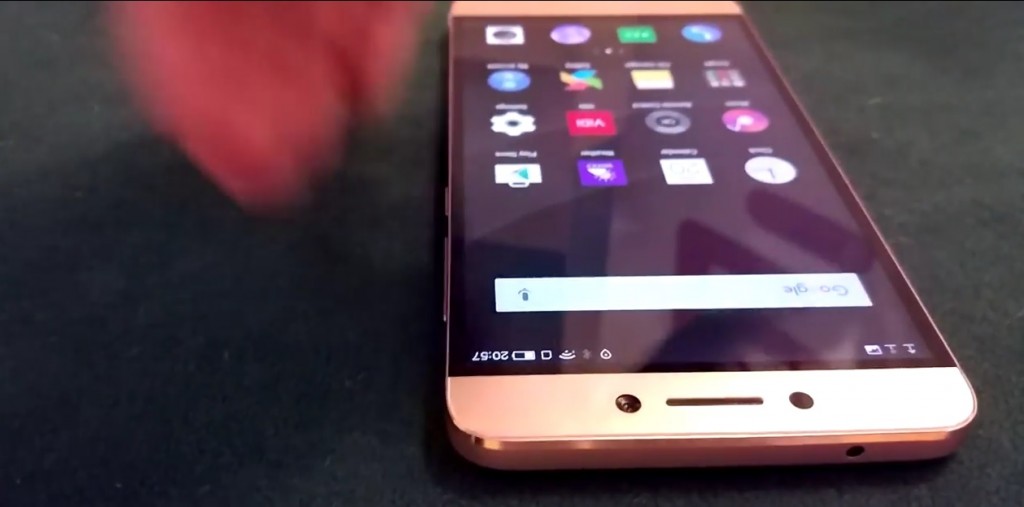 Although the 3 terminals presented offer an overwhelming performance ratio price, it is somewhat overshadowed by the risk of Leeco decision dispense with all 3.5mm jack connector for headphones. Although it seemed that would be his future Apple iPhone 7 , the first to take this path, Leeco still willing to innovate in the area of connectivity (as they did with the USB Type C port), offering solutions so far nonexistent. Although we were the first to applaud the use of USB Type-C,we not so positively value the use of it as a headphone jack . The reasons are clear, the first is that we can forget our old headphones, no matter how expensive and how good they are (they will create adapter to Apple?), The secondis that we can not reconcile the load terminal with music, something which it is more common than it may seem.
So, if we listen to quality music with any new Leeco Le2 have to acquire one of the two handsets that the brand has announced, some are ear, while others are diadem. Without wishing to add fuel to the fire, we do not believe that this will be well received by the public, but must await the response of the market to see if we're wrong or not.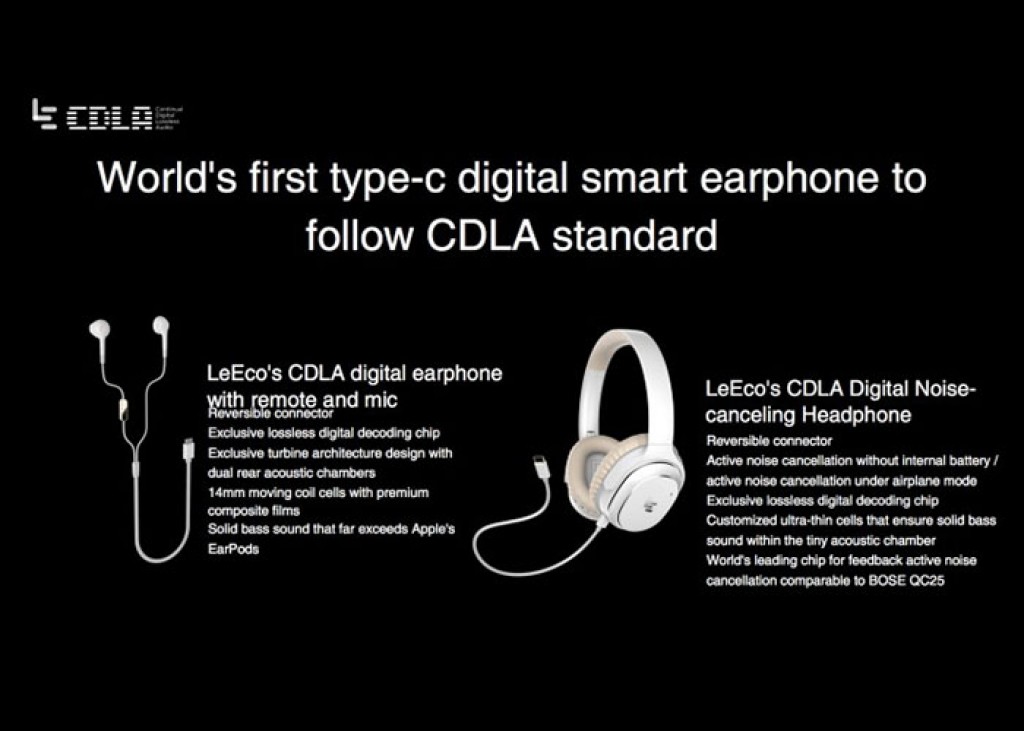 Just talking about the screen frames , as much as the company insists on publicitarnos terminals with black backgrounds that hide the boundaries of the screen, it is clear that Leeco has not decided to innovate the least in this aspect of design, where again we find one black frame around the pretty unsightly screen. and it is very well save costs by sharing chassis, but if you want to be a reputable brand, you must tune in all sections, not only in the domestic hardware.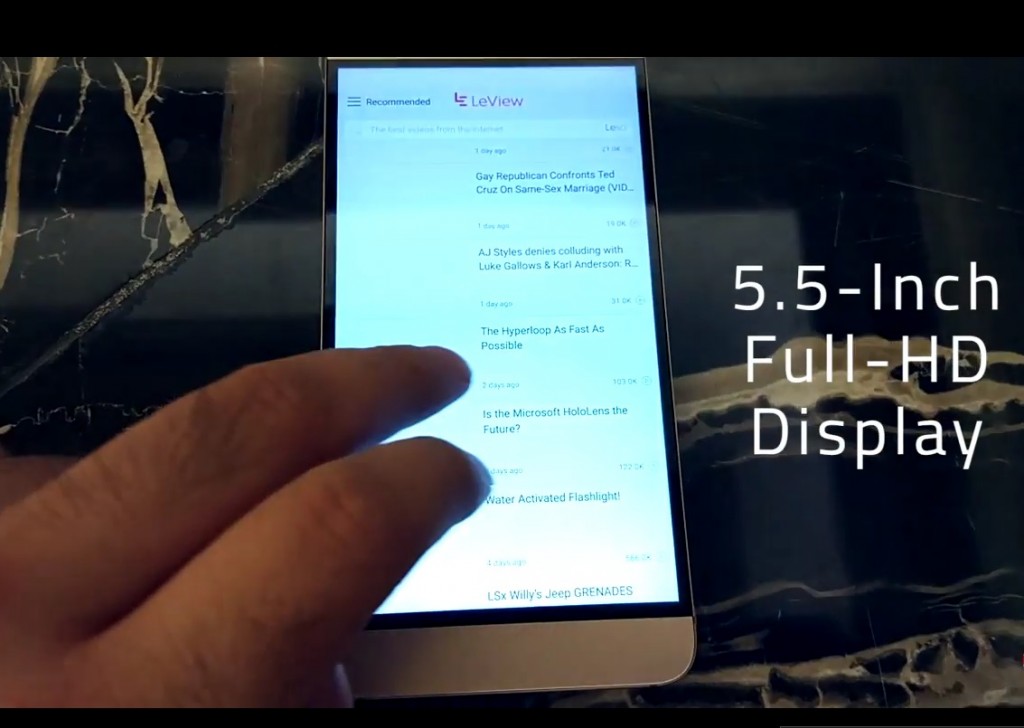 We leave you with a video where you can see the 3 terminals in action: