News
Posh Mobile Micro X S240 the world's smallest Android Smartphone.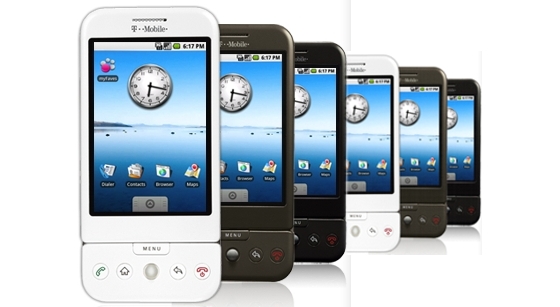 Posh Mobile Micro X S240.
This small smartphone is gaining fame in the world's smallest Android.  89x47x11.6 mm and weighing 52 grams are its dimensions; difficult to equalize. Powered by Android 4.4 , it has a processor  Dualcore Mediatek 6572M to 1GHzunder a diagonal of 2.4 inches  powered by a battery of 650mAh. Wow!
It can be purchased at Amazon for $ 50.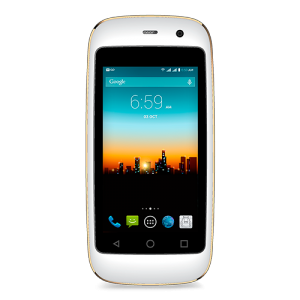 Today we've talked about it in Gizlogic . But our research department wanted to loop the loop and after get down to the work we discovered a surprise.
Q. Elephone
90x43x9.8mm and weighs 52.7 grams , similar to Posh Mobile; It is a coincidence. Dualcore processor Mediatek 6572to 1.2 ghz , screen 2.45 inch s, Android 4.4 … Wait, wait! This reminds us of something; Elephone see a picture of Q.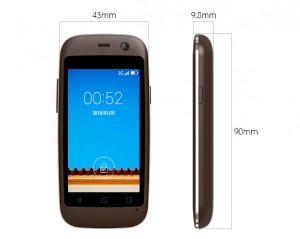 Go, go, go. And you can buy on Amazon at 72 dollars! We have discovered a bug in Matrix.
Old school: HTC Tatto / Sony Xperia Mini.
The HTC Tatto came in 2009 with dimensions of  106 × 55.2 × 14 mm and weighing 113 grams . It worked with Android 1.5 thanks to a processor Qualcomm MSM 7225 to 528 MHz and to a RAM of 521mb under a 2.8 inch screen.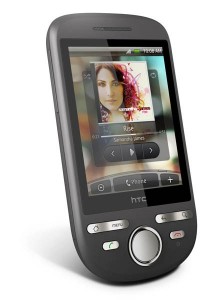 The Sony Xperia X10 mini was released in 2010. Its dimensions were  83x 50x16mm and weighing 88 grams. MovingAndroid 1.6 with a processor  Qualcomm MSM7227 at 600MHz with screen 2.5 inches .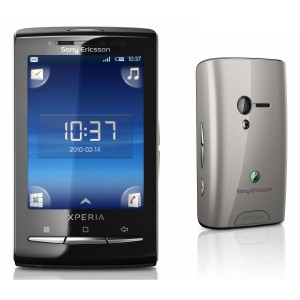 The origins: HTC Dream.
But it is that Android came into the world to be small. The HTC Dream (T-Mobile G1) was the first smartphone to be put on sale with the green robot operating system of Google in October 2008 .
Its dimensions were  117 × 55.7 × 17.1mm and weighs 158 grams . Android 1.6 of course, with a processor Qualcomm MSM7201A to 528 MHz and a RAM memory of 192MB. Its screen was 3.2 inches and surprisingly already had protection Gorilla Glass.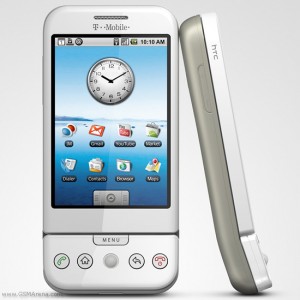 The world's smallest Android is Google, how could it be otherwise.
Ending with the investigation, the Modu Phone is the smallest Android world with dimensions of  72.1 × 37.6 × 7.8mm ,40 grams and screen 1.3 inches . Google bought the patent of this mobile by 4.8 million in 2011 . the company Dov Moran, its creator, had closed shortly before by economic problems due to low sales revenues; not before going into the book Guinness World Records .

Now you know the answer.