Deals
InnJoo Toro Osborne smartphone has bull like specs
Todays technology gives us surprises from time to time in the form of new inventions and revolutionary products. Here is the InnJoo Toro Osborne smartphone from a Korean startup company, InnJoo Toro.
InnJoo Toro Osborne Smartphone available in Spain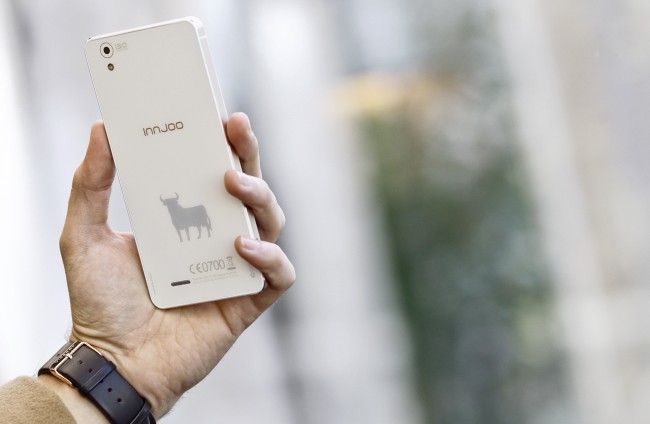 .
InnJoo Toro has joined the company Osborne for having support in advertising its new smartphone and gain reputation in the market. For Osborne this seems to be an opportunity to expand its business into new areas. Even though Osborne was started in 1772, it has the necessity to grow in the areas where it is still an unknown.
InnJoo however has signed a non agression pact with Xiaomi which entitles it to not sell its products in Chinese market. So the sales are mostly done in Spain, Nigeria and Saudi Arabia. In Spain this company has sold over 50,000 InnJoo Smartphones while they are available in both physical and online stores. In future, the company will try to expand in North Africa, Europe and Latin America.
Features InnJoo Toro Smartphone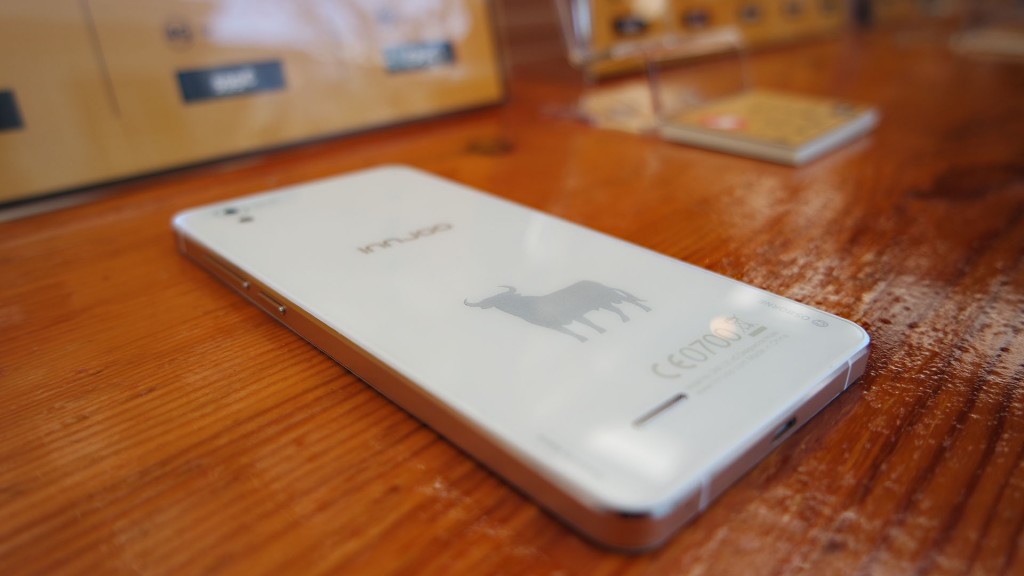 InnJoo Toro has a 5-inch screen and a resolution of 1,280 × 720 pixels. It looks quite smilar to the iPhone 5. The phone operates on Android 4.4 and can be upgraded to 5.1.
It runs on 8 core MTK processor with 2 GB of RAM and 16 GB storage which can be expanded upto 32GB. The battery provides 15 hours of backup for conversations.
In terms of camera InnJoo Toro has a 13MP rear and 8MP front camera. These specs are quite compelling for the price of 229 euros. Ofcourse the logo with a bull speaks about the big specs included in this smartphone.