News
The Upcoming Yotaphone 3 will have Dual Screens
Yotaphone Smartphones have become popular among the smartphone buyers just like Umi Zero 2 phones. The main reason for this is the use of electronic ink display in them. Now we have got the latest news of upcoming Yotaphone 3. This phone will be released in the first quarter of 2016 and it wouldn't be surprising to see many consumers rushing to buy them.
ZTE and Yota working together on Yotaphone 3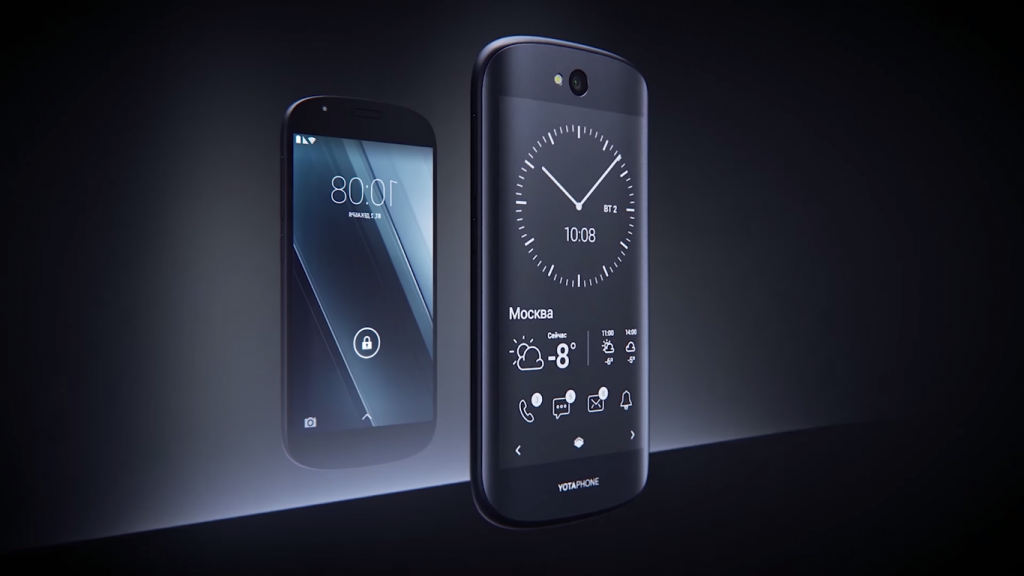 What feature could be suprising in Yotaphone 3? The smartphone will have 2 display screens, the classic front LCD and the new rear electronic ink display. The advantage of having such configuration is that it allows users to maximize their battery life.
There is only limited information that we could gather and share with you at this time. With this smartphone the company plans to reach more countries and emerge as an international brand. The advertising and marketing strategies over this phone would mainly focus on the feature of dual screens. The support from ZTE will be crucial to achieve the goals set by the Yota. The company plans to release 100,000 Yotaphone 3s after its release.