Deals
BLUBOO XTOUCH, the best smart phone overall at an affordable price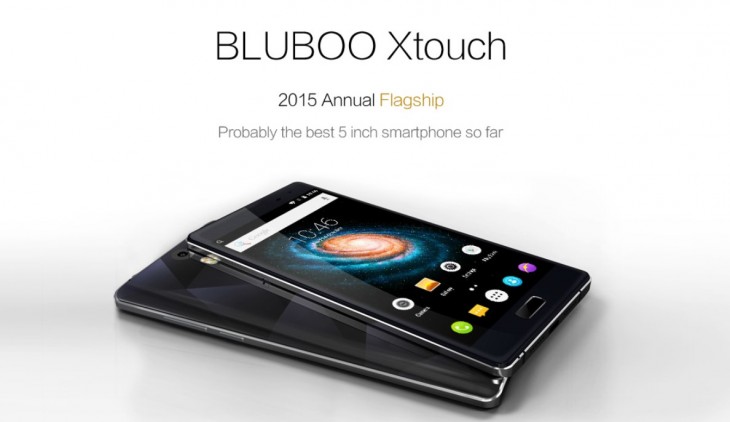 Looking for 5 inches phone? Your search probably ends here. Today we are presenting you the Bluboo Xtouch smart phone. It has top features and to your surprise we didn't find any disappointments while it is priced at 200 euros.
Bluboo Xtouch is a Chinese Smartphone that we are going to place ahead of other manufacturers due to many reasons. The awesomeness of this device starts with the design and run downs through hardware and everything which we will examine in detail below.
Design of Bluboo Xtouch
The screen size of Bluboo Xtouch is 5 inches. Many people consider this ideal for everyday use. Although we have introduced you many phones with 5.5 inches screen, 5 inches phones are large enough to give a good mobile experience. Blueboo Xtouch is available in two colors, Black and White. The colors are applied on both front and back which is not the case in many phones that only give colorful back panels.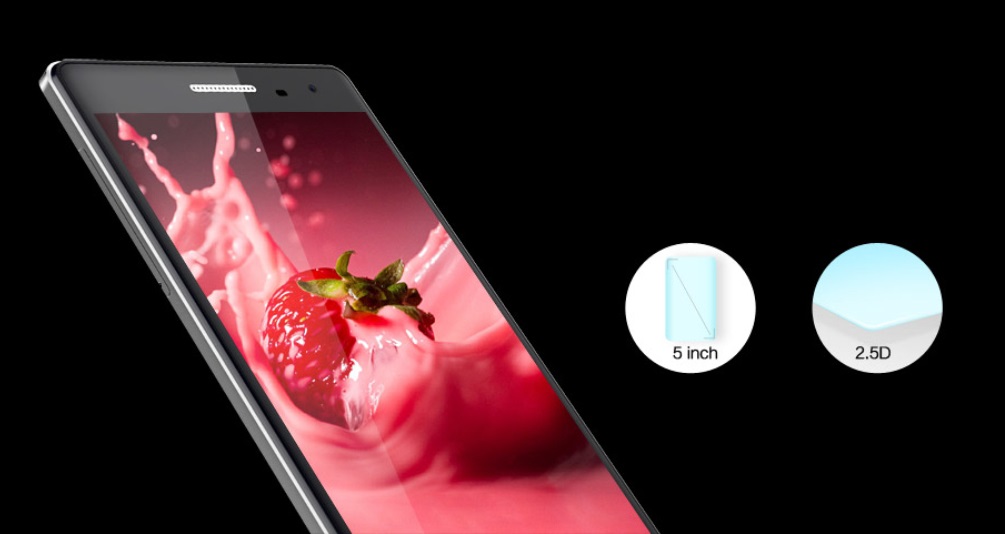 Other than the size, the screen uses a FHD IPS display with 1920 x 1080 resolution, 450 cd/m2 brightness and 95% of NTSC. It has 2.5 D glass that creates a subtle curved effect. The quality of images displayed on Blueboo's screen definitely deserve appreciation.
The rear has a special diamond like 3D effect. The back cover is quite thick and it will keep the internal hardware safe. This is one of the symbols of careful phone design that gives emphasis on durability.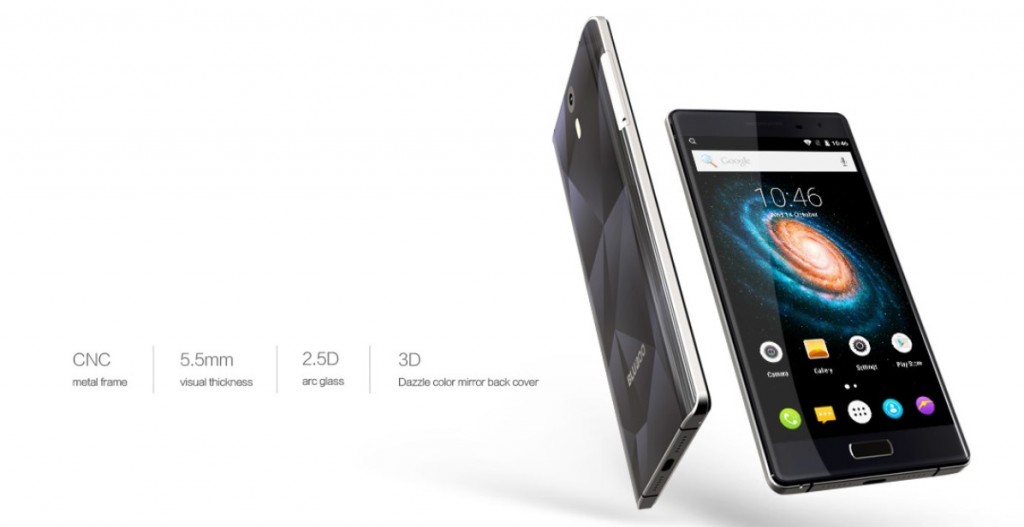 The outer design of Bluboo Xtouch is fantastic. The efforts put up by Bluboo tech crew is noteworthy. Even though the official specs say that the dimension of Bluboo Xtouch is 143 x 71 x 7.5 mm, the phone looks thinner and smaller than that. We must give credits to it's design that makes us believe that it is smaller than actually it is.

Another thing to notice is speakers located at the bottom at a place where the possibility of volume getting lower is reduced. On the right side we see volume and power button. On the left we see a duel sim slot and 3.5mm audio jack on the top.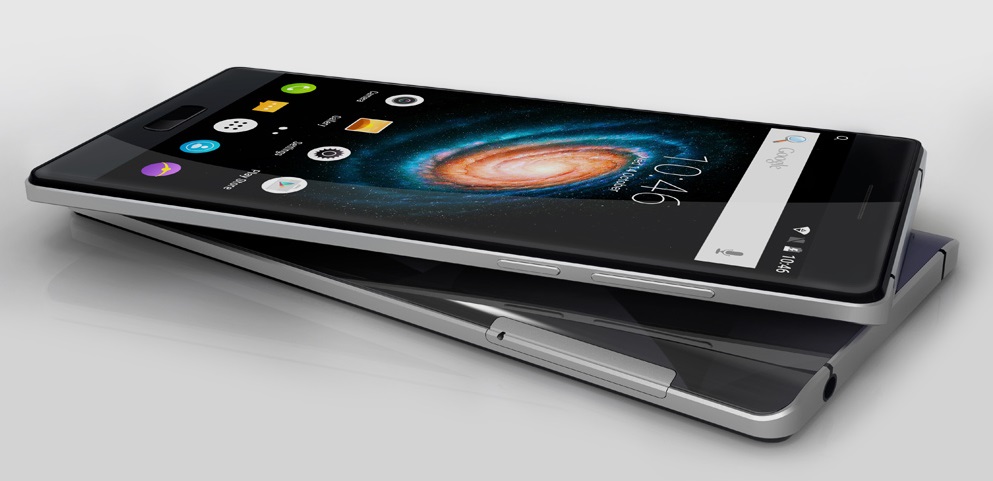 The Home button has the fingerprint sensor in it.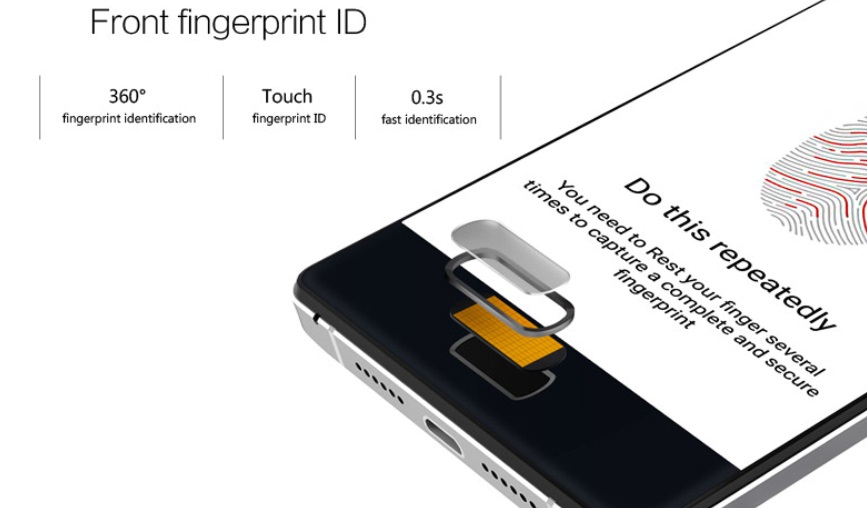 Specifications of Bluboo Xtouch
Attention: The internal data of table "23" is corrupted!
Package Contents
Bluboo Xtouch smart phone
Battery
USB Cable
Power Adapter
English Manual
Does Bluboo Xtouch rocks performance wise?
Blueboo has marketed this device as the all time best 5 inches phone. Is this a reality or simply marketing gimmick? We will go through the specs and examine whether this 200 euro phone is a worthy buy.
Power and performance
Blueboo has an eight core processor that runs at a clock speed of 1.3Ghz over 3GB of RAM. So you can imagine how easily this phone would do multitasking, display videos, games or others. The smartphones with Mediatek processor are always known to offer good quality performance.
Also in terms of internal memory, Xtouch goes one step ahead and gives 32GB of storage compared to others that usually have 16GB in them. Moreover, you can use a microSD and expand the memory to store photos, music and other files.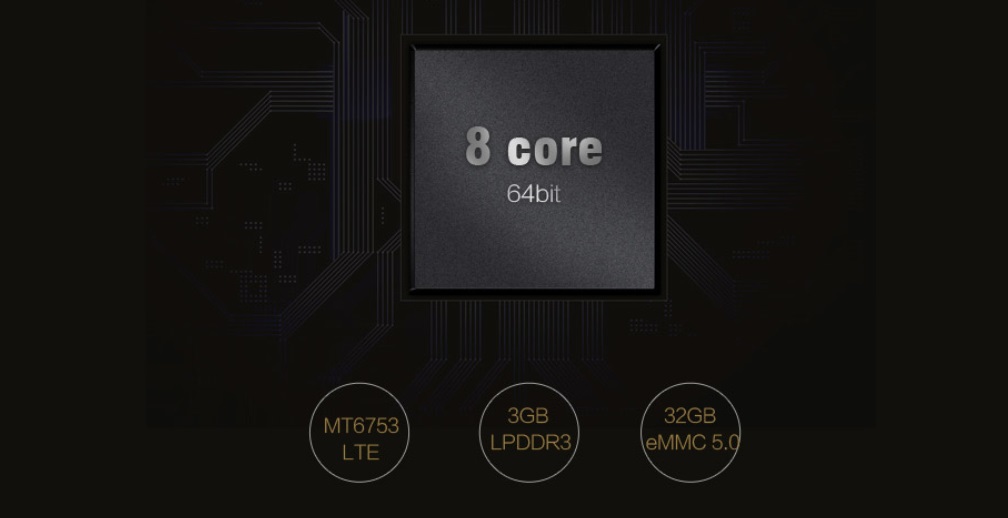 Camera
The users who choose to buy phones by just looking at the number of megapixel can go wrong because the quality of photos can differ even though the number is same. The best thing to do is compare photographs taken at the same place and time on different phones. This gives you an idea of the lens, focus speed and aperture which are important other than MP.
Bluboo Xtouch uses a Sony IMX214 sensor that is used quite well in the most Chinese phones of today. In addition to improve the final image, night mode, HDT, dual flash, image stabilizer, aperture f/2.0 features are provided in the phone.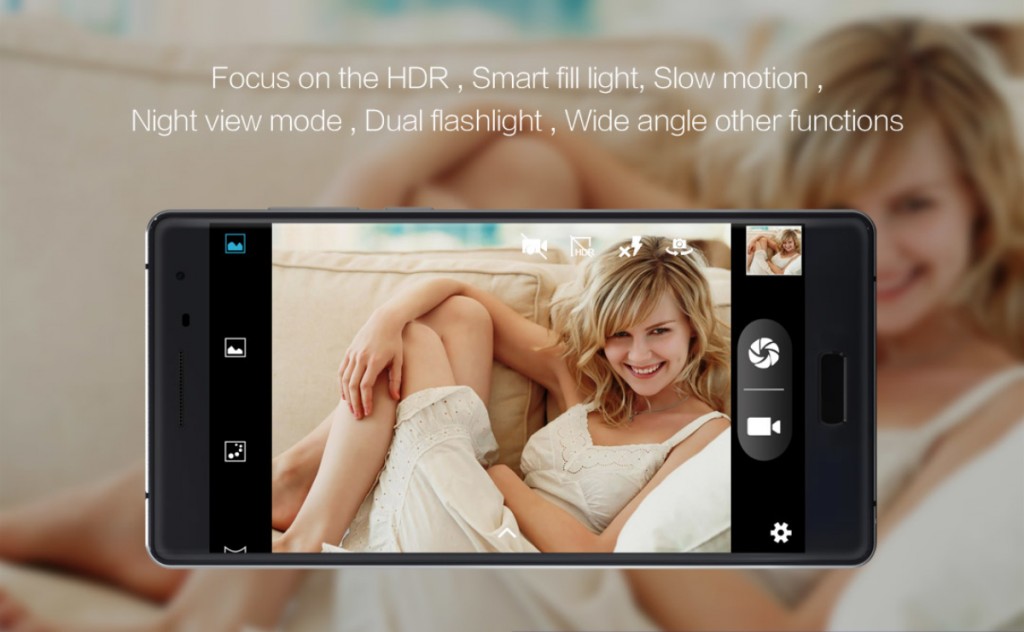 The 8MP front camera and f/2.0 aperture gives very good quality images, perfect for selfies. It is signed by Omnivision which is a classic symbol in the Chinese smartphones.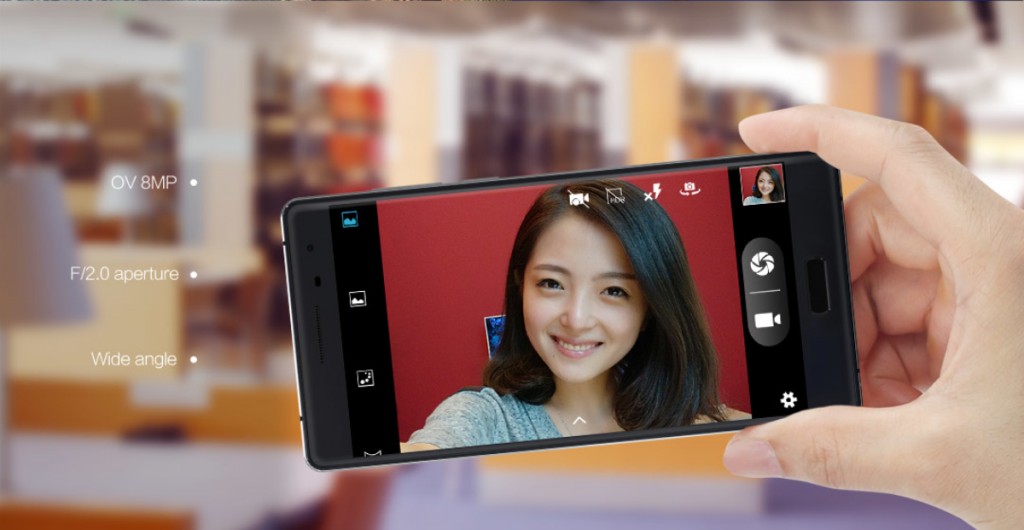 Connectivity
Bluboo Xtouch supports 4G networks and Wifi ac. The connectivity is almost 3 times faster than the previous versions. The blazing speed of the device gives high mode of connectivity up to 150MBps of download speed and 50Mp of upload speed.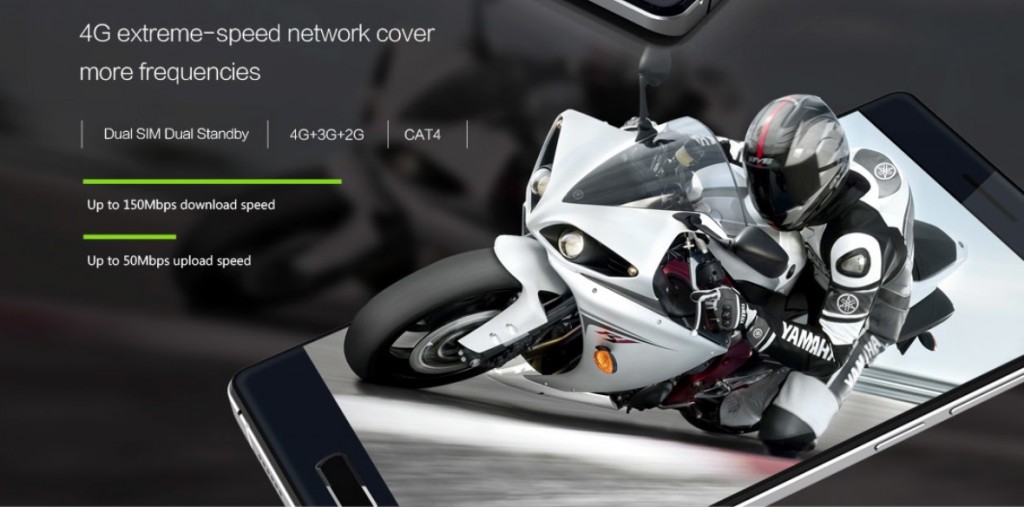 Battery
Battery of this phone has a charge capacity of 3050mAh which is enough till the end of the day.  The energy is consumed in a balanced way but if you forget the charger for one night then it will be a problem. However, the fast charge option will help you to charge the phone quickly when needed.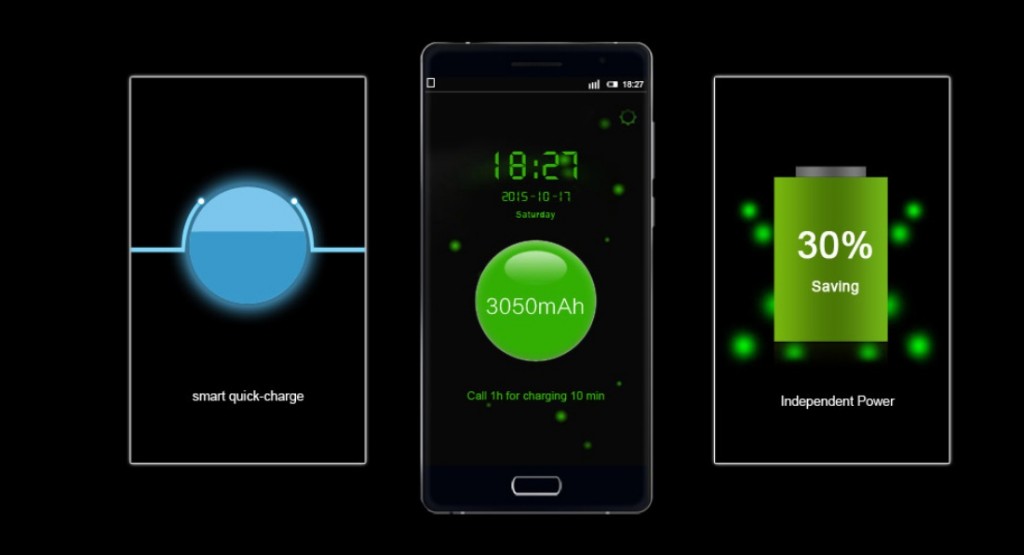 Bluboo is a known brand
This is not the first time we have come across manufacturer named Bluboo, we had known about the Bluboo X550. The only limitation that Bluboo Xtouch has is the less battery capacity. But manufacturer is offering a fantastic product at an affordable price. We are sure that Bluboo won't disappoint the users.  This smart phone is available for pre-sale on Gearbest.
Buy Bluboo Xtouch from gearbest.com for USD $179 / 1,150 CNY
Buy Bluboo Xtouch from everbuying.net for USD $179 / 1,150 CNY
Buy Bluboo Xtouch from geekbuying.com for USD $179 / 1,150 CNY
Buy Bluboo Xtouch from banggood.com for USD $179 / 1,150 CNY