Deals
No.1 D3 SmartWatch, a cheap smartwatch but really useful if you have one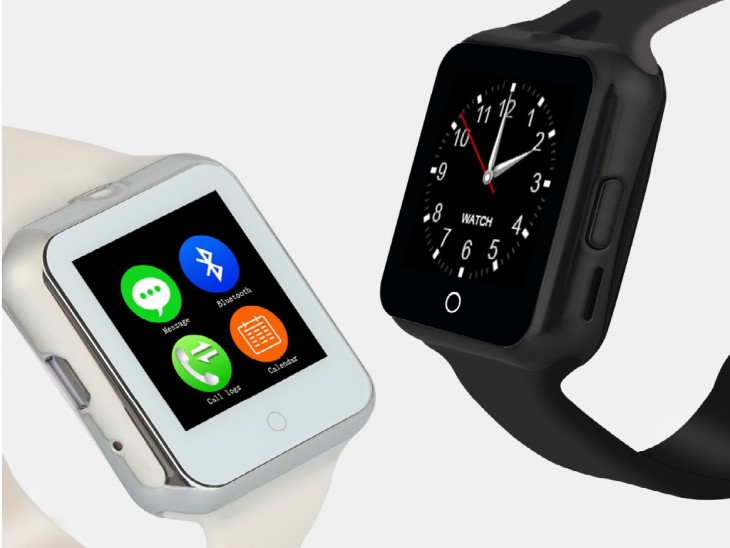 Today, people who do not have a smartwatch are willing to have one, but they often think whether they have to spend a lot of money in buying them. If you were one of them, No.1 D3 SmartWatch will be an excitement for you. It is true that it doesnt has the best quality features and materials but defintely the price of this watch is very low. With little money you can buy this SmartWatch and have a useful gadget at your disposal in the everyday life.
No.1 D3 SmartWatch is a new release from the manufacturer who is not at all new in the conflicts. In fact, the No.1 D3 SmartWatch is one of our favorite for its design, features and quality / price ratio.
Features of No.1 D3 SmartWatch

Given that we are looking at a Smartwatch in the low cost category, No.1 D3 Smartwatch is one of the cheapest smartwatches that we can find.
The No.1 D3 runs on a MTK6261 processor and comes with a memory card slot to expand the memory upto 16 GB, which is more than enough for this type of device. In addition, we find a 0.3 MP camera. To be honest, you won't be impressed with the quality but its an feature of the watch that stays on your hands.
The No.1 D3 has a 1.22-inch IPS display with 240 x 240 pixel resolution, with dimensions 46.75 x 40.8 x 11.2 mm. The watch weighs 40 grams which is ridiculously low. Its design reminds us of Apple Watch, but we usually prefer circular designs. However, the watch is available in different colors, blue, white, black, pink and green.
As for connectivity options, the watch has Bluetooth 3.0 to synchronize with your smartphone and a SIM card slot that is not available in all the wearables.
What can we do with it?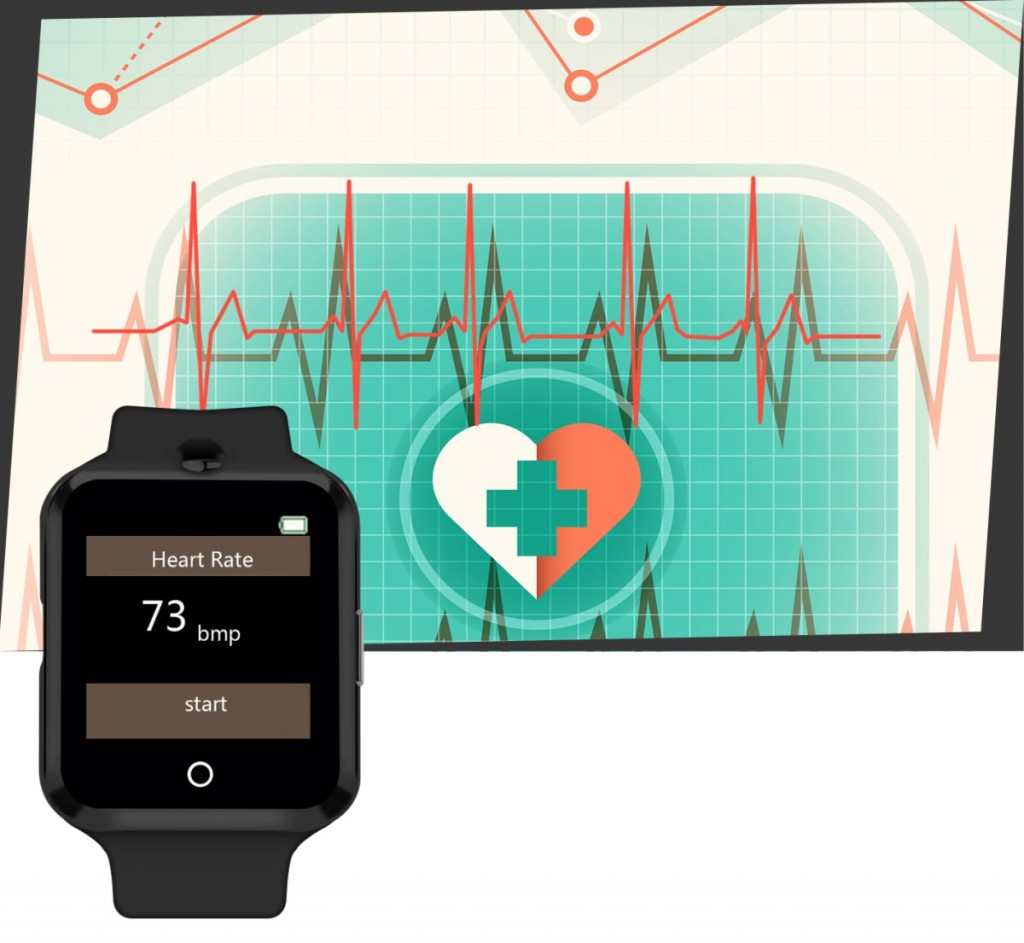 The SmartWatch has classic functions such as sleep monitor or our physical activity, music player, remote control, inactivity reminder or measurement of solar radiation. Interestingly, it features heart rate monitor that we find very useful in this cheap SmartWatch.
Availability and price of No.1 D3 SmartWatch
Undoubtedly the best thing about No.1 D3 SmartWatch is its great price. It is extremely affordable and has good features. Currently, we find this watch on gearbest.com
Buy NO.1 D3 Smartwatch from everbuying.com for $22.99
Buy NO.1 D3 Smartwatch from gearbest.com for $22.99