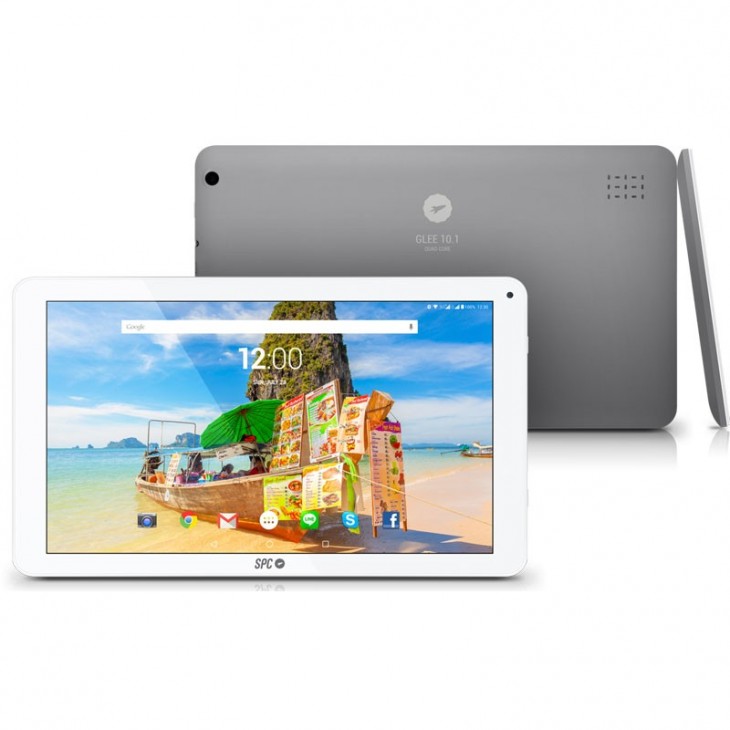 It seems like SPC has undergone a lot of developments this year. It has released a series of tablets. We think that the manufacturer prefers to work in this niche and improve its gadgets. After the release of SPC dark glee and SPC dark glow, now the company surprises us with another very interesting development, SPC Quad Core Glee 10.1.
SPC Quad Core Glee 10.1: for 99 euros
After looking at the various tablets released by the company, we realised that the cost of SPCs do not exceed 100 euros. SPC Glee 10.1 is available at 99 euros which makes it really affordable to buy. It is a device that guarantees to offer superior technology to its users at a cheap price.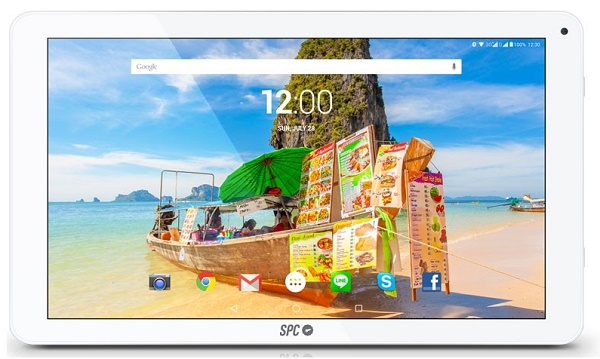 In terms of multimedia and connectivity, it has a 2 MP rear camera and a front camera for video calls or to take selfies, Android 5.1 operating system, 802.11 b / g / n and Bluetooth 4.0 that consumes low energy and maximizes the use of 6000 mAh battery.
SPC's new tablet has a dimension of 259 x 148 x 9 mm and a weight of 580 grams. Its design is very elegant with a white front and metallic gray back.
SPC Quad Core Glee 10.1 is now available for a retail price of 99.90 euros. It seems that SPC Quad Core Glee 10.1 is a good buy for a Christmas gift. The low price, good features and performance makes it a fabulous deal. You can buy this tablet from official site.