Deals
Chuwi Vi10, perfect Christmas present for your loved ones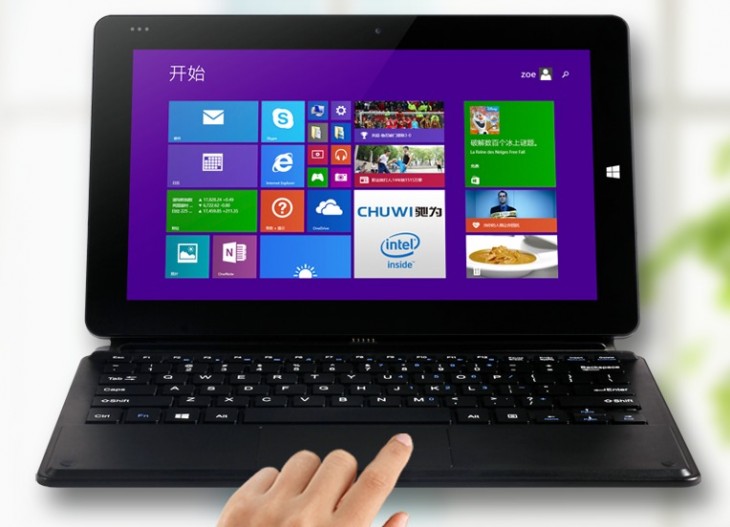 Today while I was looking for new gadgets as usual I stumbled upon new Chuwi Vi10 tablet. I thought it was just another upgrade from the manufacturer for Chuwi Vi8 but when I saw the specs I realised that this is the perfect tablet to introduce it to you all. This tablet has a fanastic specs compared to it's pricing.
Chuwi Vi10 priced only $142
The good news is that Chuwi Vi10 is available at popular stores like Gearbest with its warehouse located in Europe and Spain. Ofcourse, a tablet with Windows and Android (dual boot) available for $142 is a good bargain. This is definitely a unique opportunity for you to buy a top quality tablet.
Features of the Chuwi Vi10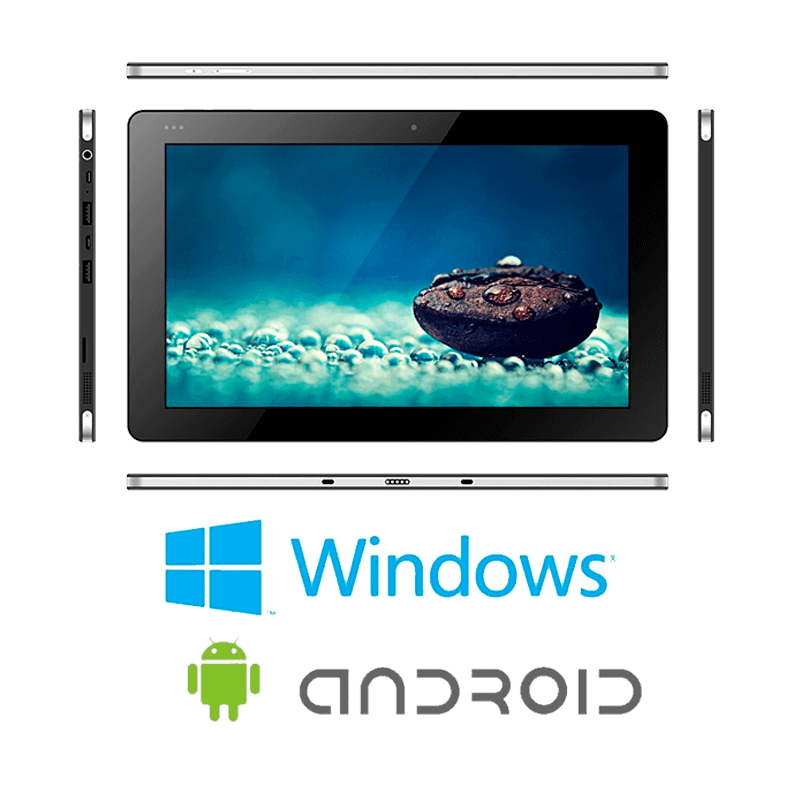 As we examine the specs of Chuwi Vi10 we see features like 10.6-inch screen with a resolution of 1366 × 768, 2 GB RAM and 32 ??GB internal memory. The tablet is powered by 64 bit Intel Atom Z8300 processor with a clock speed of 1.44 GHz that goes up to 2.44 GHz with turbo boost.
The interesting thing about the Chuwi Vi10 is that it has two operating systems, Windows 8.1 and Android 4.4 Kit Kat. To use the tablet in the computer mode you just have to plug in a keyboard and boot through Windows O.S.
For many tablets, camera is not the strongest point. But Chuwi Vi10 has 2MP front and rear camera, which helps to connect to Skype as well as click pics in real time. It has WiFi connectivity, Bluetooth and 3G and has dimensions, 278 x 171 x 8.8 millimeters.
If you like to have your first tablet, Chuwi Vi10 is a great tablet to buy. It has more power and features than a starter would expect to have, which helps one to use it for a long time.
Chuwi Vi10 from Gearbest.com for $142.12