Featured
MeeGoPad T04: MiniPC TV box with Windows 10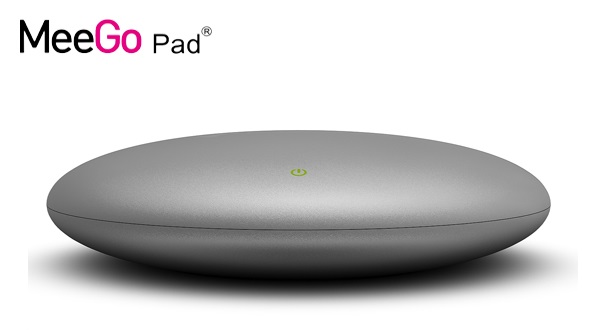 Raspberry Pi has opened the door to new possiblity of using your TV like a PC. Connect this device to the TV through HDMI port and your PC is ready for use, you can surf the internet, watch streaming movies and do other functions you usually perform on your computer. Also now by using MeeGoPad your TV box shouldn't take up a large space and look weird in the room.
Although Android TV Boxes are the most popular and widespread ones, Tv Boxes like Voyo V2 or MeeGoPad T04 occasionally get introduced to the market and show the new possiblity. To4 is the successor of MeeGoPad T02 .
Features of MeeGoPad T04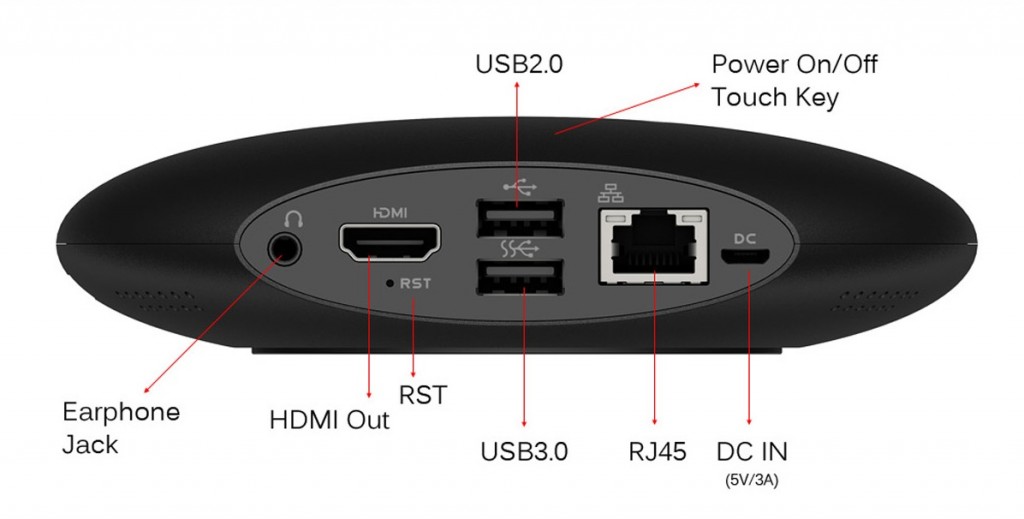 A notable feature of MeeGoPad To4 Mini PC is it's operating system, the latest Windows 10 that is considered as one of the best O.S for TV Boxes. Now several manufacturers are using it the compact devices such as Smart watches, tablets, etc..
As far as the technical specifications go, MeeGoPad T04 has a Cherry Trail Intel Atom Z8300 X5-quad-core processor, along with 3GB of RAM and a 32GB SSD which is expandable upto 64 GB .
In this MiniPC Tv box, almost as important as technical features is its connectivity that allows us to get the most benefit out of this simple equipment. The MeeGoPad To4 offers WiFi, Ethernet, Bluetooth 4.0, 3.5 mm jack, HDMI and USB 3.0 connectivity.
Although MeeGoPad T04 is not among the cheapest MiniPC, it is a good buy if you want to buy your first gadget of this type or renew the already exisiting one. Because this device is new to the market, you might not have much idea of about it. But we encourage you to try them out, you won't be disappointed.
MeeGopad T04 Mini PC from Gearbest.com for $140.41