Deals
Huawei AM08, the most attractive time speaker
For some time that Huawei longer "a Chinese manufacturer's" to become one of the names to which we turn all when he jumps into the fray with a new release.
His field of work encompasses not only smartphones or tablets, where it is one of the favorites for the user community, but they also are dedicated to making gadgets and devices like the one we show: the speaker bluetooth Huawei AM08 , with a breathtaking design and really interesting features.
Huawei AM08 … we liked a lot!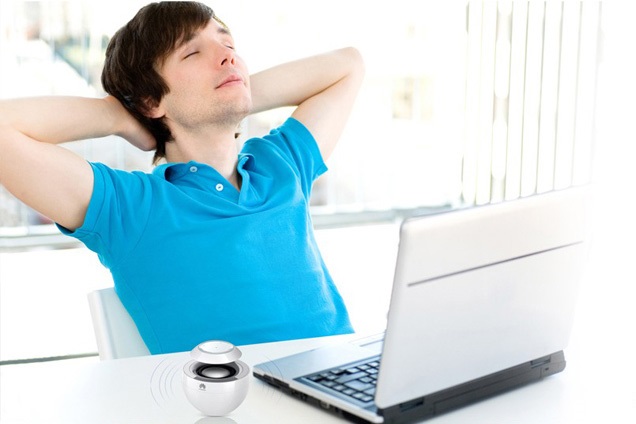 It is not the first time we analyze a speaker. As already happened with the Ovevo Fantasy Pro , we've fallen in love with this Huawei AM08 . In view of the images, this speaker bluetooth has avery attractive, modern and futuristic design , so that it not only can listen to our favorite music blaring (reaching a peak of 83 dB) , it will also serve us to form part of the decor of our home.Works with Bluetooth 4.0 and has a range of 10 meters.
The new Huawei AM08 is equipped with a microphone so we can also use it as a speakerphone for your smartphone, and a 700 mAh battery that promises 4 hours in use and up to 1 full day on standby. Our advice is to completely turn off the speaker when not going to use it, since we already have enough to charge aparatejos to use him another daily.
Although at first glance may seem to be an expensive gadget, Huawei is always characterized by good prices and this time did not disappoint us. We have found the speaker Huawei AM08 in Gearbest for only $ 24 . A good opportunity to get an easy to use, beautiful and excellent sound quality.