Deals
ZTE Nubia My Prague Elite, ZTE continues to expand its catalog 2015
More news in the sky ZTE. After the r today we come to talk of ZTE Nubia My Prague Elite , an almost phablet 5.2 inch and 3 GB of RAM that is already in presale .
The mid-range is the total protagonist of this year 2015, we are experiencing a host of releases arrivals mainly from Chinese territory, with really powerful features and prices adjusted to suit all budgets.
ZTE Nubia My Prague Elite, 5.5 mm thick
Human beings are always contradictory and the issue of smartphones would not be less. Large mobile, we very large, yet it is light and thin. Although there are three virtues that, at first, seem incompatible, ZTE has done it in a way because this ZTE Nubia My Prague Elite meets the three principles above is that: its 5.2 inch are collected in just 5.5 mm thick and 140 grams , a figure below other smartphones smaller screen.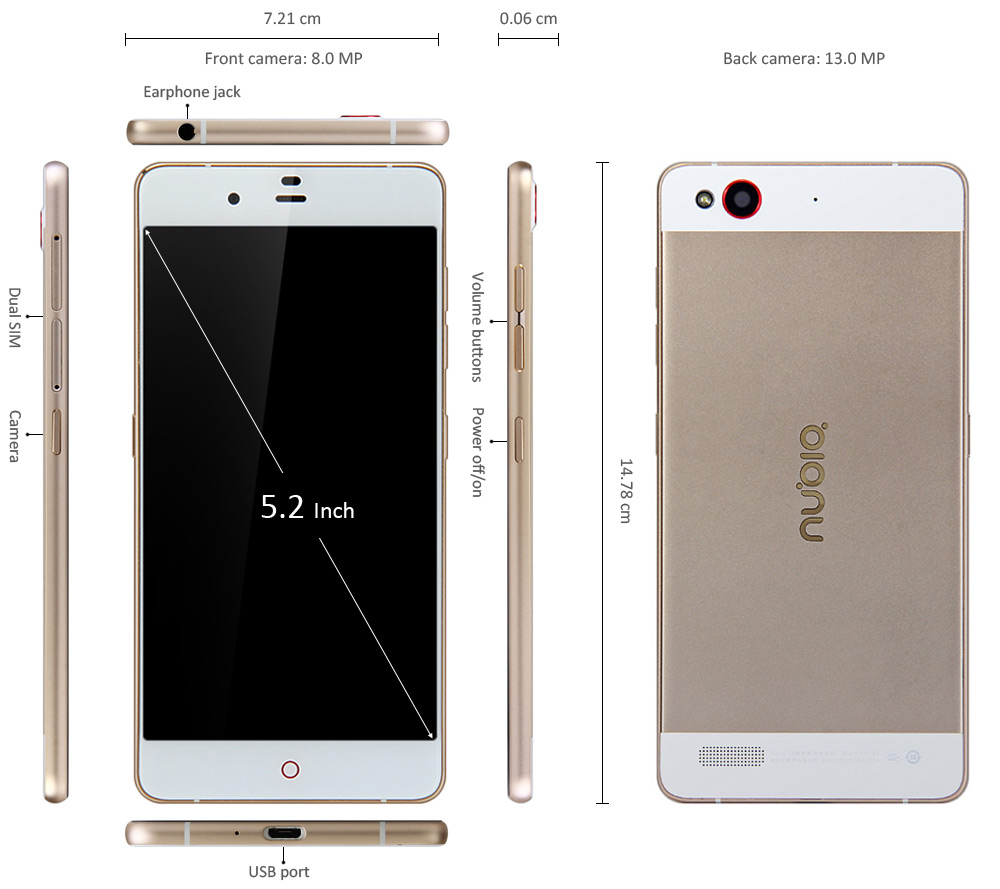 It is inevitable that the design reminds us greatly to the iPhone in June , at least this was my first thought when I saw the first images of ZTE Nubia My Prague Elite. As we see in the picture above, the amount of buttons has been simplified to the maximum, as only find the volume keys +/- and switch on the right side and SIM slots and direct access to the camera on the side left, while the upper part is reserved for the headphone jack and the bottom for charging port.
As for the colors , which is important to many but ultimately ends always covered by a sheath, we are found in white with a back cover in gold or silver.
Specifications and features of the ZTE Nubia My Prague Elite
As mentioned, the ZTE Nubia My Prague Elite (its native name) belongs to the middle range of the current Chinese smartphones. Personally I think more and more unfair to classify new terminals ranges because it really does not do justice to its true potential: it is now an average range, does little could have been considered Top or Premium.
In view of the official specifications , the ZTE Nubia My Elite Prague is a terminal to consider if you want some good features and budget:
Display: 5.2 inches with resolution 1920 x 1080 pixels.
Processor: 615 Snapdragon octa core (four cores at 1.5 GHz and four 1 GHz)
GPU: Adreno 405
Memoria RAM: 3 GB
Internal memory: 32 GB memory card expandable by up to 128 GB
Rear Camera: 13 MP
Front camera: 8 MP
Operating System: Android 5.0
Conectividad: 4G, Bluetooth 4.0, WiFi 802.11 b/g/n, GPS
Dual SIM: Sí (1 x microSIM y 1 x NanoSIM)
Battery: 2200 mAh
Also, for lower budgets, there is also the version ZTE Nubia My Prague (no surname Elite) with 16 GB of internal memory and 2 GB of RAM.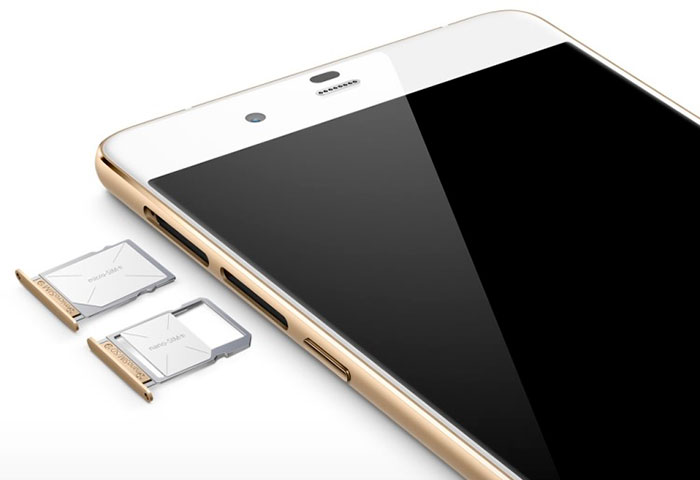 Pros and cons of ZTE Nubia My Prague Elite
ZTE has done a good job in its new model, although it is inevitable to have a kind of deja-vu and feel that in some ways, is more of the same. Not surprisingly, especially, there is nothing to do remarkable above the other terminals, but not discredit or should not be taken into account.
From my point of view, what is really interesting about this model is its generous 3 GB RAM, more than enough to give us that fluidity that much we missed in the older models, a good front camera perfect for those more pull on selfie it by sticks, the beautiful design and the possibilities of its large screen.
In contrast, ZTE you could have gotten more out of the battery capacity or add some extra of those who probably just we use but today is grateful to have: NFC, ability to record in 4K and other bells and whistles that although they are simple whims users feel let you be buying something higher.
War in the mid-range ZTE ZTE Nubia My Prague VS Nubia Z7
Invading the market with almost identical smartphones from the same manufacturer is a strategy I've ever come to fully understand. We saw perfectly in the case of Samsung, it only takes a tour of his lower-middle catalog for countless models modeled range. The debate reopened by comparing two terminals of the same house ZTE ZTE Nubia My Prague against Nubia Z7.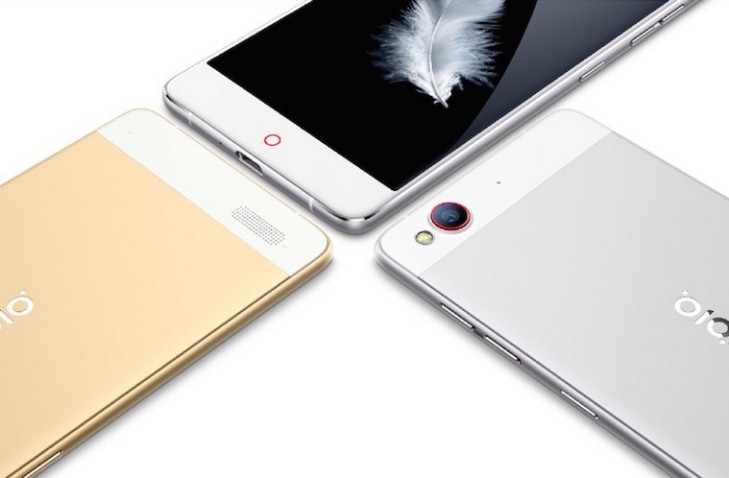 With almost the same price (Z7 is just 10-15 euros more expensive), the ZTE Nubia Z7 wins in paragraph processor, display and battery, while the ZTE Nubia My Prague pointing somewhat in front camera, memory internal and version of the operating system source . Only three significant changes to two almost modeled models signed by the same hand.
Price and Availability
The presale period of ZTE Nubia My Prague Elite has already begun shipments begin to be August 31, but can stop made ??your reservation. We've found $359.99 on gearbest , one of the most reliable sites we know to buy your Chinese phones with shipping to worldwide.